Sulwhasoo Beauty Ritual List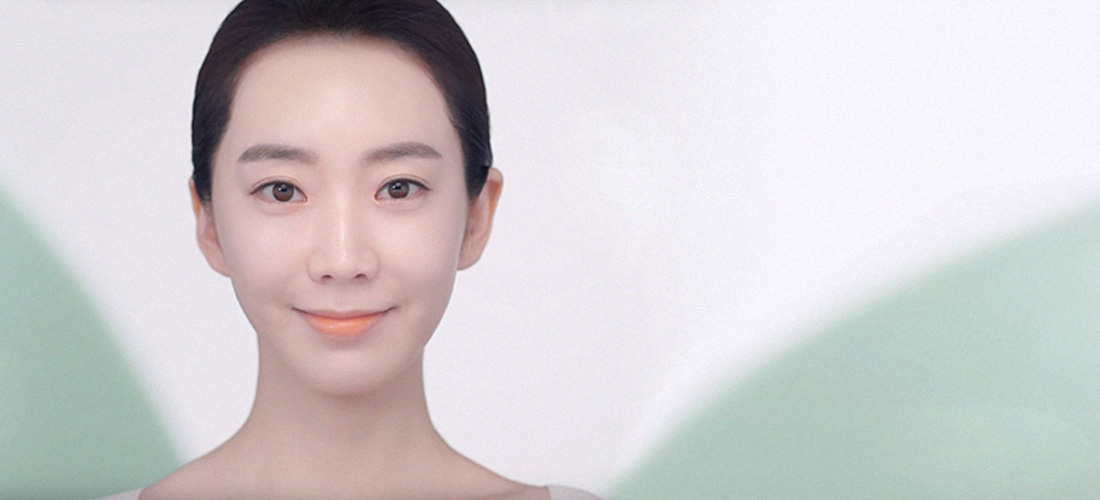 Radiance Energy Mask Watch the video
Radiance Energy Mask
Beauty Rituals
Discover the Harmony and Balance of Sulwhasoo, savoring the exquisite rituals and extraordinary results of holistic beauty.

[Radiance Energy Mask] Restorative overnight mask infusing the skin with the purifying energy of Jade, cultivated over thousands of years

After evening cleansing, use Radiance Energy Mask at the last step of skin care.
Care the skin by three steps: circulation – purification – activation.

1. Enhance Skin Circulation
* Use the exclusive spatula included.
* Press the crown of the head, under the ears and collar bone in circular motion.
* Repeat 3 times on each side of the body for smoother circulation.
* Press the main areas of the face in the same way.

2. Enhance Skin Purification
* Use the convex surface of the spatula.
* Gently wipe the central forehead, head of the eyes and side of the nose.
* Gently wipe from the center of chin to under the ears and finally to the inside of collar bone.

3. Enhance Skin Activation.
* Take appropriate amount of the cream and apply.
* Spread out by following the step of Forehead – Cheek – Chin – Collar bone.
* Use the warmth of the palm for better absorption.
* Relax with the scent as if you are strolling in the woods.


Sulwhasoo Beauty Ritual List