Sulwhasoo Beauty Ritual List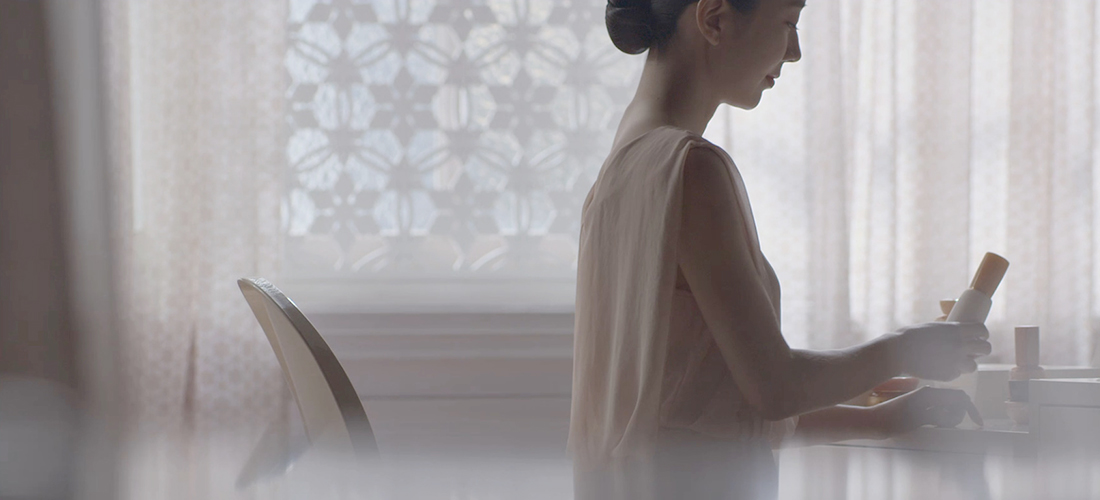 Sulwhasoo's signature beauty ritual Watch the video
Sulwhasoo's signature beauty ritual
Beauty Rituals
Discover the Harmony and Balance of Sulwhasoo, savoring the exquisite rituals and extraordinary results of holistic beauty.
The belief of Sulwhasoo that considers the harmony of nature and human and the balance between the body and mind is actualized by its Beauty Ritual.
Sulwhasoo Beauty Ritual is a skincare routine for a healthy and radiant skin from within.
It is composed of three steps;
1. Balancing step: achieve the perfect balance of skin by dispensing fragrance of First Care Activating Serum EX on warmth of palms
2. Essential step: supply skin with essential moisture and nutrients with Essential Balancing Water
3. Advanced step: complete the regimen by massaging key pressure points for elasticity
Experience the genuine radiance from Harmony and Balance.
Sulwhasoo
Sulwhasoo Beauty Ritual List