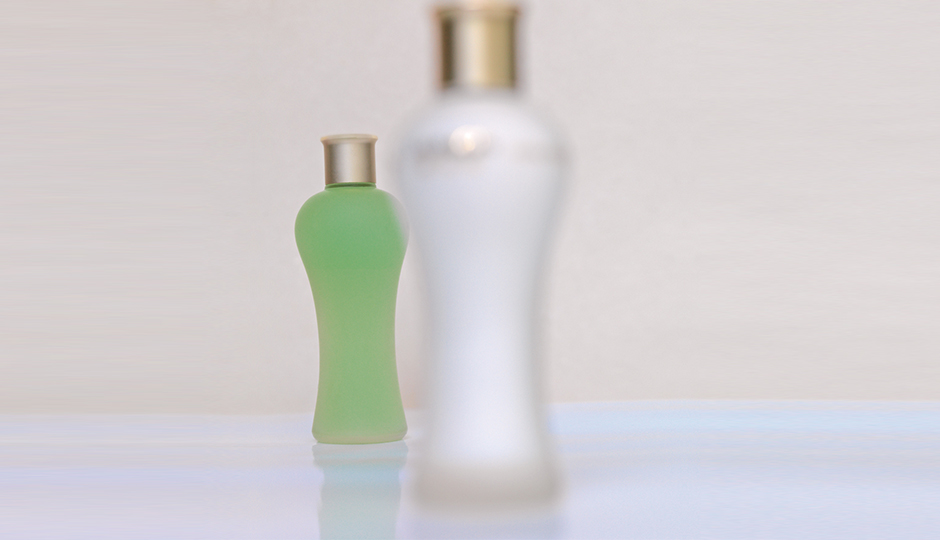 The Beginning of Holistic Beauty
Sulwhasoo's history began with Asian wisdom and ginseng, a medicinal plant that cherishes Asian wisdom, in search of value through Harmony and Balance. The Sulwhasoo brand made its first step in 1966 by introducing to the world 'ABC Ginseng Cream,' the world's first ginseng cosmetic. Released in 1977, First Care Activating Serum particularly registered a historic success as the first Korean herbal medicinal boosting serum. It has continued to evolve, and the 4th-generation First Care Activating Serum EX is currently solidifying the reputation of Sulwhasoo.
The brand has also been a symbol of global beauty for a long time. Starting in Hong Kong (China) in 2004, it confidently opened in Bergdorf Goodman, the high-end department store on 5th Avenue New York in 2010, and marched into the major cities in Mainland China in 2011, including Beijing and Shanghai. In 2012, Sulwhasoo reached out further across Asia to Singapore, Thailand, Malaysia, Vietnam, Indonesia, and Taiwan. Sulwhasoo has been widely beloved as Korea's leading beauty brand and a global luxury brand ever since its birth, boasting the precious ingredients and the ultimate skin solution that convey Asian wisdom. It is still presenting the world its true beauty found on holistic beauty.