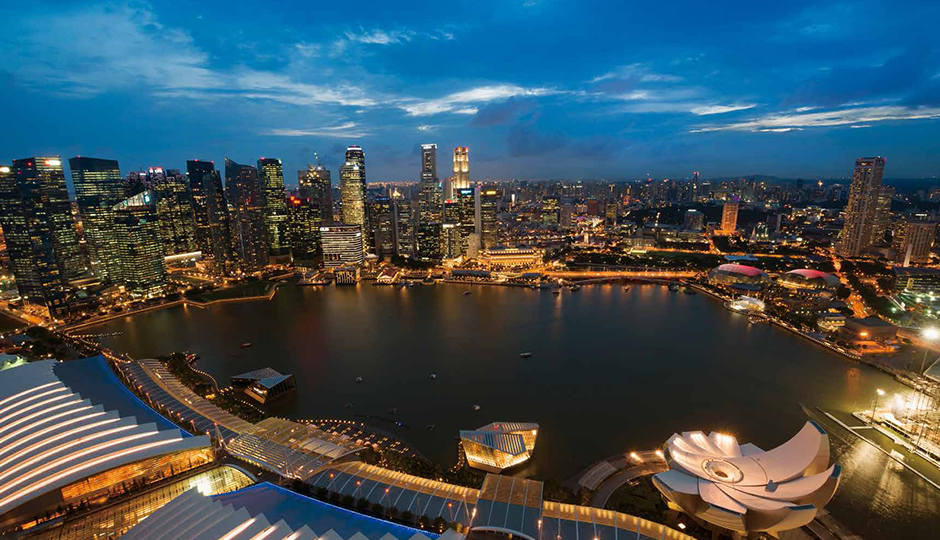 Companionship with nature for 365 days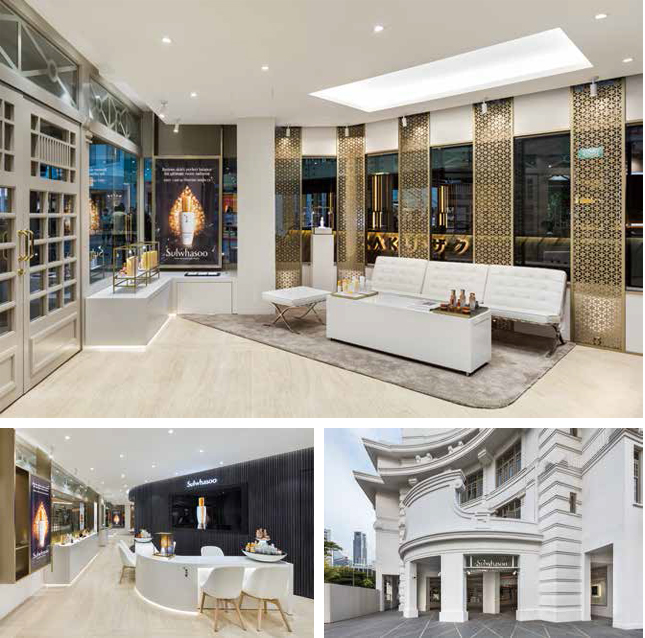 The scent of Korean medicinal herbs at the heart of a city of nature
Among the many cities in Asia that attract people with similar tastes, Singapore is particularly known for its unique companionship with nature. Amidst its endless array of skyscrapers are rows and rows of tall trees over 100 years old. Furthermore, you can go out to the wild from the city in just 20-30 minutes by car. Singapore is a place where people, nature, and buildings seem to be entangled yet co-exist in harmony, allowing you to enjoy luxurious resorts at the heart of the city. Among the various spots for different levels of experience and luxury, Capitol Singapore has a special meaning. It's where Sulwhasoo's 100th global store, the Singapore Flagship Store has opened its doors. Capitol Singapore is Singapore's first luxury lifestyle district that is nestled right at the center of the city and is surrounded by a number of landmarks, including St. Louis Cathedral, the City Hall, Raffles House, and Singapore Management University. With the opening of Sulwhasoo's Flagship Store, Capitol Singapore is attracting many people not only within Singapore but also from many different countries around the world.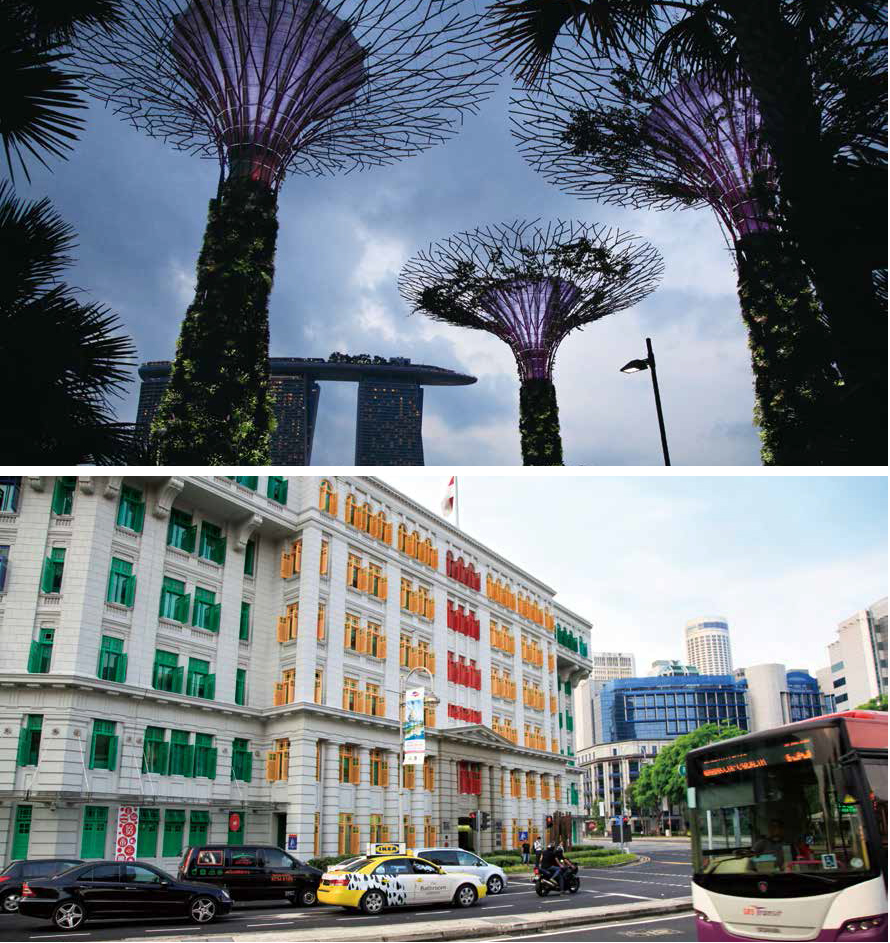 The 100th global store, Singapore Flagship Store
Singapore is a place where beauty brands from all around the world compete vigorously. The competition began when Sulwhasoo's first store opened at Tangs Orchard in September 2012, and Sulwhasoo has been on top ever since. As everyone has the same passion for beauty, genuine products could easily capture the hearts of consumers in Singapore with their amazing efficacies. On July 1st, 2015, Sulwhasoo's 100th global store finally opened at Capitol Singapore. This will create once again a resonance of Sulwhasoo's leadership in K-Beauty and the quality beauty of Korean medicinal herbs. The store is a total holistic space that does not simply display the products but also gives consumers opportunities to experience and feel Sulwhasoo's products. Customers can communicate directly with Sulwhasoo. Once they step inside the store, they are assigned a space where they can listen to the history of Korean medicinal herbs and the story of Sulwhasoo, and experience Sulwhasoo's skincare and makeup products with counseling and a beauty lounge where they can experience the spa. Customers from all over the world could become more intimate with the brand and empathize with it to feel the true beauty of Korea.