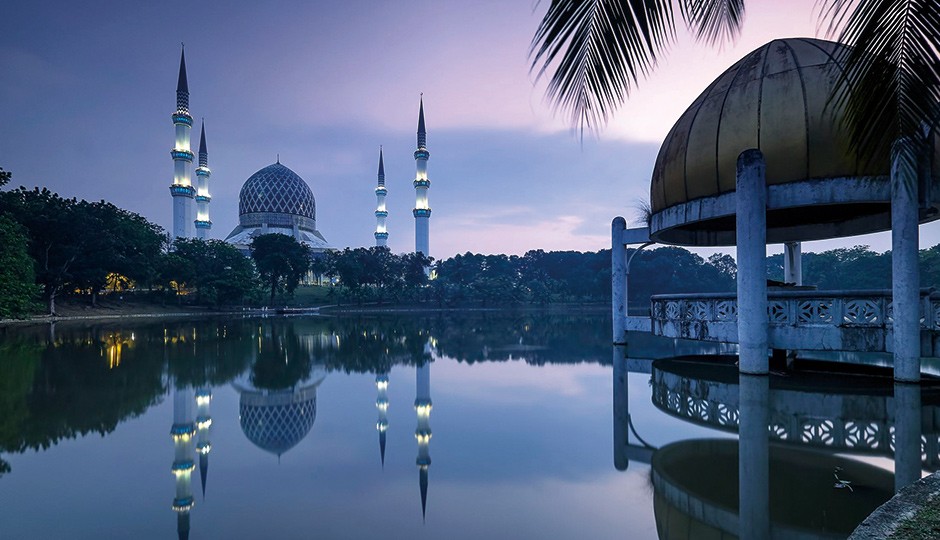 Malaysia, Radiating Light with Sulwhasoo
The choice of Malaysia's opinion leaders
Actress Chris Tong, fashion designer Celest Thoi, and TV producer Elyna Effendi…. These women with beautiful smiles have many things in common: they are confident working women who are active globally. They boast strong minds, beautiful faces, and radiant skin. But more importantly, they all use Korea's Sulwhasoo. Named as role models of many Malaysian women, they all have chosen Sulwhasoo, which also has had a deep positive effect on the skin of many local women since its launch. Pursuing beauty inside and out, Sulwhasoo opened its first store in Kuala Lumpur, a city that mixes local colors with various international sentiments, and attracted the explosive attention of the local women since the first day of its operation. Sulwhasoo currently has four stores, including the ones at PARKSON Pavilion Department Store, and offers dedicated counseling by experts, with various products that fit different skin types and address the concerns of the Malaysian women.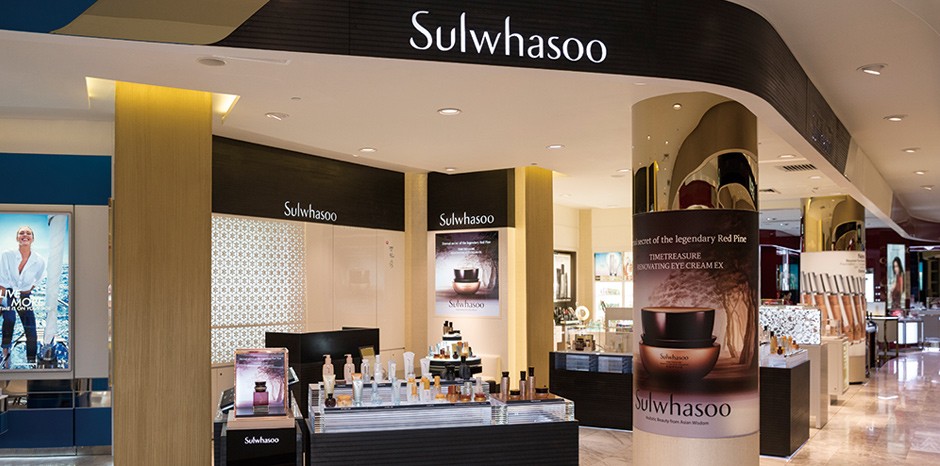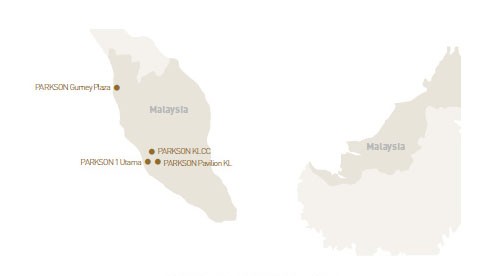 Resolve skin concerns with Sulwhasoo, the essence of Asian beauty
Like other countries in Southeast Asia, Malaysia has the typical hot and humid climate of tropical rainforests. Although it is not sizzling hot in the winter as it is in the summer, it is still rather warm, with an above 0°C temperature. The local women thus experience dry skin in winter, developing wrinkles and losing their skin's resilience, as most Korean women do in winter. As such, the local women in Malaysia found Sulwhasoo's rich nourishment and innovative products very impressive. "It was a very special experience; I never expected such miraculous effects from the traditional herbal ingredients of Korea," said actress Joanne Yew. The subtle scent of the traditional Korean medicinal herbs, different from the unique herbal scent of Southeast Asia, was so special as to capture the hearts of the local women. The powerful yet safe products formulated with precious ingredients through original scientific systems are making the skin of Malaysian women healthy and beautiful.