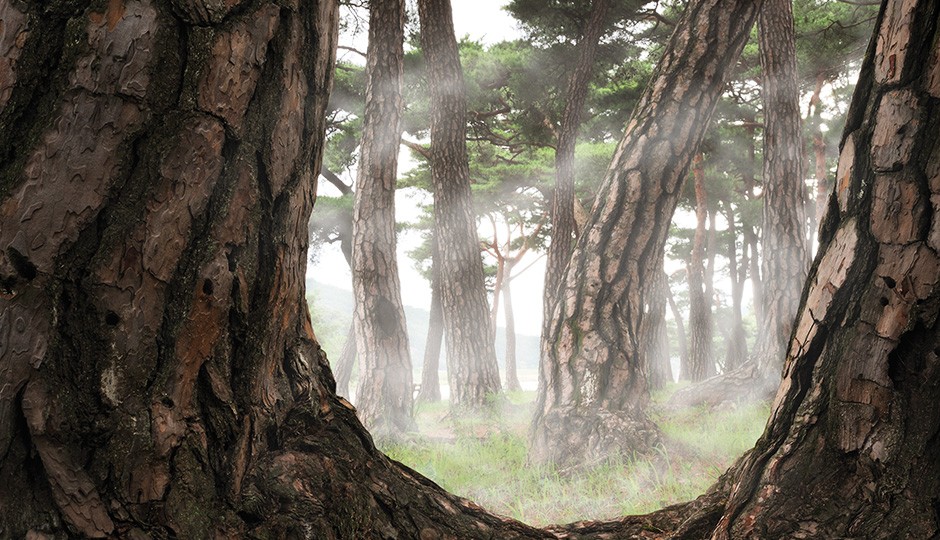 Restoring timelessly youthful skin with Red Pine
The pine trees firmly bear life even in a barren environment without the care of people, and grow even greener and livelier leaves. Timetreasure Line is a total anti-aging line that contains the energy of Red Pine, the major pine tree of Korea, with the power of its remedy and its thousand-year vitality, to leave your skin firm and balanced. The core of Timetreasure Line can be mainly divided into three ingredients. The first is DAA, the skin life-fortifying anti-aging substance that is found in Red Pine in an extremely small amount. DAA is a skin-life-fortifying and anti-aging substance found deep inside Red Pine. It comprehensively erases all signs and factors of aging, enhances the strength of the skin to resolve recurring skin aging issues, and realizes every woman's dream of stopping skin aging. Second, it uses Sulwhasoo's POJE Optimizing Process™, a method of refining pine (取松精法). The Red Pine is steamed and dried to concentrate DAA for deeper and stronger skincare. Finally, the capsulation technology for deeper delivery of DAA is Sulwhasoo's original technology for better absorption of DAA on vulnerable skin. Timetreasure is a true premium product for healthier, firmer skin that does not surrender to any environmental aggressor or unpredicted weather conditions.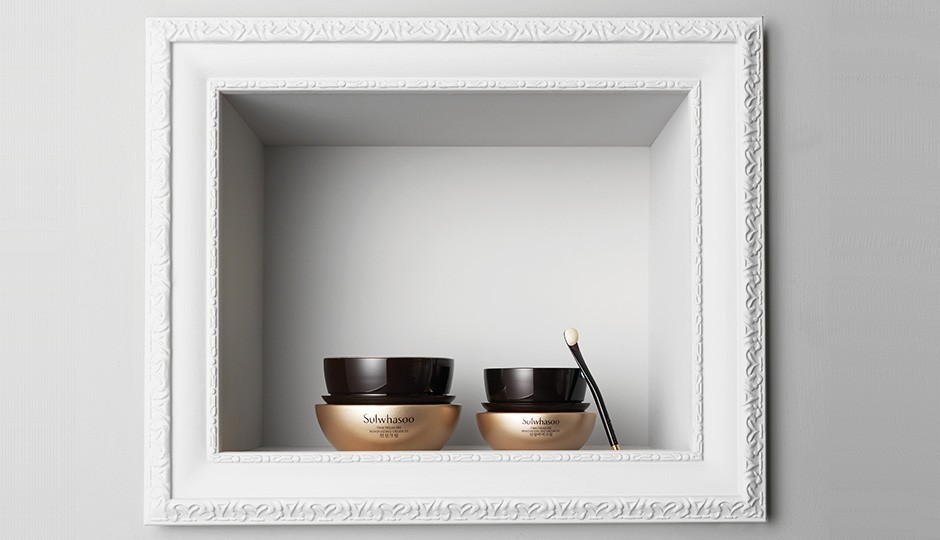 The dryness of cold winter air has reached the extreme and wields an aging chain reaction on the skin due to internal and external aggressors. Although the symptoms may vary, they all cast a shadow on your face in the name of 'aging.' Timetreasure Renovating Cream EX and Timetreasure Renovating Eye Cream EX deliver total anti-aging care for timelessly youthful skin with the powerful vitality of Red Pine. Their scents greet you first the moment you open each product, and lingers around you and on your skin for a long time to give you energy for a comfortable rest. In addition, each product's amazing details multiply its efficacy on your skin. As you can see in the resilient texture, the uniquely firm and smooth texture forms a thick barrier on your skin and can be applied smoothly for protection. The double effect of care and protection solidifies all layers of your skin. Your skin becomes delicately refined with Timetreasure Line and the powerful vitality of Red Pine itself.