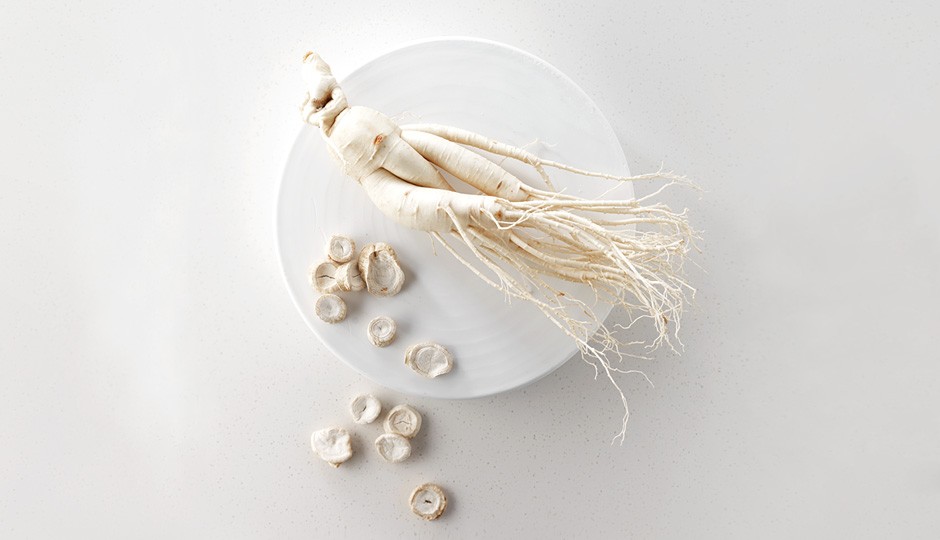 Replenish translucent inner-glow with White Ginseng
If you have pale-looking skin, its rough texture can make your complexion appear duller. Most women are not satisfied with their brightening products because they have only tried formulas that solely focus on their skin tones. Sulwhasoo's Snowise Brightening Serum invites you to a whole new world of skin brightening with its genuine Volume Brightening formula that focuses on both the skin tone and texture. White ginseng is the main ingredient of Snowise Brightening Serum, which is the 8th version of the premium brightening formula that has been formulated to effectively lighten your skin tone. White ginseng saponin is Sulwhasoo's original patented brightening formula and the world's first ginseng-based brightening substance. It enhances skin resilience and inhibits melanin production in order to replenish your skin with a clear and transparent youthful glow and brighter complexion. In addition, white ginseng polysaccharides, which are 2.5 times concentrated in purity for faster skin hydration, absorbs into the skin where it has been dulled by various internal and external aggressors for an effective skin brightening.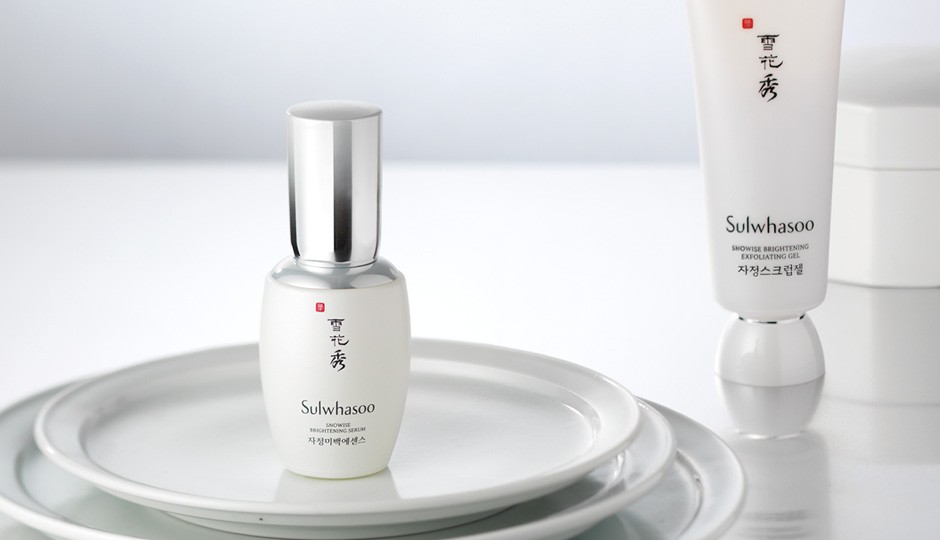 Clear-looking skin will always enhance a person's beauty regardless of how attractive they are. Exfoliation is required for a clean and moisturized skin. Exfoliate as you cleanse your face every day with Snowise Brightening Exfoliating Gel. Formulated with finely ground ecofriendly white ginseng and walnut shells, Snowise Brightening Exfoliating Gel scrubs dead skin cells that dull the complexion. The rich honey hydrating complex attaches to the impurities and controls the moisture balance, thereby leaving your skin moisturized and densified without roughness or tightness after cleansing.