50 Years of Sulwhasoo History, the Portrait of Beauty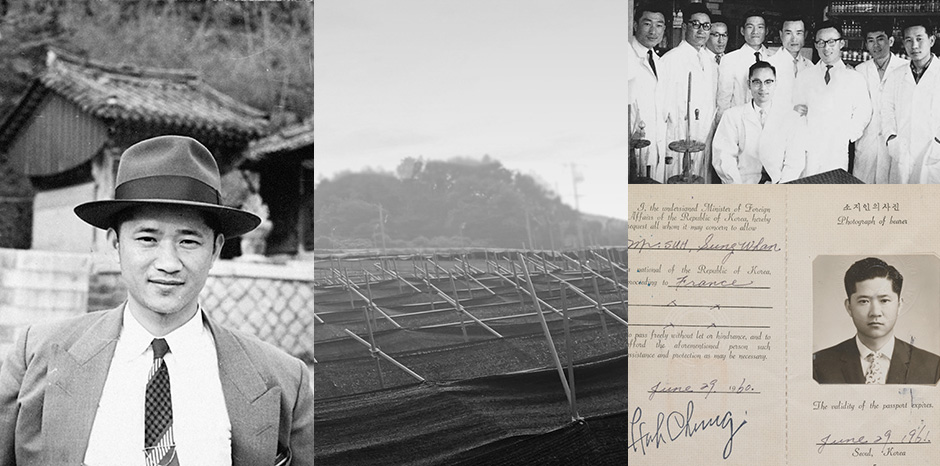 Eating ginseng is beneficial for health. What about applying it to the skin?
How could the precious benefits of Korean ginseng, which has been acknowledged around the world, be used to benefit the skin? This question led to the quest of Sulwhasoo's historical research into traditional Korean Medicine. Founder Sung-hwan Suh (pen name: Jangwon) created today's Sulwhasoo. Growing up in Kaesong, a city known for its ginseng products, he learned to choose quality ingredients under the strict teaching of his mother, who was a master of camellia oil. The young man established his own cosmetic company, and traveled to France in 1960 to broaden his insights. He looked around Grasse, a town known for perfumes, and realized that 'cultivating plants that represent a country is an attractive pursuit to boost economy, culture, and beauty.' At the same time, he promised himself to produce cosmetics using the benefits of 'ginseng,' a plant that represents Korea and reflects his childhood memories. Since ginseng had never been used in cosmetics, researchers studied the skincare benefits of ginseng from scratch. They finally succeeded in producing a cosmetic product formulated with ginseng in 1966, which was then called 'ABC Ginseng Cream,' from which today's Sulwhasoo originated.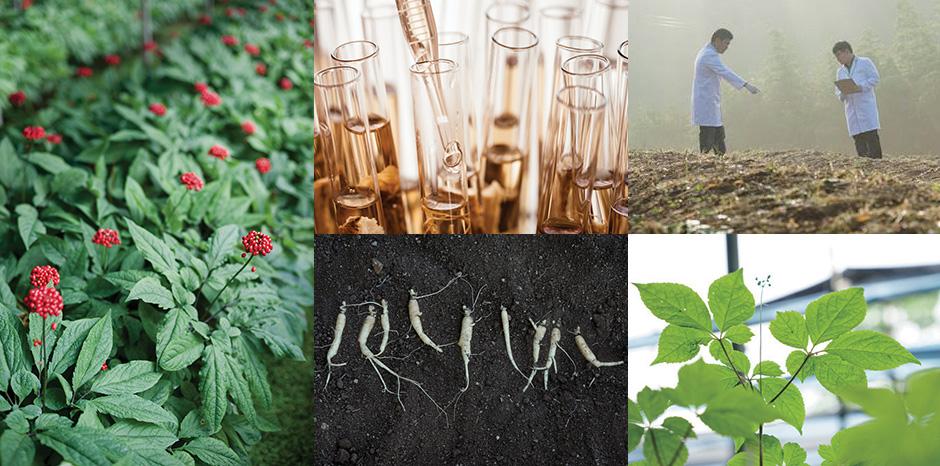 Sulwhasoo's study on ginseng brings amazing vitality to the skin
Sulwhasoo is stubborn for choosing only the highest quality Korean ginseng. Ginsenomics™, the comprehensive study on Korean ginseng's miraculous properties, conveys 50 years of research through which ABC Ginseng Cream has evolved into Sulwhasoo since 1966. It has studied all the parts of ginseng, from the roots to the head, to reveal its various skincare benefits, along with the methods of cultivation, processing, and delivery that can maximize its skincare properties. In search of the answer to the question, "Would ginseng, which is good for the body, be good for the skin?" Sulwhasoo began studying ginseng's benefits upon ingestion. As a result, it was found that ginseng saponin, which are active in the skin, are generally found in extremely small amounts, thus it is difficult to extract. Among the kinds of rare saponin, Compound K is great for skin anti-aging, while Ginsenoside F1 is exceptional for skin brightening. After that, Sulwhasoo applied advanced bioengineering to extract Compound K and Ginsenoside F1, and convert them into active substances that deeply absorb into the skin. The Bio-conversion Technology™ was created as an original ginseng processing technology that converts these two substances into active saponin for deep absorption. This is why Sulwhasoo can deliver the utmost benefits of ginseng to your skin.

The history of Sulwhasoo reflects the essence of its research on ginseng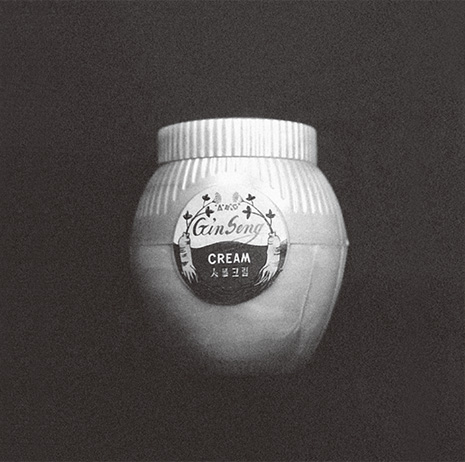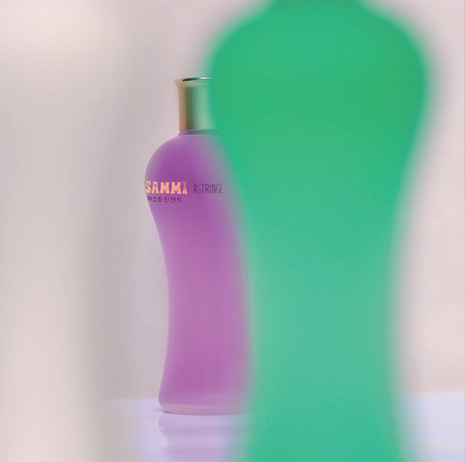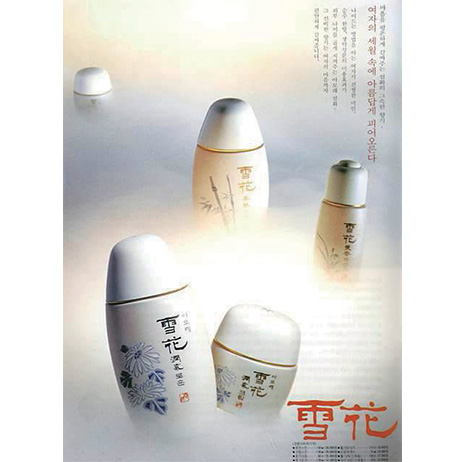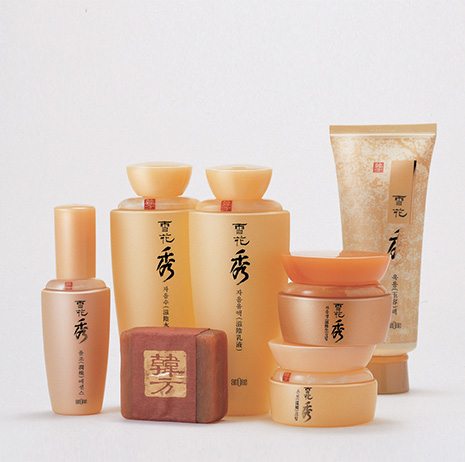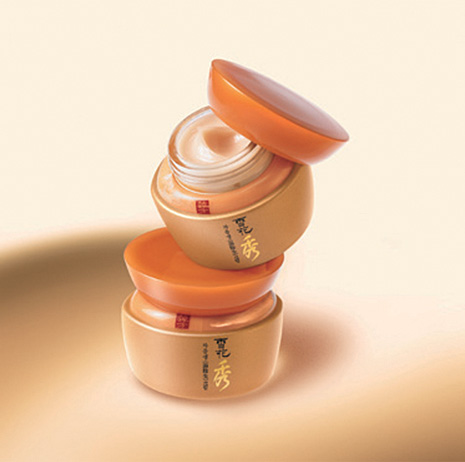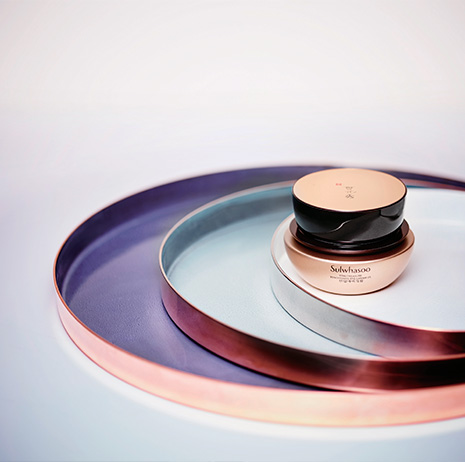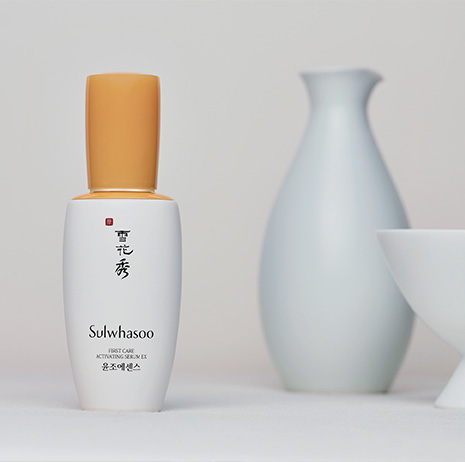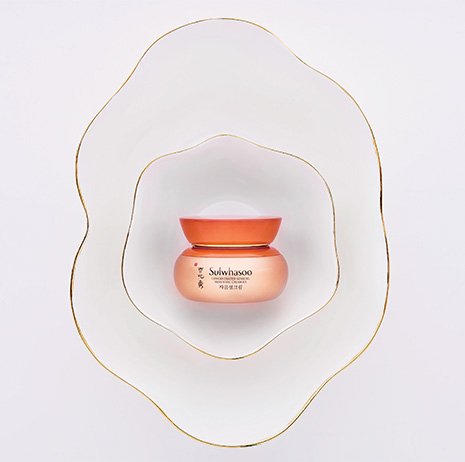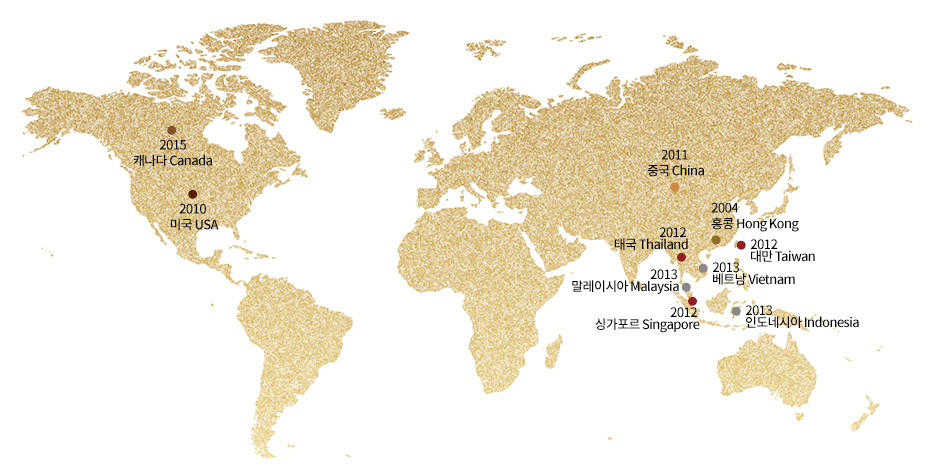 Holistic Beauty, captivating the world
In 2004, Sulwhasoo opened its first global boutique store in the Central Building in Hong Kong (China) as a bridge to the global market. After years of preparation, Sulwhasoo chose the U.S. as its second destination in 2010, and opened a store in Bergdorf Goodman, a high-end department store in New York. Sulwhasoo expanded farther in the global market with the experience and confidence gained in Hong Kong (China) and in the U.S. Starting with Mainland China in 2011, it successfully launched its products in Thailand, Taiwan, and Singapore in 2012, in Indonesia, Vietnam, and Malaysia in 2013, and in Canada in 2015. Sulwhasoo has achieved stable growth with its competitive products in all areas of global business including the Mainland China, ASEAN, and North America. In Mainland China, its products are sold in the most high-end department stores in major cities such as Beijing (in the city's signature department store, Shin Kong Place) and Shanghai. Sulwhasoo's 100th store is set to open this year. In ASEAN countries, Sulwhasoo is widely loved with its signature First Care Activating Serum EX. Sulwhasoo's Holistic Beauty has won the hearts of both East and West, allowing it to share true beauty with the world.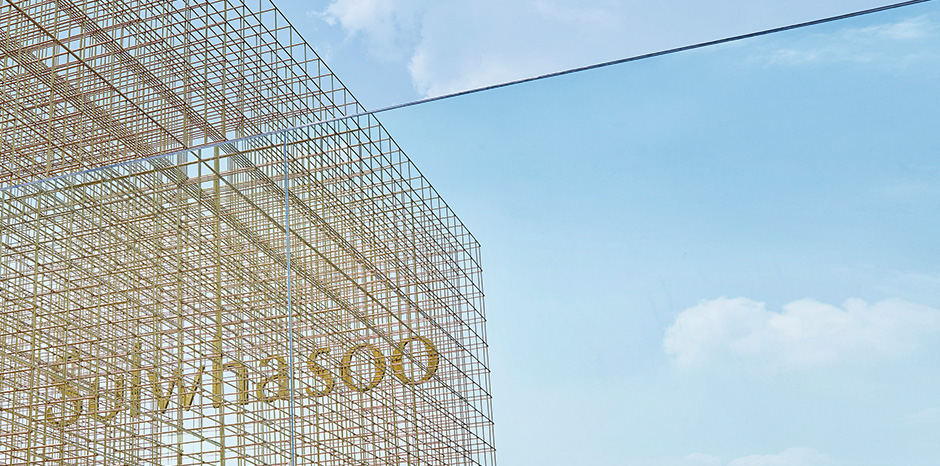 The future of Holistic Beauty from Asian Wisdom
The journey in the last 50 years toward Asian aesthetics in one's faith in ginseng reflects Sulwhasoo's yesterday, today, and tomorrow. Today's passion and efforts on top of the innovation accomplished based on ginseng studies resulted in healthy lifestyles, and tomorrow is filled with the promise of Sulwhasoo's original perspective. Sulwhasoo's Holistic Beauty with Asian wisdom has flown ceaselessly in the last 50 years, creating a deep and broad product line. Sulwhasoo's ginseng heritage will continue. It will continue to spread with impressive beauty beyond generations and space, as well as regional, political, and conceptual barriers. The journey toward Asian beauty in the next 50 years has already begun.