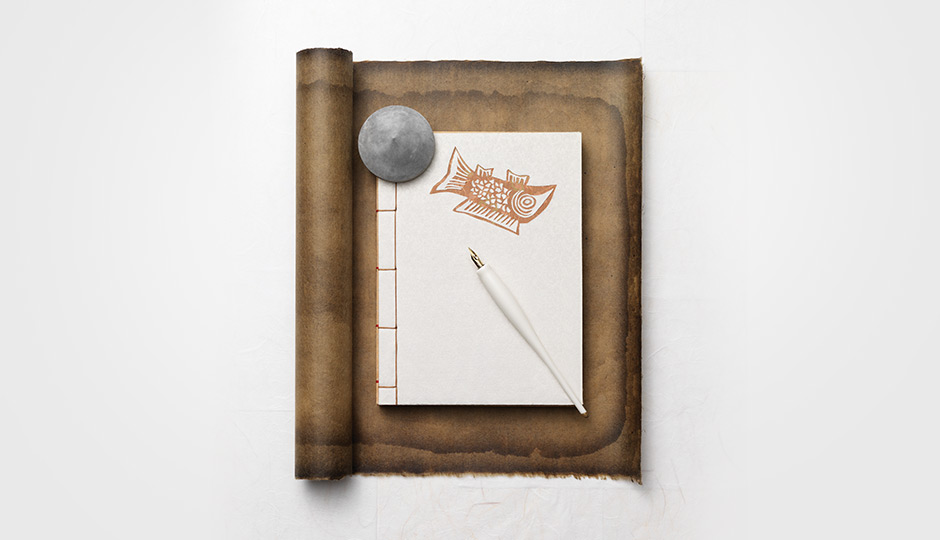 Dedication to the records and impressive cultural archives
This is similar to the "Joseon wangjo sillok", which is one of the major archives. The recordings carried on for 472 years from King Taejo through King Cheoljong. This massive record collection includes 64 million characters in 1893 volumes of 888 books, and it is considered as the world's greatest history book. "Daemingsillok" of the Ming Dynasty or "Daeqingyeokjosillok" of the Qing Dynasty could not reach 300 years. Japan has "Mundeoksillok" and "Samdaesillok" that recorded the achievements of only a few of their emperors; however, they cannot be compared to "Joseon wangjo sillok" in scale. Nevertheless, the true value of "Joseon wangjo sillok" is not its scale, but its impartiality. The officers, who were authorized to keep the records, were not mere secretaries, but instead, they were professional government officers with independence and secrecy. They fully recorded the kings' actual circumstances and tyranny, and not just their accomplishments. Moreover, the kings were strictly prohibited from accessing or modifying these records. None of the kings of Joseon could see their records or the records of the preceding kings. What could have been a more powerful monitoring tool for the kings of the Confucian society who valued honor more than life? The records of themselves that they could not see!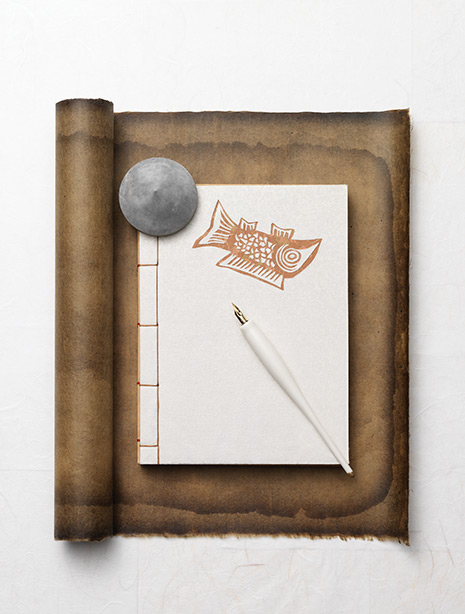 The kings also kept their own diaries. "Ilseongnok", which recorded the kings' performances for approximately 150 years from the reign of King Jeongjo through the reign of King Sunjong, has left 2329 books. Seungjeongwon, which is today's office of the secretary, recorded work on a day-to-day basis in the "Seungjeongwon Journal". Another exceptional archive is Uigwe, which recorded the major royal ceremonies of Joseon. Uigwe, along with the records of various ceremonies related to architecture, construction of towns, and banquets, contained the layouts, participants, programs, quantities of supplies, prices, materials, manufacturers, production methods, types of participants, costumes, and positions, among others, with an image called "Banchado", so one can see everything about the ceremonies at a glance. The Uigwe of Joseon, including "Wonhaengeulmyojeongliuigwe" that recorded the 60th birthday of Madame Hong of Hyegyeonggung, is an invaluable heritage that represents the paintings and customs of the old times. The traditional people's dedication to the records was not much different outside the palace. Hee choon Yoo's "Miam Diaries"(1567-1577), which he started writing in the mid-50s until the time of his death, was a journal of his service as a government officer, a diary of his affection toward his wife, and a detailed ledger of the household management. One can still read the writer's dedication between the lines even hundreds of years later. One can witness the determination of Joseon's nobility to record everything about today in order to provide guidelines for the descendants!