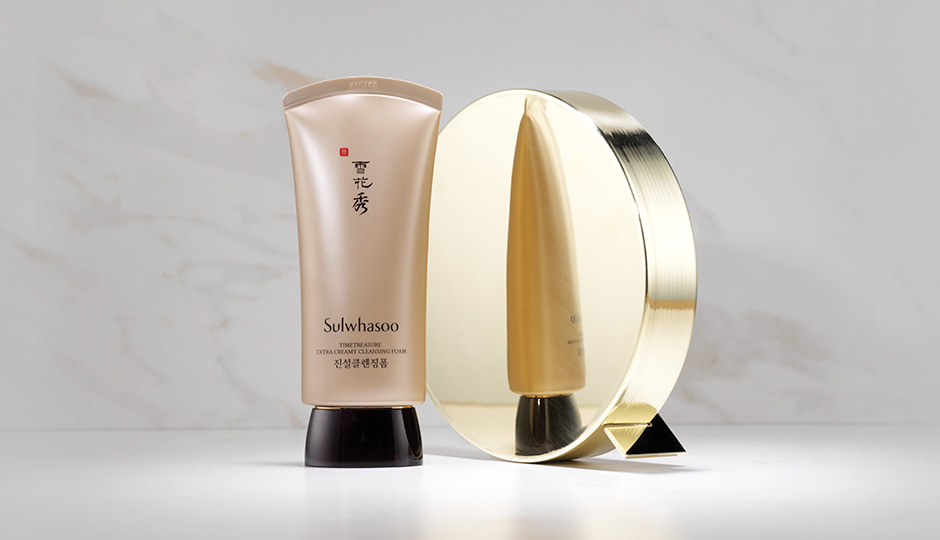 Timetreasure Line
Capturing the secret energy and vitality of nature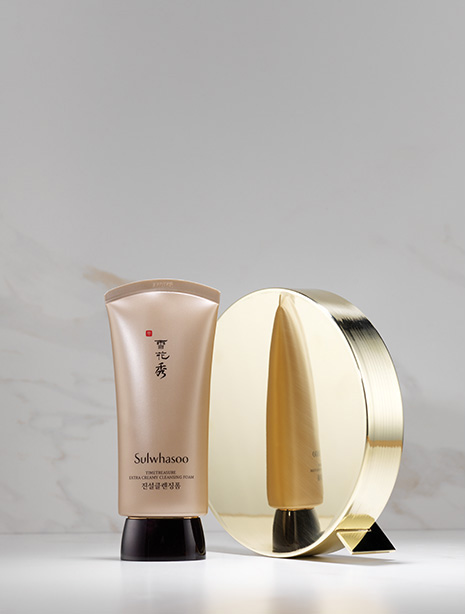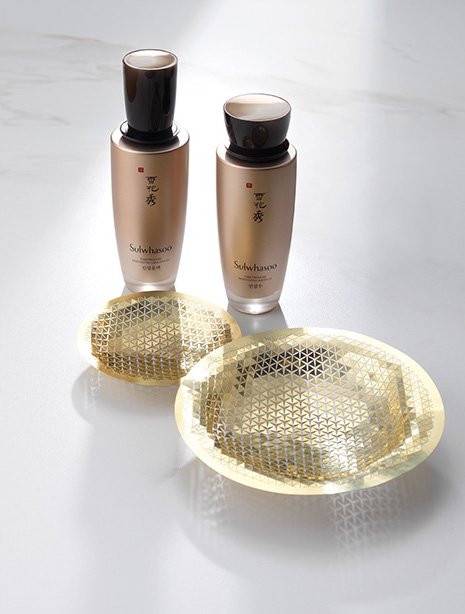 Timetreasure Line – Capturing the secret energy and vitality of nature
Timetreasure products in your powder room bring a smile to your face with a fine yet powerful aura. Embodying what is truly precious and fine, Timetreasure makes you nod to the old saying that "People live as much as their names." The Timetreasure Line is priceless because it is extremely precious. It brings value and beauty to your skin with the 'truly precious' rare ingredients. The Red Pine DAA, the utmost anti-aging formula earned with the brand's ceaseless efforts of not settling with only the current achievements, delivers incomparable efficacies to impress women around the world. The years spent with the best efforts to develop products were all worth it. The brand has discovered that DAA content is 4.8 times greater in the Red Pine that is more than 30 months old, while the purest DAA, concentrated 33 times with no impurities, can be acquired through 11 steps of refinement using the Red Pine Concentration ProcessTM. This is Sulwhasoo's original POJE Optimizing ProcessTM to steam and dry repeatedly. The Timetreasure Line, made with effort, passion, and wisdom, will continue to evolve.