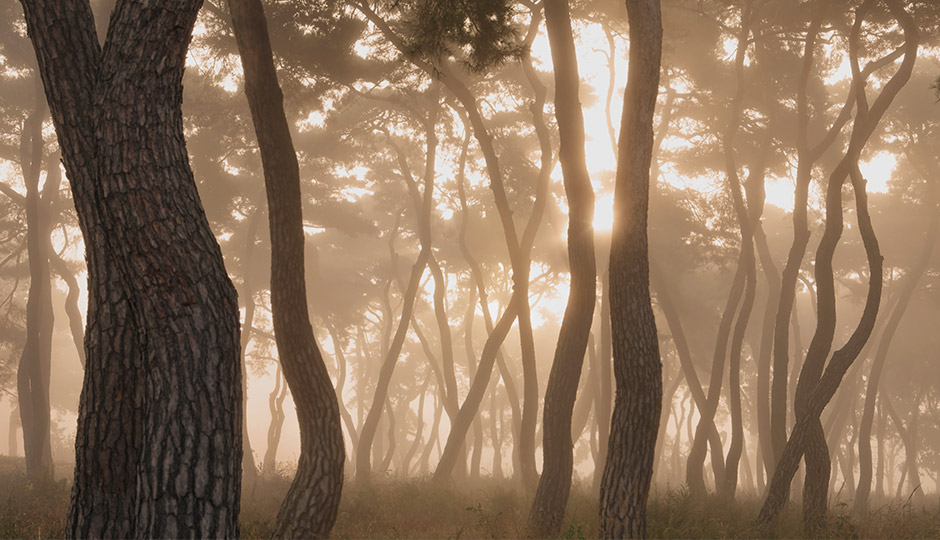 The timeless vitality of Red Pine spreads over the eye area
The pine tree tells so many stories in our lives and culture throughout history. Having been considered as a symbol of longevity and an elixir of invincibility, Red Pine is even more dignified and more magnificent. Anyone would appreciate and welcome the revealing of the miraculous secret of Red Pine with its powerful vitality, amazing remedy, and coexistence to benefit life. DAA (De-Aging Active), a skin-fortifying formula from the Red Pine, was so rare that it was not easily allowed for anyone to have. Sulwhasoo's comprehensive and scientific research has discovered that DAA is found in a relatively great content in the Red Pine. The purest DAA with 33 times more concentration and maximum efficacy can be obtained through 11 steps of steaming and drying for refinement. It restores skin damaged by aging and enhances its bearing capacity for fortification. As the essence of anti-aging that was hardly accomplished, it brings powerfully unwavering radiance to the fragile beauty.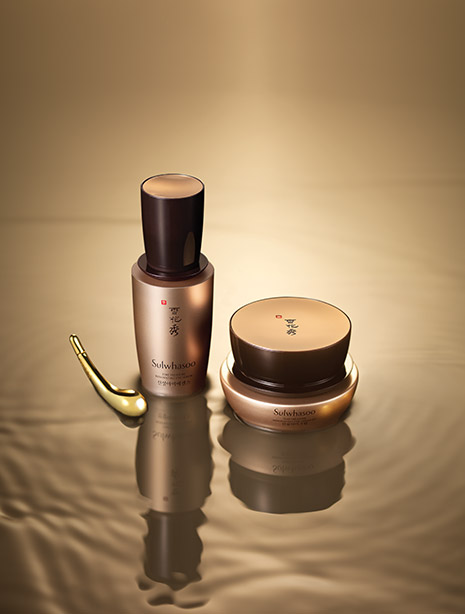 Timetreasure eye products demonstrate the ineffable value of the eye area where the first signs of aging are seen. Since aging in the eye area leads to aging of the entire face, multifaceted care is needed. Timetreasure Renovating Eye Cream EX, which has quickly become a bestselling eye care product, is constantly acclaimed as it corrects deep wrinkles and plumps the area around the eyes. The new Timetreasure Renovating Eye Serum is an all-around eye care solution formulated with Red Pine DAA, Red Ginseng Saponin (Compound K), and White Ginseng Saponin (Ginsenoside F1) to correct wrinkles and dullness as well as strengthen the skin. Firmly brightened from every angle, the eye area is even more fortified with a specially designed pure gold-plated massager called the 'Golden Eye Care Massager'. Its four parts are functionally designed for the fragile and delicate eye area. It brings the active ingredients of Timetreasure Renovating Eye Serum deeply into the skin so you can feel more moisturized and more comfortable than ever before.