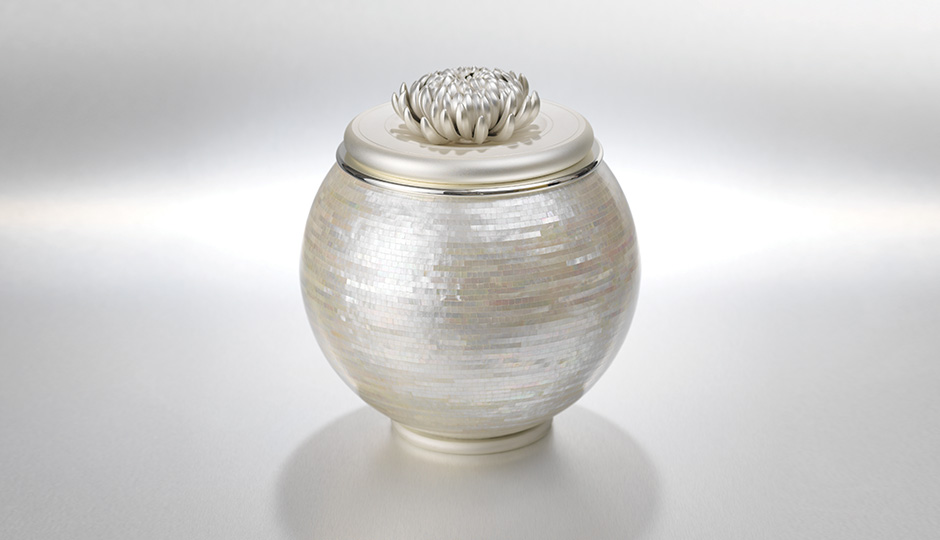 Snowise Brightening Line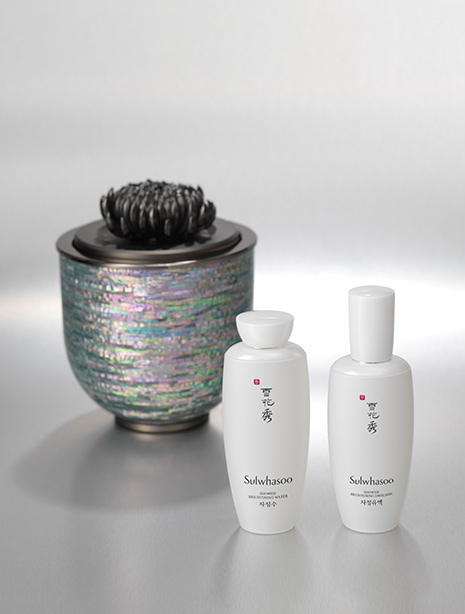 Snowise Brightening Line
There are hundreds of brightening products around the world aimed at refining women's rough, dull skin, but women have almost given up on their dream of achieving lighter skin because the brightening effects did not last long. The Sulwhasoo Snowise Line, however, has found a solution to counter the root cause. After years of research, a solution in the form of the Asian treasure called 'White Ginseng' has been formulated to enhance the Snowise Line's powerful and long-lasting benefits. It firms up and replenishes the skin, and removes melanin to reveal the unmatched brightening care of the Sulwhasoo Snowise Line. Forget about simple brightening that solely focused on the visible tone, and refine skin tone and texture to obtain skin brightening care that is full of transparency and radiance with the Snowise Line.