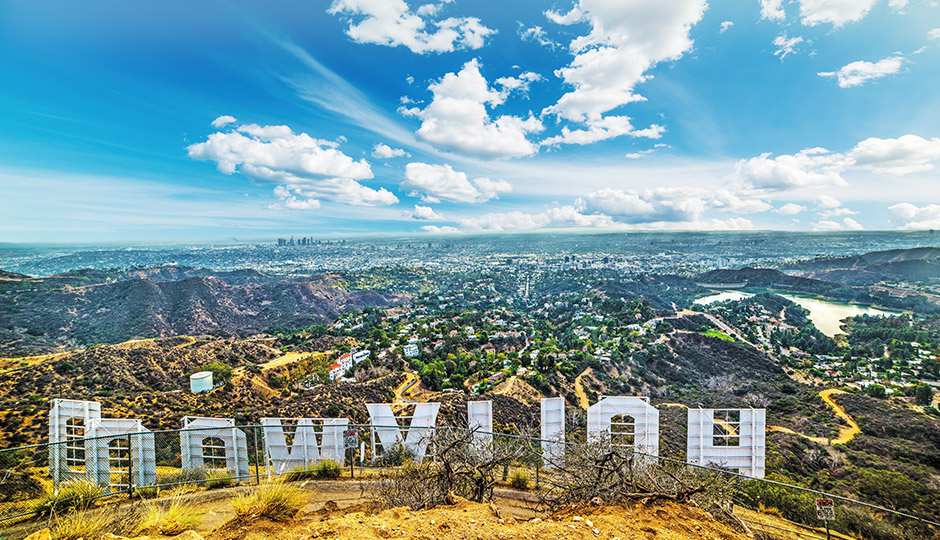 Sharing the beauty of empathy with different cultures
The scent of Sulwhasoo has spread across the U.S., from the East Coast to the West Coas
Sulwhasoo attracted media attention in 2010, when it debuted with its first store at Bergdorf Goodman, a department store that cherishes the tradition of glamour in New York. However, it did not rest on the compliments it received during the launch. Its solid quality that no other brand can match has amazed everyone. Editors and famous beauty specialists have praised the effectiveness of the products. Among them, the Concentrated Ginseng Renewing Cream EX has won over many fans in New York, and was even named 'BG Best Pick'. Sulwhasoo's fragrance has spread to Chicago, Baltimore, and even the West Coast. Palm trees have diffused the energy of green life along the long-winding roads and the high-end boutiques on both sides. The streets in California are filled with bright sunshine and energy all year, instantly cheering up your stressed heart. Everyone who has gathered to experience this sunny paradise cannot miss out on the excitement of shopping. Hundreds of branded stores have seduced shoppers with their unique scents, and Sulwhasoo has stood out in the West Coast with Korea's leading fragrance and the peerless sentiments and sophisticated beauty of the East.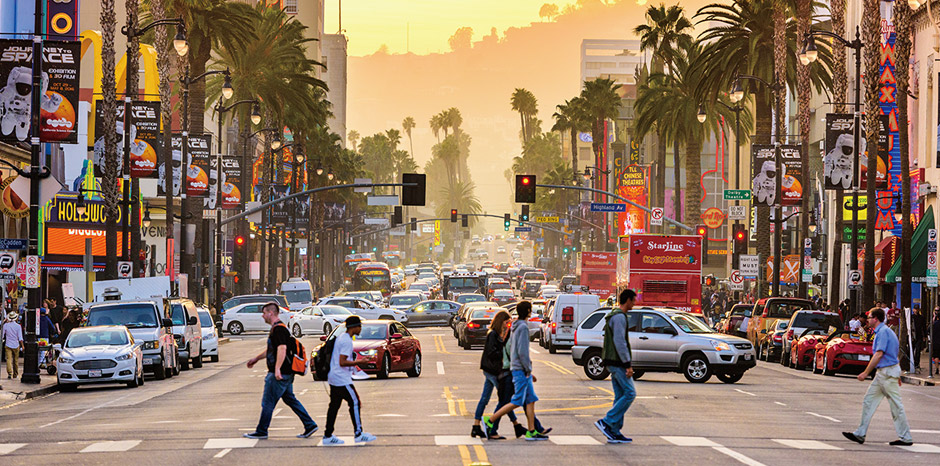 Experiencing Sulwhasoo, the true essence of luxury that blooms from deep within
You can find Sulwhasoo at Bloomingdale's Century City in Westfield City, the largest commercial sphere in L.A. that features different brands from all over the world. Its impressive store has appeared on the SNS of beauty experts in L.A. since it opened last February. The eighth Sulwhasoo store in the U.S., it has been flaunting Sulwhasoo's charms with distinct products and interiors. The products have been developed with Sulwhasoo's advanced technology, and are showcased in a cozy space where you can openly communicate with anyone, thus attracting many customers. This store is only about 20 m2, but you can feel the traditional sentiments of Korea and try all the products comfortably in an open layout around the smoothly rounded tester bar. With the year-round bright sunshine in the state of California, the main skin care concerns are related to wrinkles and skin roughness due to prolonged exposure to UV rays. Thus, Sulwhasoo has built its reputation on providing powerful solutions that were not offered before. Sulwhasoo uses the most trusted Korean ingredients through its original technology, and its products have impressed numerous consumers. Sulwhasoo will continue to share such unrivalled skin care benefits with the rest of the world.