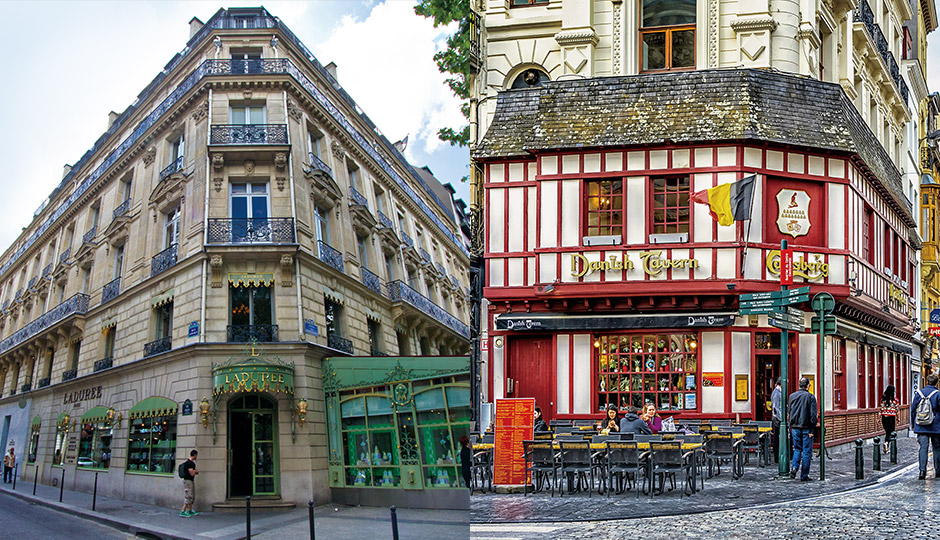 Paris & Brussels
Paris & Brussels



France is often called the 'haven of gourmet food.' It is also the home of desserts that attracts many dessert lovers. You might think of the extravagant table setting with different ingredients beyond one's imagination, but it all ends with beautiful and flavorful desserts. Macaron, an irresistible temptation, is the signature dessert in Paris. This lovely confectionery, which is made with almond powder, sugar, and meringue, is often used in measuring the skills of dessert chefs, as it requires advanced skills to make a macaron crispy on the outside and soft on the inside. Macaron was first created at a monastery in Italy in the 8th century, but it looked coarse and ordinary. Today's colorful and cute macarons were developed after they reached Paris in the 16th century. Laduree at the Champs-Elysees in Paris is known as the maker of the world's most delicious macarons. Established in 1862, it has been selling macarons for more than 150 years. Also, you can't miss the macarons of Pierre Herme, the French confectionery master. His rose macarons infuse your mouth with the scent of flowers with every bite. Your epicurean trip to France is much more than just trying out gourmet food. The countless cafés and restaurants you encounter in downtown Paris boast of the unequaled beauty of long tradition, history, and pride.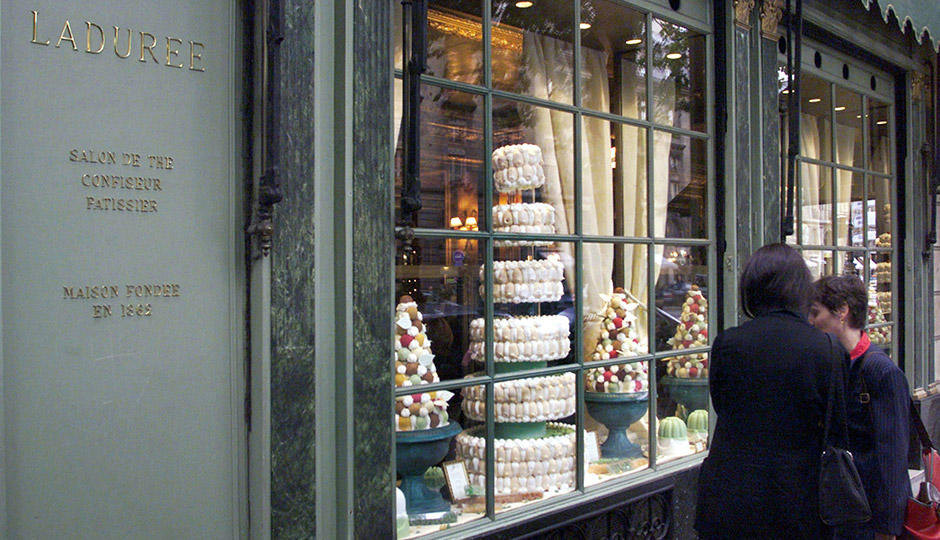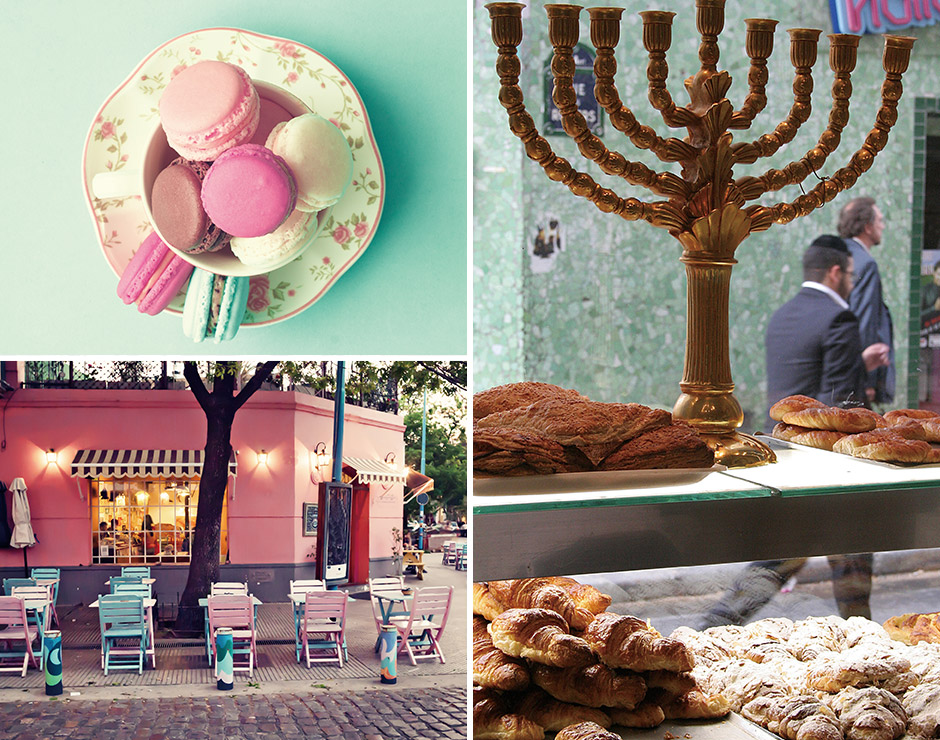 Would this be what it would feel like in a fairy tale land? You stroll down the streets along the attractive antique buildings. The streets, where every alleyway tells the passing of time, are filled with irresistibly sweet flavors. This is because of the chocolatiers. Belgium produces 140,000 tons of chocolate a year, and sells 2 trillion KRW worth of chocolate. It is the home of famous brands such as Godiva, Guylian, and Leonidas. Known for chocolates, there is a chocolate museum on an alleyway by the Grand Palace. You can listen to interesting stories on the process of making chocolate from cultivating cacao and the history of chocolate. You can also taste different kinds of chocolate out of cacao from various regions. Chocolatiers around the Grand Place in Brussels are always busy with tourists. It can be happily agonizing to pick from so many choices.
Among the delectable chocolates on display, praline draws your attention with nuts, cream, or butter inside. It is Belgium's signature product. There are so many choices that you can't even count them all. When you sample a piece of praline that has been carefully crafted by an expert chocolatier, your fatigue will melt away with its bittersweet taste.