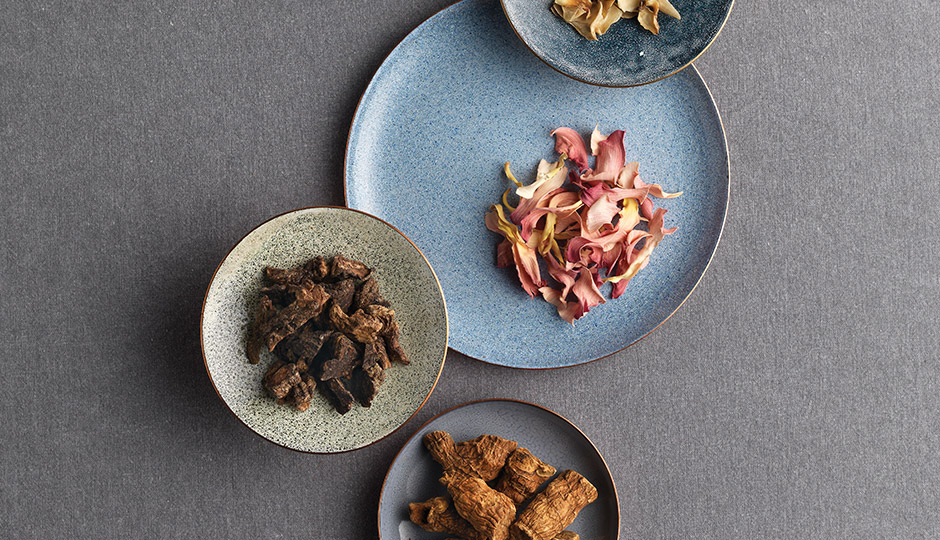 Complete beauty from balance and harmony
It would be every woman's desire to have healthy skin with natural radiance coming from deep within. To make this dream come true for women everywhere, Sulwhasoo has selected five ingredients from 3,000 precious medicinal herbs that were mentioned in traditional Korean Medicine, and then formulated them in an optimum ratio to create the JAUM Balancing Complex™. After tens of thousands of tests, Sulwhasoo discovered that peony, lotus, solomon's seal, white lily, and rehmannia, the five optimum ingredients, replenish the Yin energy. They were tested every 10 minutes during brewing, thus discovering that 18 hours is the most ideal time for brewing. JAUM Balancing Complex™ is the essence of Sulwhasoo's 50 years of research, and is based on unmatched devotion and effort. Moreover, the PREXtract Process™, the latest processing technology to extract the efficacies of the ingredients as much as possible, has further enhanced the active substances of the JAUM Balancing Complex™. By concentrating the substances by as much as 180% compared to the previous JAUM Balancing Complex™, they restore the skin's balance in five ways: nourishment, vitality, clarity, resilience, and regeneration. Various skin problems begin with the agitation of balance related to resilience and nourishment. The JAUM Balancing Complex™ restores the ideal skin balance for you to experience moisturization, smoothness, and radiance.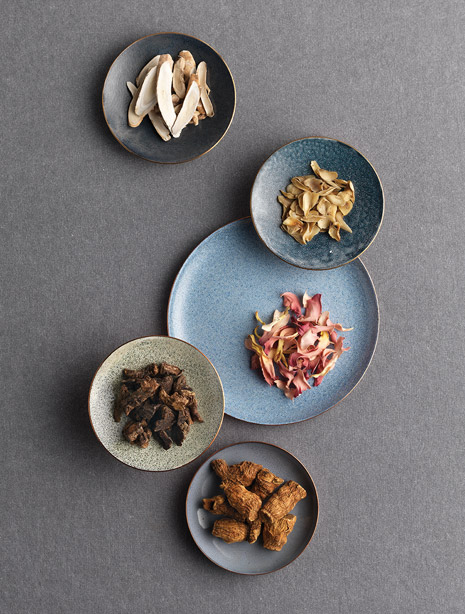 First Care Activating Serum EX has been the No. 1 serum for 20 consecutive years since its launch in 1997. As a Sulwhasoo's steady-seller product, First Care Activating Serum EX is the world's first Korean herbal medicinal boosting serum that can be applied after cleansing. Since its release, it has explored a new skincare category and changed the beauty routine of women in Korea and around the world. With the efficacies of the JAUM Balancing Complex™ that has evolved four times, it restores the skin's balance and fortifies the strength of the skin to achieve radiant, healthy that is full of life. The new First Care Activating Mask gently wraps the skin with a micro net radiance sheet to maximize the exceptional benefits of the First Care Activating Serum EX. Use it when you need instant efficacies for skin that has become sensitive and rough due to external aggressors, when you have a special occasion to attend to, or when you require regular special care, and to experience thoroughly moisturized, smoother skin. Use it with First Care Activating Serum EX to fill your skin with moisture, and unravel your skin's ultimate radiance with the help of different synergies.