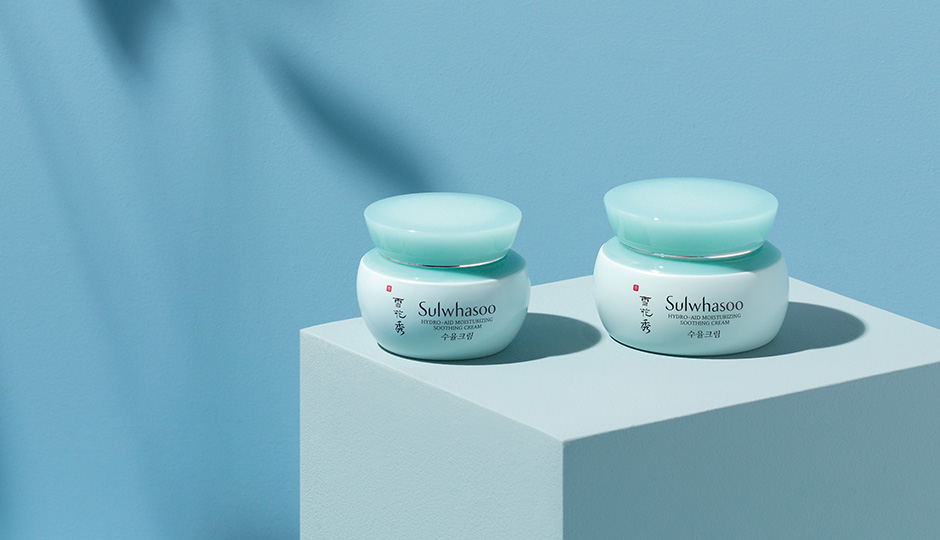 Hydro-aid Moisturizing Line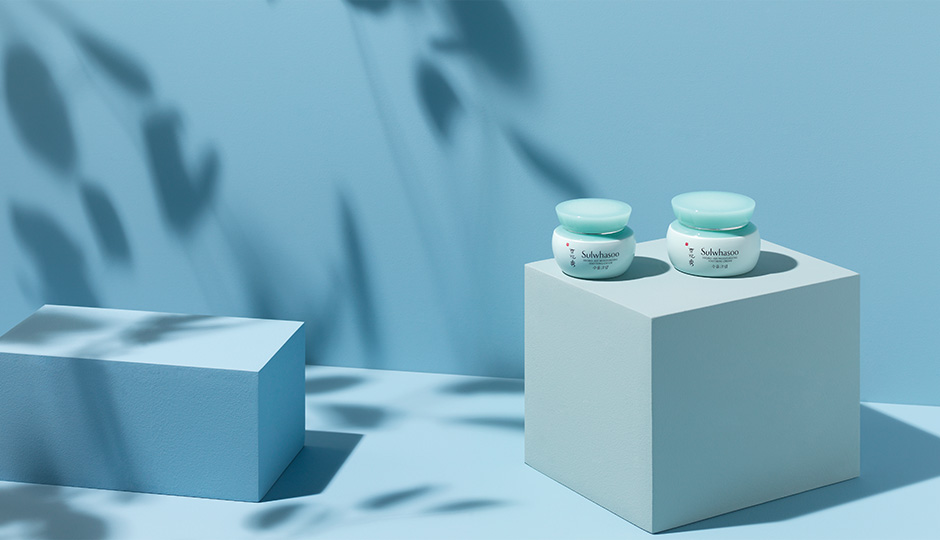 Hydro-aid Moisturizing Line
This summer is hotter than ever with particularly intense UV rays. Your tired skin can be exposed to various aggressors and is in need of a moisture-soothing solution. You will need meticulous skincare with a product that can replenish your skin with moisture and fortify the skin barriers so they will not lose moisture. The Sulwhasoo Hydro-aid Moisturizing Line has three main ingredients to soothe your skin and to quench its thirst effectively. The birch sap soothes the skin, while Liriope Platyphylla supplies moisture and Ginseng Sprouts fortify the skin barriers to keep moisture inside. Also, it feels moisturizing and refreshing upon use as it penetrates the skin for a comfortable finish. The Hydro-aid Moisturizing Line is capable of cooling off the summer heat and can rejuvenate the skin to guarantee a refreshing day with cooled skin.