Sulwhasoo Ginseng Line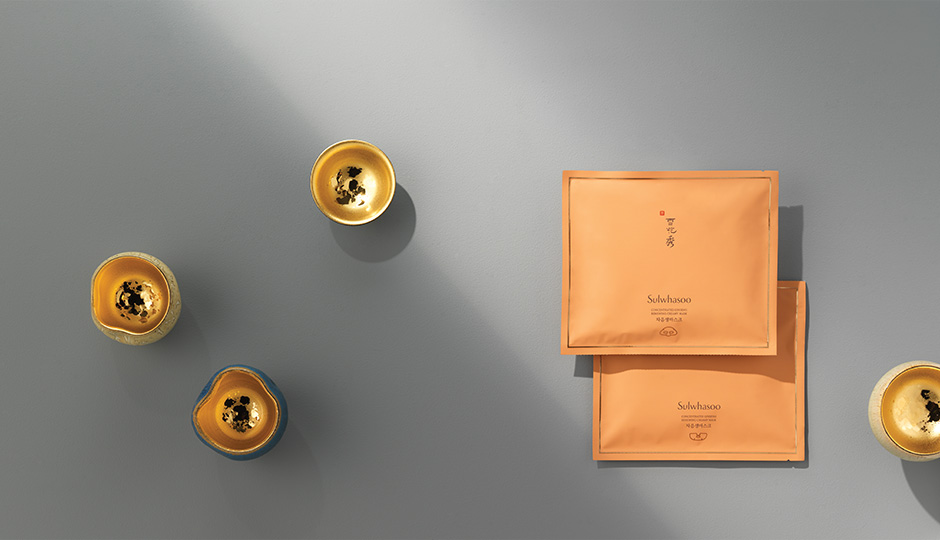 Sulwhasoo Ginseng Anti-aging
Your skin can become dry and sensitive with the changing of the seasons. Since it can age faster than usual during this time of the year, you must pay extra attention to anti-aging care. The cause of visible skincare concerns is closely related to the loss of the resilience of the skin. This is why you must focus on anti-aging care that fortifies the skin. Ginsenomics™ is Sulwhasoo's study on the strict principles of ginseng to bring its powerful vitality directly to the skin. The Concentrated Ginseng Renewing Line with anti-aging properties suggests clear solutions to combat aging. Sulwhasoo's ginseng heritage is combined with advanced skincare science to rejuvenate the skin. This fall, keep your skin smooth and firm, as well as elegantly radiant with Sulwhasoo's ginseng anti-aging products.