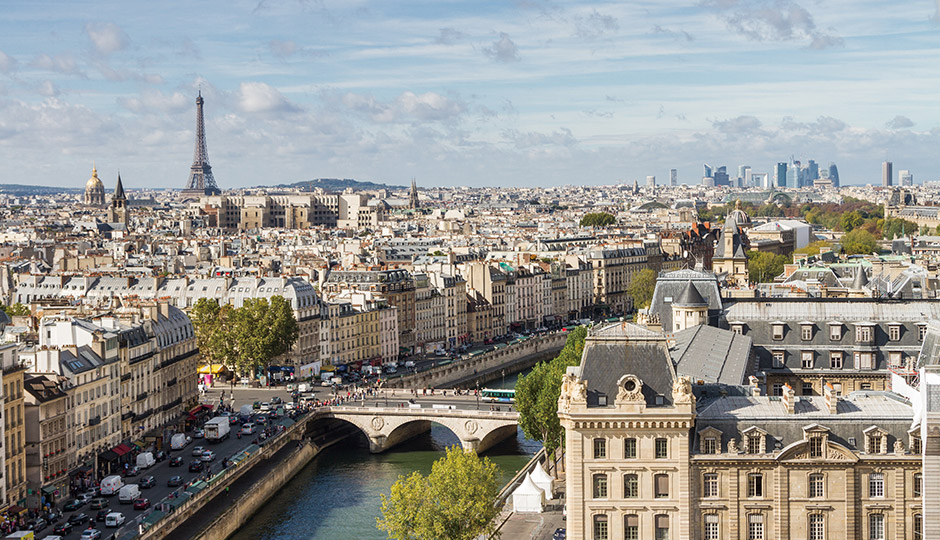 The beauty of Korea blooms in Europe
Paris, the city of romance and dreams that is filled with leisure and elegance
Paris has always been the dream city for busy modern people. From major landmarks such as the Eiffel Tower, the Arch of Triumph, the Notre Dame of Paris, and the Palaces of Versailles, to the vast art museums of the Orsay, the Louvre, and the Pompidou Center, to the Seine River and the Garden of Luxembourg and Montmartre, Paris is full of landmarks and attractions that you cannot see them all if you are on a short schedule. The artists on the streets and in the subways add pleasure to your sightseeing, and the flea markets on the weekends even seem to take you to another time. As the land of epicures, you can also enjoy world-renowned fine dining, from the French home cuisine serving everyday Parisian dishes, to the street cafes with open terraces. Paris is also the city of shopping. Unlike other cities with large shopping areas, there are many department stores and boutiques around the square and the Opera House. You can enjoy French culture with premium designer brands that capture the hearts of women around the world, and select shops representing the sophisticated and beautiful, French chic style fashion.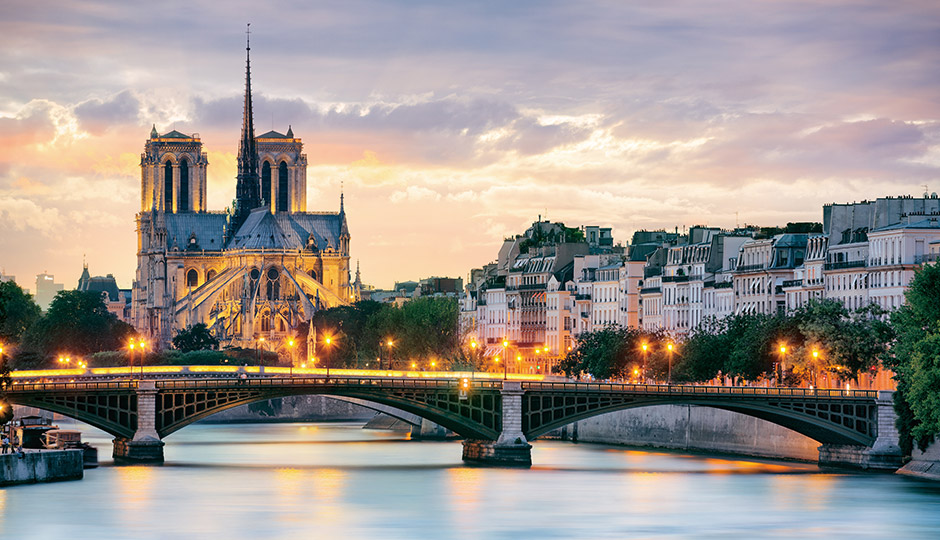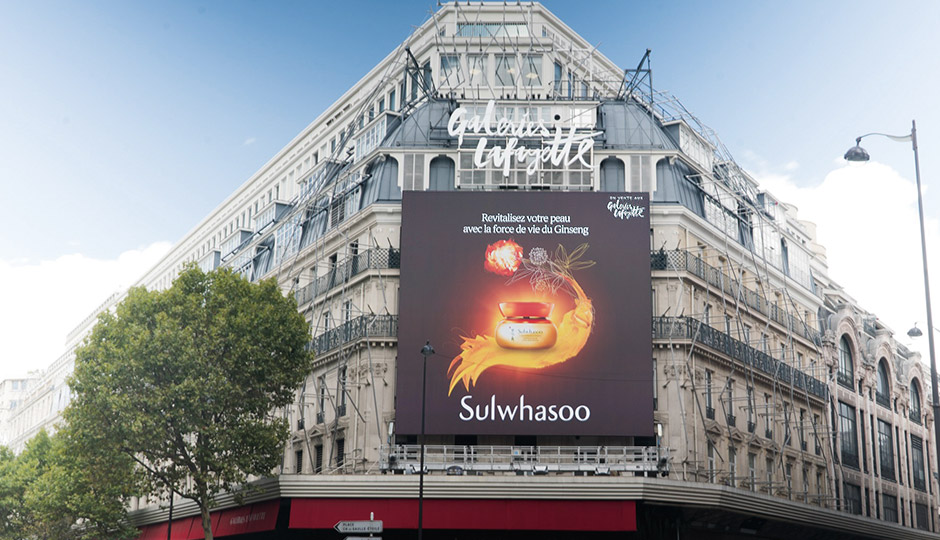 Sulwhasoo, the most Korean yet the most global beauty brand
Sulwhasoo's beauty has landed in Paris, the city that is so beautiful that even the air is considered attractive. Sulwhasoo made its first step into the European market last September 8 by opening an independent store in the main location of Galeries Lafayette, the department store that is known as the sacred land of beauty in France, which is home to everything that is goodlooking. Sulwhasoo Galleries Lafayette consists of spaces focused on sensual experience, where visitors can experience the brand in various ways, based on Sulwhasoo's brand philosophy and heritage of 'Harmony and Balance.' The traditional Korean medicine clinic has been restored so people can obtain a better understanding of Sulwhasoo's fundamental Korean herbal medicine, Ginseng, and JAUM Balancing Complex™, while expressing the moderate beauty of Asia and the delicacy of Korean crafts. The essence of holistic beauty is spread through the signature products, including First Care Activating Serum EX from its brand philosophy and Concen trated Ginseng Renewing Cream EX that was created with Sulwhasoo's 50 years of ginseng research. The opening of its store in Galleries Lafayette, which has attracted much attention from customers in Paris, is a monumental achievement for Sulwhasoo as a global brand. Now women in Europe, beyond Asia and America, would be able to achieve true beauty with Sulwhasoo, the messenger of Korean aesthetics and value.