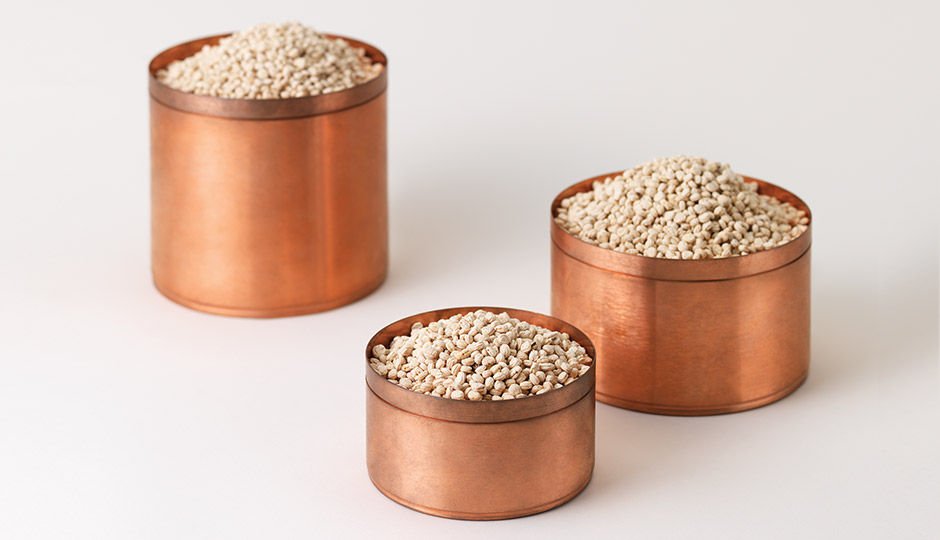 The ginseng energy with craftsmanship replenishes the skin
As the air becomes cooler, beauty experts begin their preparation for winter skincare. Meticulous preparation is a must to avoid damaging carefully managed skin with a minor mistake. Newly released Concentrated Ginseng Renewing Facial Oil promises healthy skin that stays smooth and firm with moisture throughout winter. Concentrated Ginseng Renewing Facial Oil is the oil born with the Ginsenomics™, the essence of Sulwhasoo's ginseng study that has been ongoing for 50 years, and the knowhow of a ginseng seed expert with 30 years of experience. Sulwhasoo is armed with craftsmanship to select each and every ingredient one by one, and picks only the best quality ginseng seeds among the ginseng seeds collected only once a year through very strict criteria to extract the ginseng seed oil. Then it is blended with easily penetrated and naturally skin-friendly oils, such as Camellia seed oil, Sesame seed oil, Pine nut oil, Sunflower seed oil, and Apricot kernel oil, in the golden ratio to produce Concentrated Ginseng Renewing Facial Oil. The combination of meticulously acquired premium ginseng seed oil and other natural oils firmly protects the skin for radiance and replenishment with moisture.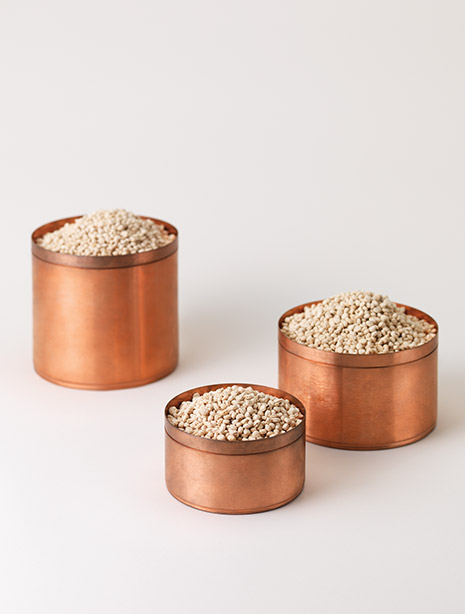 A face cream is not quite enough for extremely dry skin in the winter. In this case, a bottle of oil can be a great addition to lubricate the skin as an oasis. Some may think that oil is heavy, but they will find out that it is not true once they try Concentrated Ginseng Renewing Facial Oil. Concentrated Ginseng Renewing Facial Oil supplies the nourishment that your skin lacks, and forms a protective barrier to capture the moisture inside, but it still applies lightly and smoothly to penetrate quickly to multiply the satisfaction that you can feel at your fingertips and on your face. The oil, completed with the knowhow of Sulwhasoo, a texture expert, applies firmly and penetrates thoroughly without stickiness, leaving you feeling refreshed. Concentrated Ginseng Renewing Facial Oil is great to use alone, but you can mix it with other facial skincare products for extra hydration, such as Concentrated Ginseng Renewing Cream EX and Capsulized Ginseng Fortifying Serum. Concentrated Ginseng Renewing Facial Oil, a source of nourishment and moisturization for resilience and radiance, will help your skin stay beautiful even in the middle of winter.