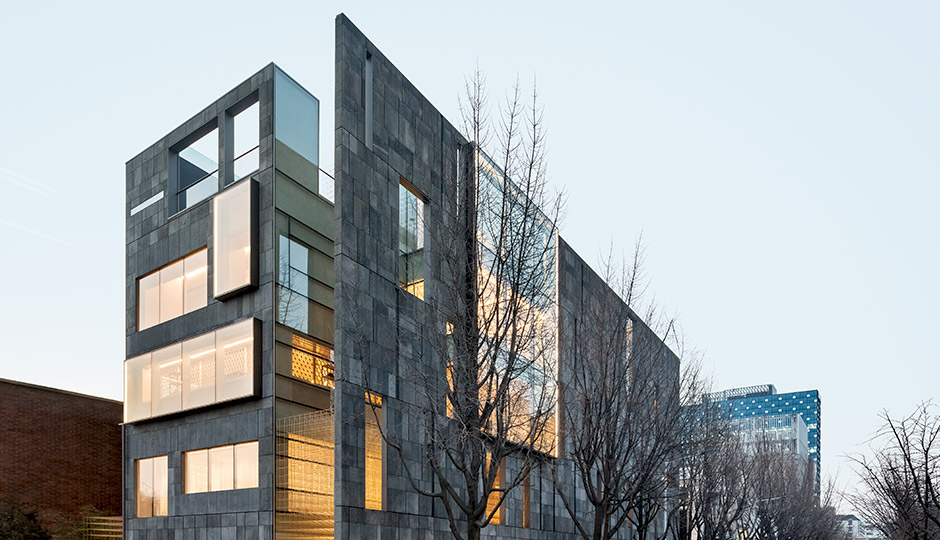 The graceful 2nd anniversary:
The present and the future of the Sulwhasoo Flagship Store
Sulwhasoo Flagship Store, the signature space that represents the essence of Asian beauty, is celebrating its 2nd anniversary. Sulwhasoo Flagship Store is beloved from many consumers since it captures your attention with the unique architecture of lanterns and offers holistic beauty that achieves balance inside and out. Sulwhasoo Flagship Store's signature services include the hand ritual service, 'Holistic Ginseng & Jade Touch' with Concentrated Ginseng Renewing Cream and Jade Applicator for revitalization, 'Holistic Golden Eye Touch' with Timetreasure Renovating Eye Serum/Cream and Golden Eye Care Massager for a delicate massage around the eye area; and 'Holistic Scent Touch' with Sulwhasoo's unique fragrance to awaken deep-seated sentiments. You can also enjoy 'Holistic Tea Class' where you can share Sulwhasoo's special tea collection with special people, and the docent tour to familiarize yourself with the beautiful story of Sulwhasoo brand. These services can be booked in real time on Sulwhasoo brand website. On the other hand, celebrating its 2nd Anniversary, the store will be hosting a traditional Hanbok event that modernly reinterprets the traditional culture of Korea. All customers can have their pictures taken, and receive a sample kit of three items under the new Bloomstay Vitalizing Line upon participating in the photo tree-hanging event. Also, there will be various promotions based on the customers' purchase.