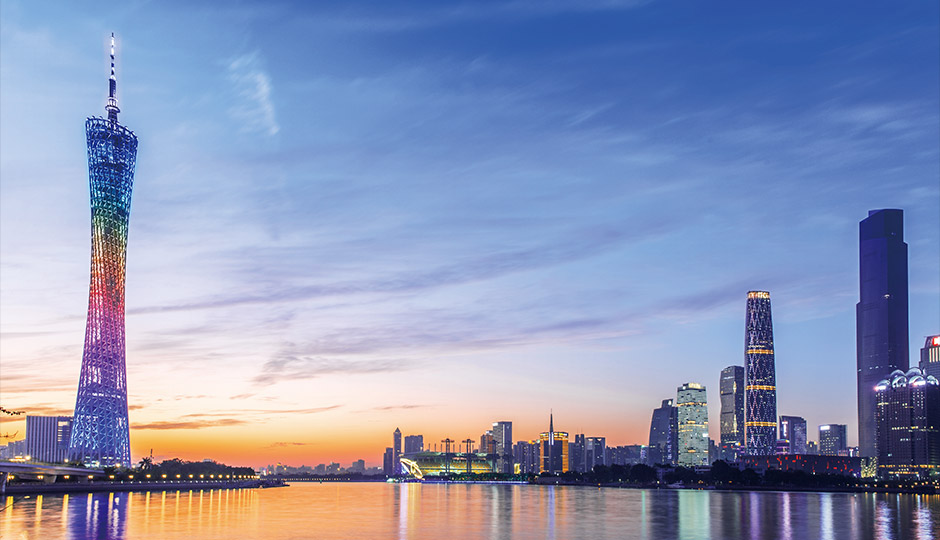 Glorious with the light of life
Guangzhou, a place filled with modern sentimentality and energy
Guangzhou, the capital of Guangdong Province, is also known as the city of investors in China, making it the center of politics, economy, and culture. It is well-organized, open, and clean, unlike most inland cities in China. Guangzhou's vision is to head toward the future, though one corner of the city still preserves many classical structures, including temples and Mosques. There are also many cultural heritages and natural landscapes, including museums exhibiting traditional artworks and crafts and Yuexiu Park where a beautiful view of luxurious forests and a surrounding pond has. Above all, Guangzhou is a city of abundant energy and modern sentimentality. Its trade, finance, and tourism industries have flourished, attracting many gigantic shopping centers and high-rise buildings. In particular, the Canton Tower Observation Deck, which is ornamented with colorful lighting, is a landmark where you can see the mesmerizing view of Guangzhou and ride the world's tallest Ferris wheel called the Bubble Tram. Taiguhui is a high-end shopping complex in the busiest part of the city, featuring world-class brands, luxurious offices, and hotels. Last January, Sulwhasoo opened a free-standing store there with a new design concept.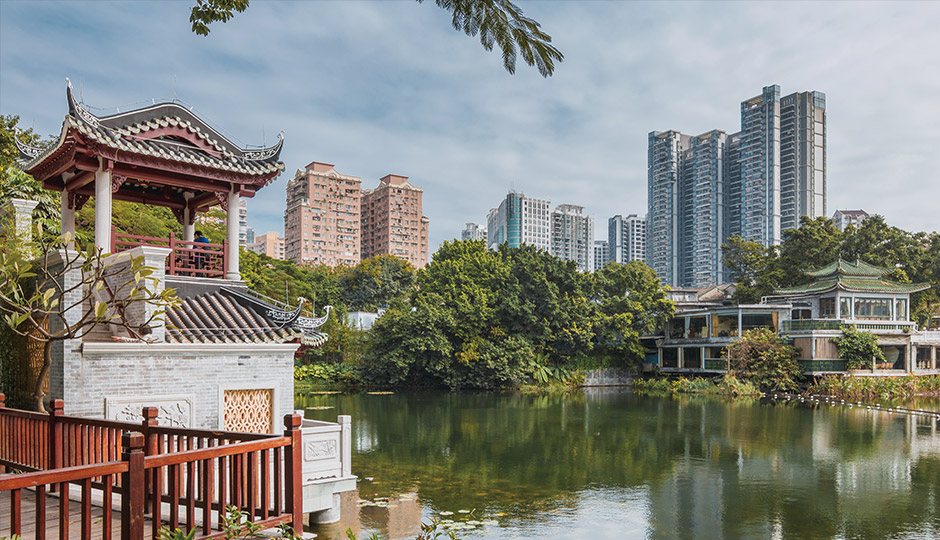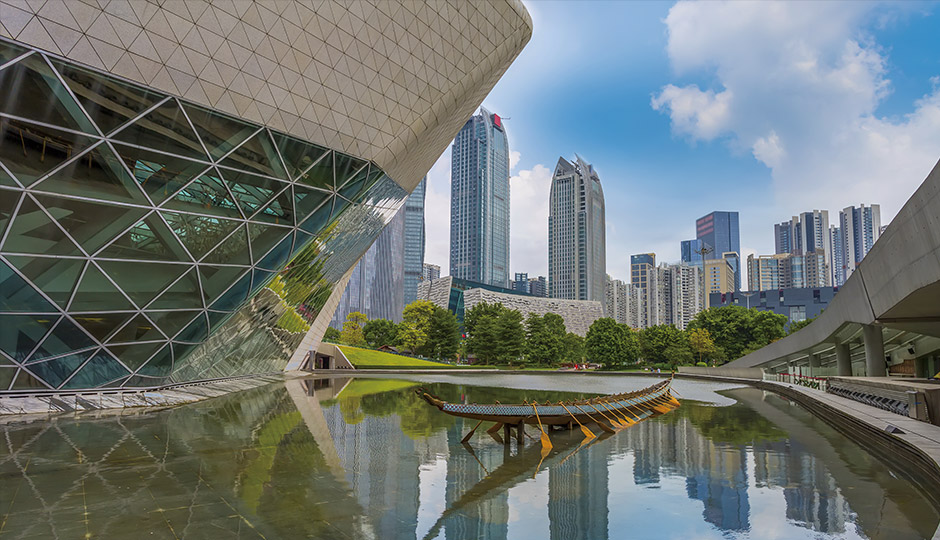 Enticed Guangzhou with a new concept and sentiment
The Taiguhui shopping complex is the first, meaningful store where Sulwhasoo's 5th store design has been applied. You can get a sense of Sulwhasoo's original value in every corner. The 'Asian Wisdom Zone,' which showcases Korean beauty and sentiment with oriental interior elements, and features a plum blossom chandelier and the foundation of Korean herbal medicinal ingredients, allows global customers to experience the place where plum blossoms blooming in the sky and blending with the ingredients of the land, thus signifying the philosophy of harmony and balance. In the evening, there was a holiday event that greets the Chinese New Year at the Canton Tower. Highlights include a campaign video on 'red lanterns' that the Chinese used to make wishes and a cappella show. The event also features popular MC Wen Ya and movie star Ying Choi Yee. The red lanterns are attached to about 200 drones with Sulwhasoo's brand logo and a plum blossom lattice in the night sky of Guangzhou. After opening this free-standing store, Sulwhasoo is planning to expand to new cities in China, and target local consumers. We hope that Sulwhasoo's voyage of beauty beyond Asia touches the hearts of many people.