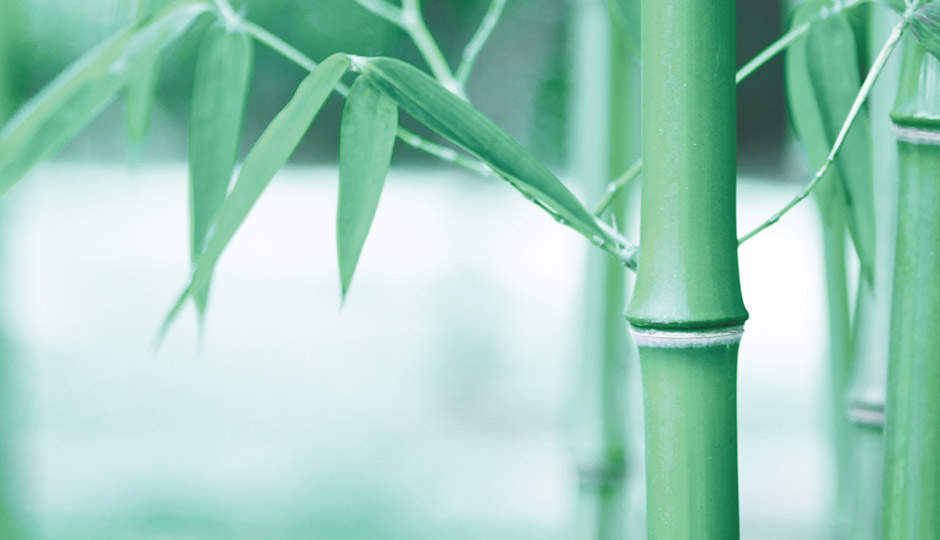 Cleansing is the first step of skincare
As you might already know, it is more important to cleanse after putting on makeup than wearing makeup itself. You could defy aging and maintain healthy skin with clarifying solutions and a fine texture by removing makeup and various impurities that have accumulated on your skin throughout the day, including sebum and fine dust. It is not an exaggeration to say that cleansing is the true first step of skincare. Sulwhasoo has added Gentle Cleansing Water to the best-selling Gentle Cleansing Line for easier and more effective cleansing of your skin. Gentle Cleansing Water contains Phyllostachis Bambusoides Juice that is extracted one drop at a time after baking bamboo at a high temperature. states that it is effective in healing canker sores because of its anti-inflammatory and antibacterial properties that deliver soothing relief and hydration. It works in combination with Hydra Capture Complex™, which consists of four complex, hydrating ingredients, assuring that moisture flows smoothly and continuously on your skin.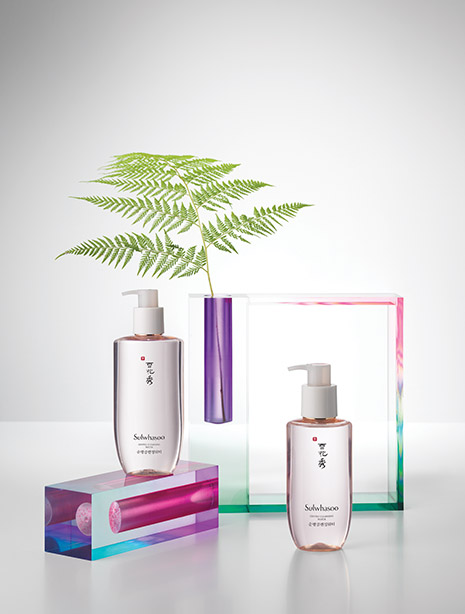 It is the time for wiping off heavy makeup and still staying beautiful. The devoted care of Gentle Cleansing Water thoroughly removes makeup, and replenishes the skin with moisture for clarity and health. It can be used gently without water, while the Triple Micellar Technol - ogy removes face makeup, lipstick, and mascara perfectly. It has passed the hypoallergenic test, proving that it is free of nine skin irritants, including animal-based ingredients, surfactants, and oils. It has low probability in triggering allergies, so it can be used safely even on sensitive skin. You could wipe off makeup without water, and it can be used for various purposes. It removes dead skin cells and makeup residues on the skin for effective skincare, and it is handy when you need to correct lip and eye makeup. When you want to apply another layer of sunscreen, gently wipe your skin off with Gentle Cleansing Water to prevent the sunscreen from caking. If you want to correct makeup outside in the middle of the day, use it to remove makeup before wear - ing fresh makeup. It is highly recommended to use it before exercise or while onboard a flight. The versatile Gentle Cleansing Water comes in a limited version of 400ml, in addition to the previous 200ml, which will take responsibility for your refreshing cleansing this summer.
How to Use
Gentle Cleansing Water