Bringing out youthful radiance with the brightening properties of White Ginseng
Snowise
Brightening Serum


raw material
Discovering White Ginseng Saponin
Through Sulwhasoo's own technology
White Ginseng Saponin, a brightening component extracted from White Ginseng using Sulwhasoo's technology, brightens the skin tone for a translucent
youthful glow.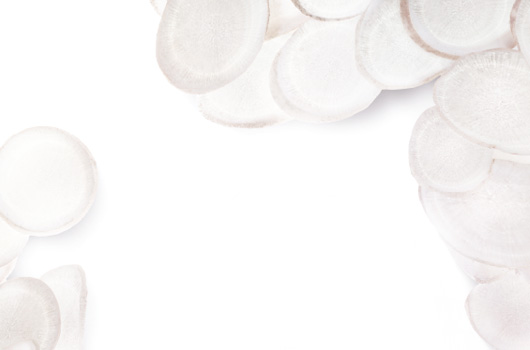 Enriched White Ginseng Polysaccharides provide rich hydration with concentrated moisturizing components
With 2.5 times higher concentration of moisturizing components, the Enriched White Ginseng Polysaccharides helps keep your skin richly hydrated.
Wisdom
Volume Brightening™ provides an integrated brightening care,
helping prevent dullness for brighter and firmer looking skin.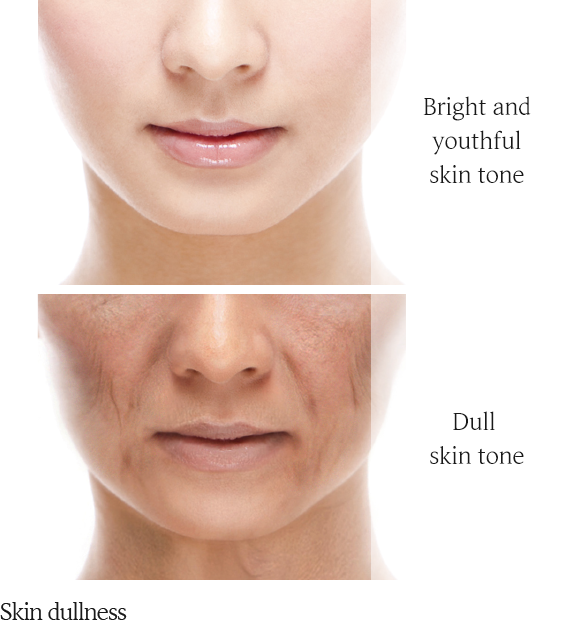 Volume Brightening™, exceptional brightening care for skin dullness
As women enter their 30s, their skin starts to lose its natural glow, causing various skin problems to become more visible, including dullness and darker-looking skin tone. The precious White Ginseng component helps the skin look firmer and younger with a glow by caring for dullness and imperfection.
Textural Experience
Brightening Serum that brings out a translucent youthful glow by enriching
the skin with the brightening components of White Ginseng

Texture
The moment the serum touches the skin, it spreads evenly to deliver brightening components that leave a moist and refreshing finish.
Snowise
Brightening Serum
The pure and translucent glow of Volume Brightening™,
beginning a new era of brightening.
Discover Our Newly Upgraded
Snowise Line