A bloom of luminous brilliance
reflects elegantly on petal-smooth skin
Perfecting Cushion
Brightening


Color shades
7 Personalized brightening shade solution that matches every skin tone
The 7 personalized shades create radiant makeup just right for anyone.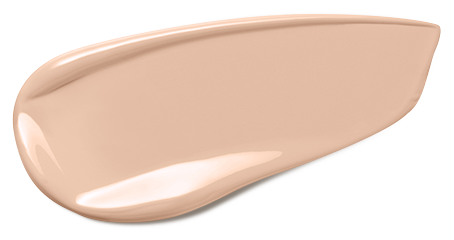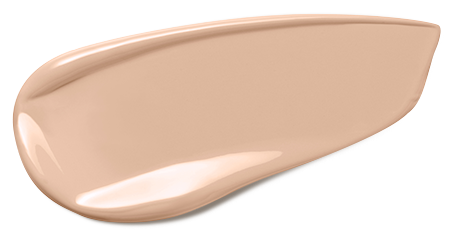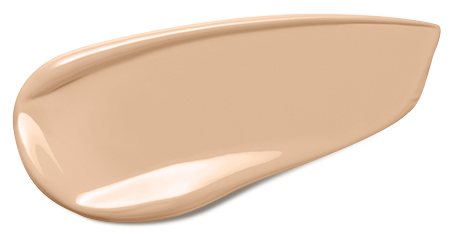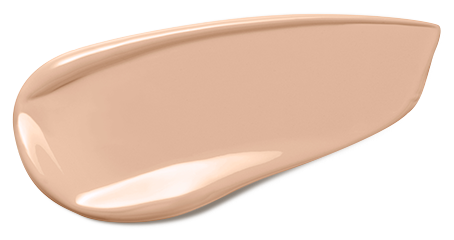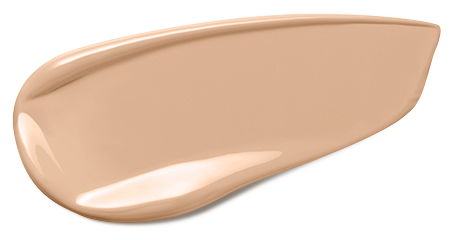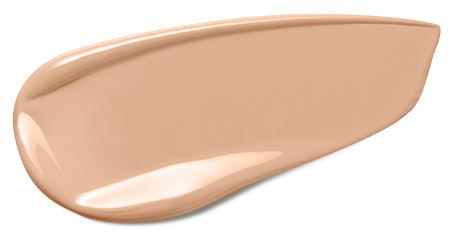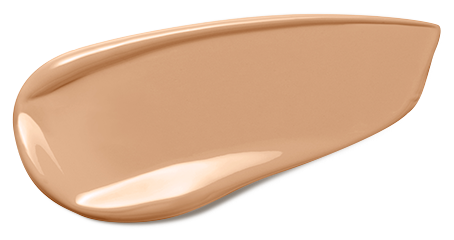 Description
The power of lucid
mother-of-pearl, diffusing bright
light every angle
The mother-of-pearl
complex reflects light
in every angle.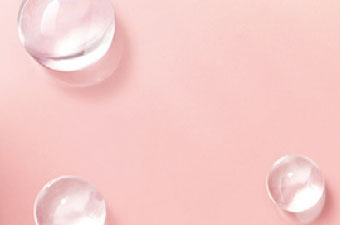 Water that purifies skin, making your skin clean and clear
Sulwhasoo's own purifying water, uniquely made of licorice extract, creates clean and clear skin for greater moisture.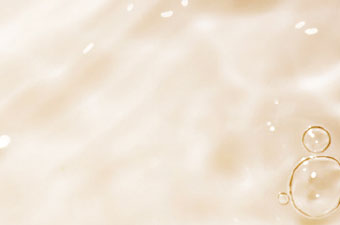 Oil capture system, a light and matte finish with smoothness
The elastic gel creates a network and absorbs excess sebum and oil on the network for the smoothness of skin without stickiness.
Perfecting Cushion EX
Perfecting Cushion EX
The cushion foundation for the perfect make-up with a long-lasting, slim fit cover and a glowing finish
Perfecting Cushion Intense SPF50+/PA+++
Perfecting Cushion Intense SPF50+/PA+++
An anti-aging cushion that helps your skin feels firmer and younger with a healthy glow
Customers also love
Customers Also Love