The timeless strength of Red Pine Awakens
youth in the eyes from every angle
Timetreasure
Renovating Eye Serum

Luxury
embodying
youth
Standing tall and strong, Red Pines were traditionally used to build royal palaces in Korea.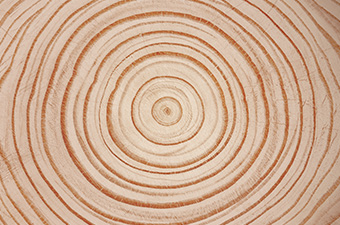 Life
embodying
strength
Life of a Red Pine enriches the soil where it lays and spreads its roots.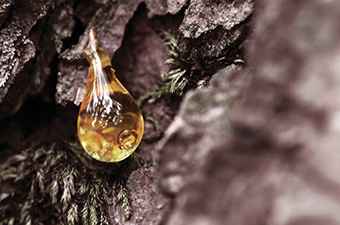 Coexistence
with
nature
Presence of a Red Pine nourishes its surrounding forest and helps other plants such as pine mushroom to grow and nourish in coexistence.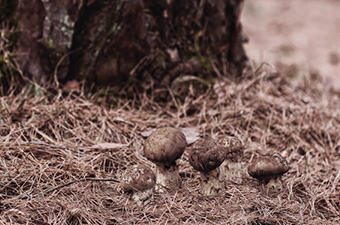 Wisdom
We discovered the key to younger and resilient looking skin in the life and strength of Red Pine.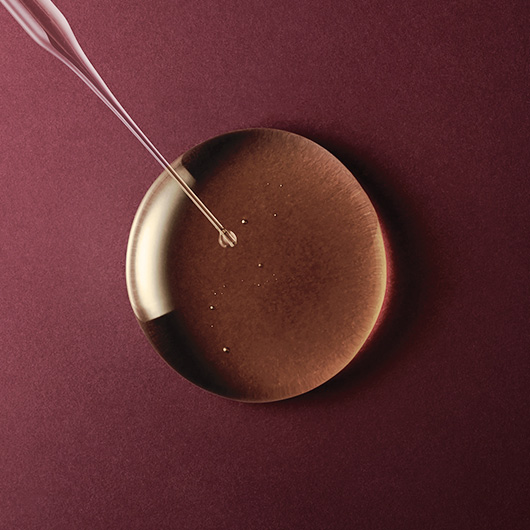 Anti-aging elixir of Red Pine Infusing the De-aging Active (DAA) component into Timetreasure
Cares for signs of aging by helping the skin appear firmer and younger.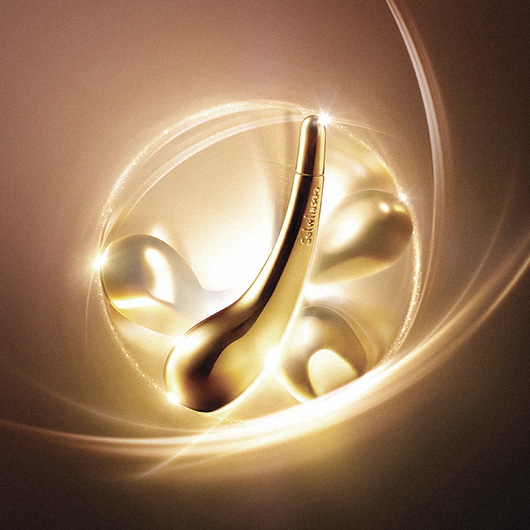 Golden Eye Care Massager, meticulously designed for your eyes
Every part of the 24K gold-plated Golden Eye Care Massager is designed with a purpose. The massager helps to deliver the rich efficacies of Timetreasure Renovating Eye Serum to skin more quickly and effectively.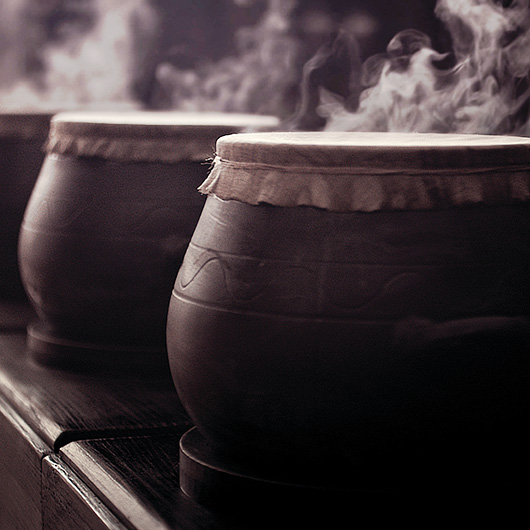 Red Pine Concentration Process™, the special POJE Optimizing Process™ created with the wisdom of Korean herbal medicine
Sulwhasoo's special POJE Optimizing Process™ , which extracts the essence of the Red Pine's anti-aging properties, goes through eleven careful steps to strengthen the DAA concentrate.
Textural Experience
The total anti-aging components of Red Pine are gently infused in Sulwhasoo's Timetreasure.

Texture
The silky smooth texture of the serum helps moisturize the skin around the eyes for a healthy glow, adding shine to your eye makeup.

Fragrance
From the smooth texture to the gentle scent of Red Pine,
natural beauty is delivered with peace.
Timetreasure Renovating Eye Serum
Premium total anti-aging eye serum that helps care for signs of wrinkles and dullness around the eyes, equipped with specially designed Golden Care Eye Massager to help deliver the efficacies of Red Pine better and quicker.
Timetreasure line, the essence
of beauty defying forgetting time