NEW
First Care Activating Serum 'BEAUTY FROM YOUR CULTURE' Limited Edition
See More

Functions

Wrinkle reduced

Size

30ml / 120ml
Ingredients

정제수, 변성알코올, 부틸렌글라이콜, 베타인, 1, 2-헥산다이올, 비스-피이지-18메틸에터다이메틸실레인, 글리세릴폴리메타크릴레이트, 카보머, 피이지-60하이드로제네이티드캐스터오일, 트로메타민, 프로판다이올, 글리세릴카프릴레이트, 호두추출물, 덱스트린, 카카오추출물, 황금추출물, 향료, 에틸헥실글리세린, 아데노신, 리모넨, 메틸트라이메티콘, 다이소듐이디티에이, 잔탄검, 셀룰로오스검, 카라기난, 꿀, 마데카소사이드, 지황뿌리추출물, 펜틸렌글라이콜, 소엽맥문동뿌리추출물, 작약뿌리추출물, 마돈나백합비늘줄기추출물, 리날룰, 구기자추출물, 둥굴레뿌리줄기추출물, 바이오사카라이드검-1, 프로필렌글라이콜, 대추추출물, 연꽃추출물, 칡뿌리추출물, 낫토검, 감초뿌리추출물, 매실추출물, 시트로넬올, 시트랄, 제라니올, 하이드로제네이티드레시틴, 비에이치티, 시트릭애씨드, 표고버섯추출물, 토코페롤, 하이드롤라이즈드콩추출물, 생강추출물
Product Characteristics
제품특징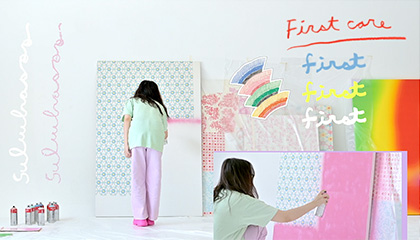 First Care Activating Serum
BEAUTY FROM YOUR CULTURE Limited Edition
created with this year's artist, SAKI!
Sulwhasoo is constantly discovering new and unique artists capable of interpreting Korean culture in a variety of different ways.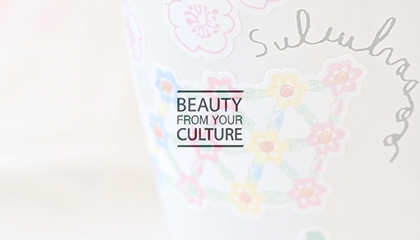 Sulwhasoo donates part of its proceeds from the First Care Activating Serum BEAUTY FROM YOUR CULTURE Limited Edition to the Korean Cultural Heritage Foundation for world heritage sites that need to be preserved.
RE BOOT ME
Reboot your own First Care Activating Serum
with stickers
(included in the product) featuring the traditional Dancheong patterns and
the Sulwhasoo symbol reinterpreted with SAKI's free and sensual colors.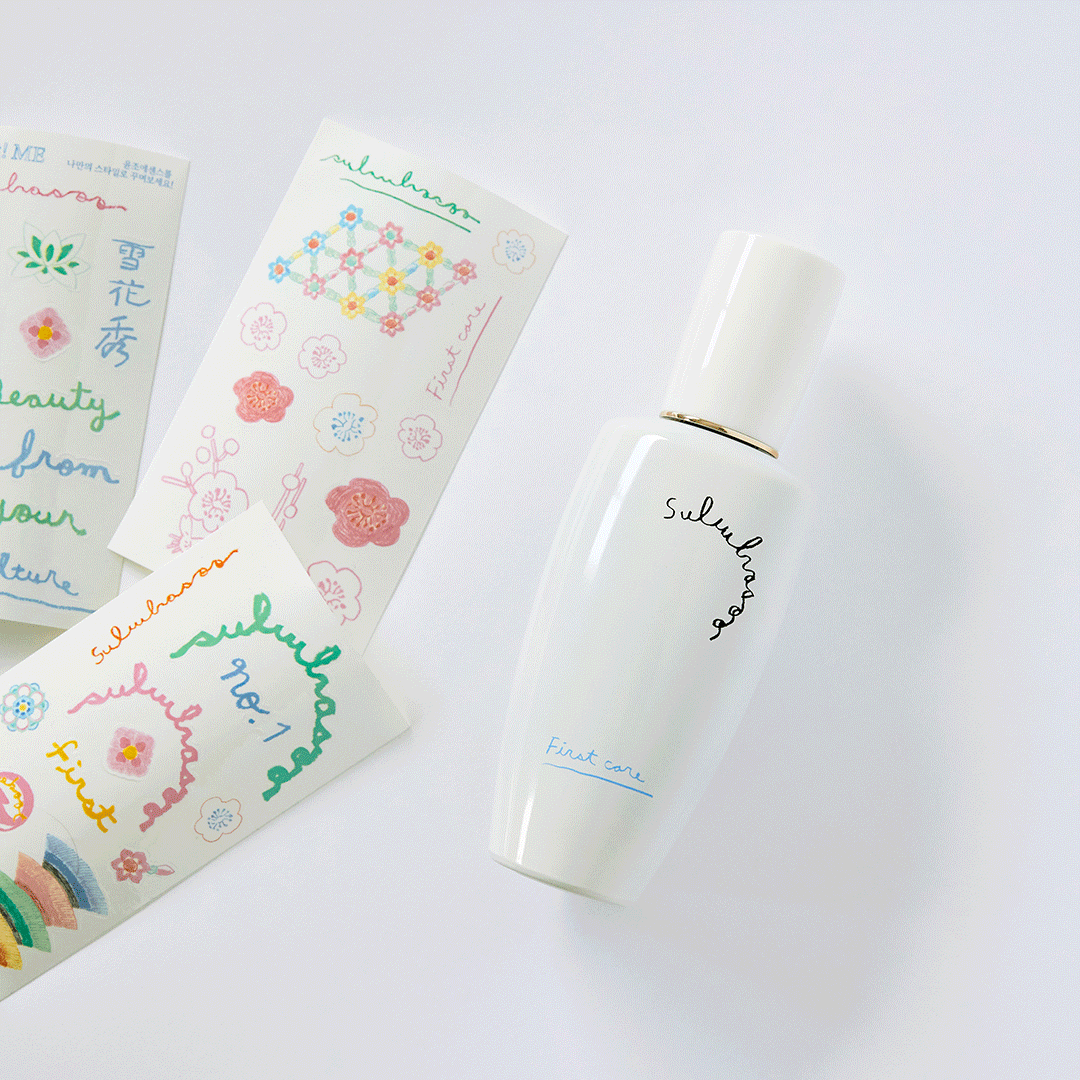 Activate your skin's natural abilities, 
to rejuvenate it with just one bottle a day
SKIN YOUTH INDEX
Total anti-aging index that intuitively shows Sulwhasoo's skin improvement based on 6 indexes(Hydration / Radiance / Translucency / Wrinkle reduction / Brightness / Skin barrier).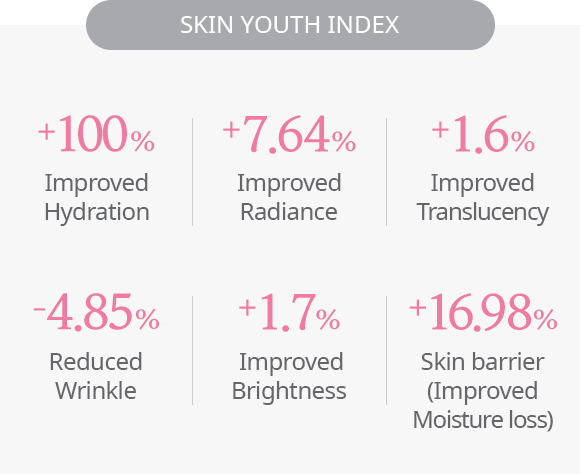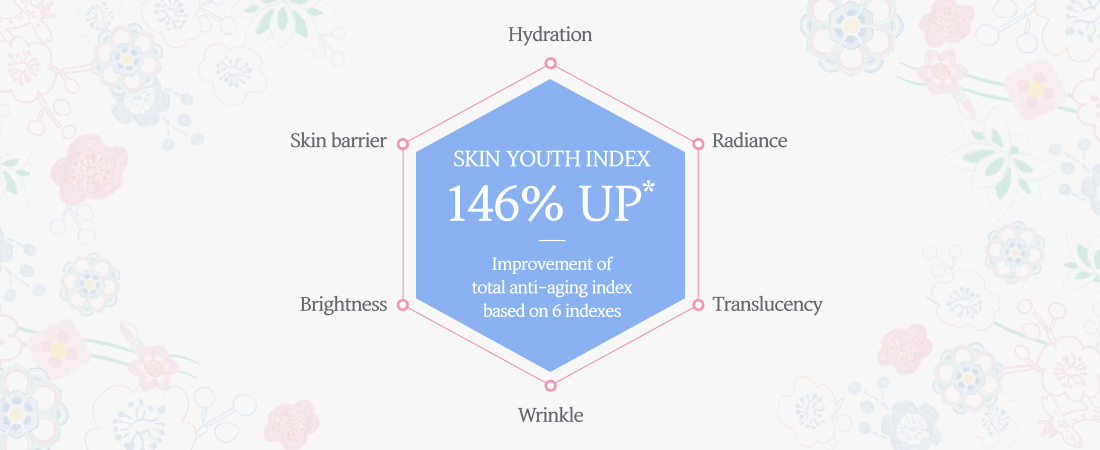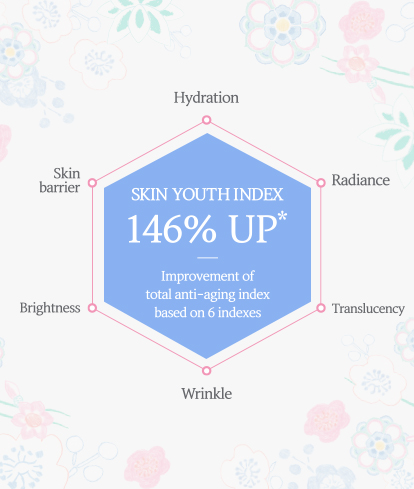 * Clinical Trial Results | Subjects: 32 subjects (ages 35~59) / Trial Period: August 26, 2019~November 29, 2019 / Testing Agency: P&K Skin Research Center Co., Ltd.
* SKIN YOUTH INDEX | Standard score of clinical test result, Skin before improvement 100.
Benefits of the First Care Activating Serum are proven to be 99% by consumers worldwide
* 539 female consumers in their 30s and 40s (Korea, China, Singapore, and the Americas) | September ~ November 2019 (HUT for 4 weeks) | Survey Agency: REMOTION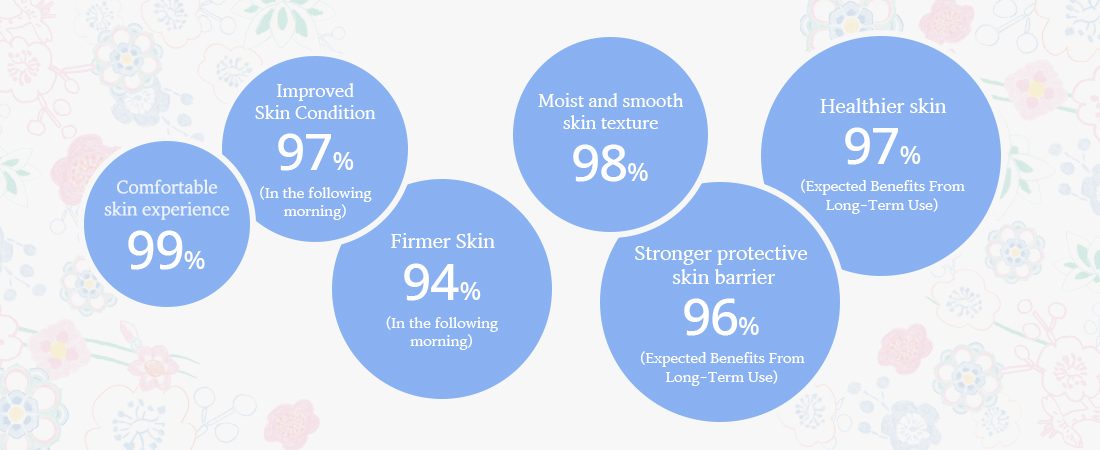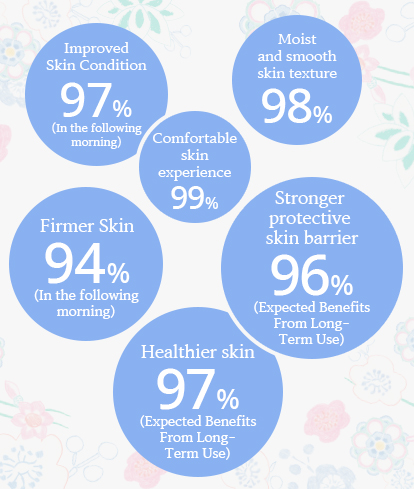 How to use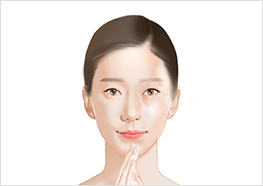 1 STEP
After cleansing your face, use the product immediately to begin your anti-aging routine.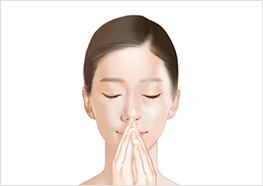 2 STEP
Cleanse your face in the morning/evening. Pump the applicator 2~3 times to dispense the product onto your hands, then cup both hands together to inhale the fragrance.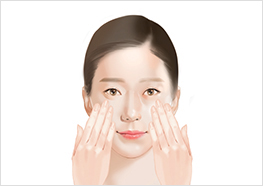 3 STEP
Use your fingertips to apply the product on your skin, then gently wrap your face with your palm to improve absorption.
Customers Also Love
Customers Also Love