The beauty of Sulwha from the skin
Breathe with nature and let the purity of Sulwhasoo bloom
Singapore, nicknamed the garden city', is an evergreen city. The government of Singapore has made efforts to stay clean and share clean lives. There is a park every 250m to create a garden city, which currently boasts of 700 km2 of greenery and parks. Living green lives amidst the trees, Singaporean women's favorite cosmetic brand, Sulwhasoo, is just like nature in that it pursues harmony with everything in the environment. Since the first Sulwhasoo store opened at Tangs Orchard in September 2012, it has attracted great interest and love from many customers who have experienced the efficacies of Sulwhasoo. The store is anchored on Asian wisdom to express affections toward Sulwhasoo as deeply as the impressive results that customers have seen with their skin. On July 1, 2015, Sulwhasoo's 100th global store and first flagship store in Asia opened at the Capitol, Singapore. The incomparable beauty of Korean Medicine echoed once again in Singapore to take the spotlight. The power of Sulwhasoo has spread to the world beyond Asia and has earned acclaim with powerful products as the messenger of Korean beauty.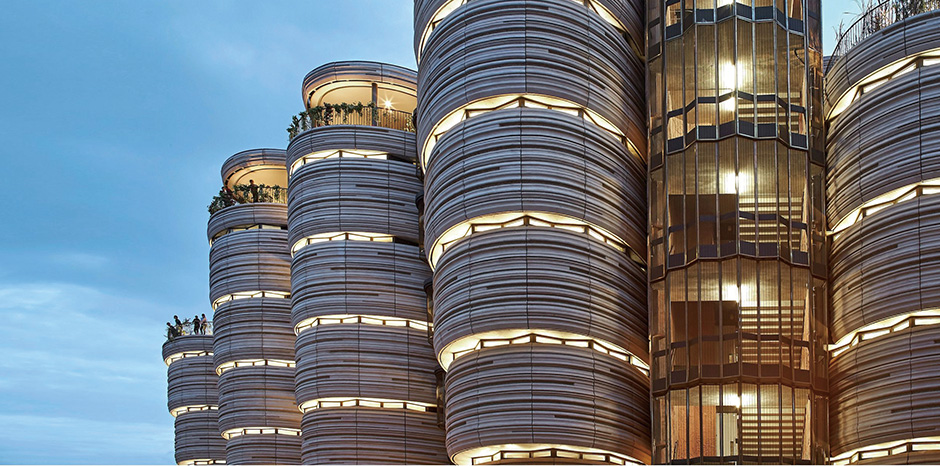 Earning the hearts of women with premium products and differentiated services
Another good news has come from Singapore in November 2016. Sulwhasoo's 8th store opened at the ION Mall along Orchard Road. The opening ceremony was as successful as the first store opening and was celebrated with about 60 VIP guests, including major local media, the president of ION Mall, and Ms. Kit Chan, one of the most popular singers in Singapore. "Unlike other global brands, Sulwhasoo feels closer to my heart with its Asian wisdom, history, and stories. I cannot forget how impressed I was when I first used First Care Activating Serum EX. It felt as if my dry skin was safely wrapped with a protective moisturizing barrier for the first time." Like Ms. Kit Chan's affectionate compliment, Sulwhasoo's skincare products such as First Care Activating Serum EX and Concentrated Ginseng Renewing Cream EX are widely loved alongside makeup products such as Perfecting Cushion Brightening and Radiance Blusher. As mentioned above, the ION Mall represents the global trends of luxury brands, but Sulwhasoo's store stands out. The interior with thousands of plum blossoms radiant in the garden of Sulwha is surely eye-catching. The world's first 'SPA 2.0 Program' has been adopted for a differentiated space and services to share priceless Holistic Beauty.