Sulwhasoo held a global media event to announce the launch of Timetreasure Line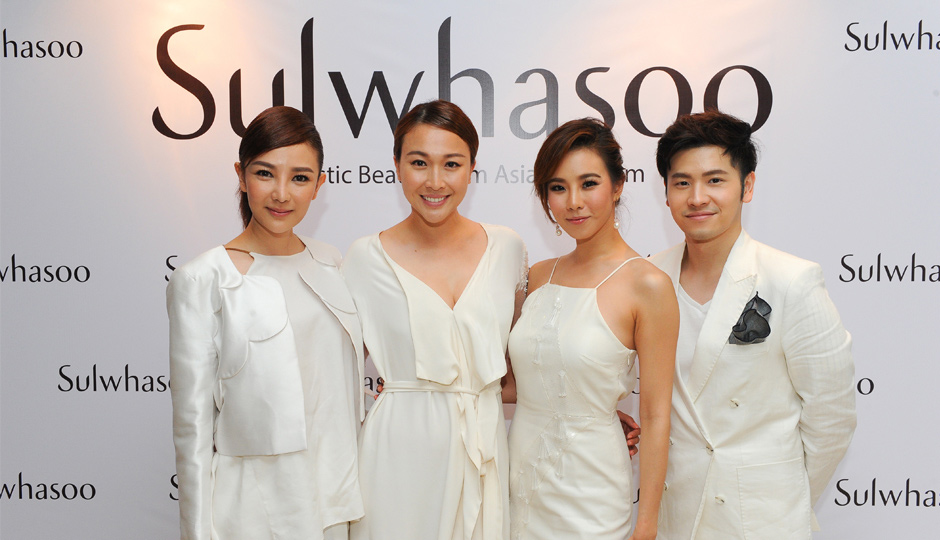 Vitality of the red pine, age-defying beauty secret
Sulwhasoo held a global media event to announce the launch of Timetreasure Line
- Launching Sulwhasoo Timetreasure Line – Bringing precious red pine and Sulwhasoo's proprietary technologies
- Media representatives from Singapore, Malaysia and Thailand took a 2-day journey into the mysterious power of the red pine
Sulwhasoo, the holistic beauty brand that presents beauty of 'Harmony and Balance' with Asian philosophy and wisdom, held a media event at the Datai Langkawi in Malaysia from July 29 to 30 to announce the launch of Sulwhasoo Timetreasure Line. Sulwhasoo Timetreasure Line is a comprehensive anti-aging solution that revitalizes skin with the red pine imbued with strong vitality
The event embodies Sulwhasoo's luxurious Timetreasure Line, which contains precious red pine ingredients identified by Sulwhasoo through five decades of research into medicinal herbs. The event took the participants on a two-day journey of healing in harmony with nature, providing opportunities to experience first-hand the mysterious power of the red pine.
As if to reflect Sulwhasoo's high brand profile and the growing interest in the Timetreasure Line in the ASEAN region, a number of media representatives and celebrities in Sulwhasoo's key markets such as Singapore and Taiwan, not to mention Malaysia, took part in the event and spent meaningful time together. In particular, the talk show program, where Debbie Goh, a famous Malaysian actress, attended and shared her own experiences of the red pine's values, received rave reviews and resonance among opinion leaders attending the event.
Sulwhasoo's Timetreasure Line is a comprehensive anti-aging line that addresses skin aging at its root through DAA (De-Aging Active) ingredients identified in the red pine, a symbol of strong vitality. The age-defying DAA exists in a miniscule amount in the Korean red pine and provides a comprehensive care to remove traces of aging and aging factors, revitalizing the skin to tackle the aging process, which sets off chain reactions and accelerates once it starts.
Sulwhasoo has advanced to 10 countries around the world such as Malaysia, China, the US and Thailand. Sulwhasoo is set to establish itself as a global luxury brand, continuing along its growth path around the world and enhancing its brand power.