Experience
Beauty Ritual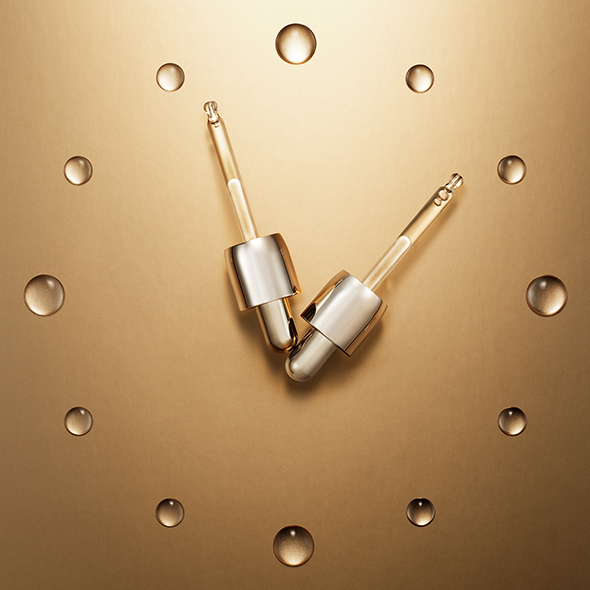 Sulwhasoo Rescue Care with Concentrated Ginseng Rescue Ampoule
Berfokus pada perawatan kulit intensif SOS – Concentrated Ginseng Rescue Ampoule mengandung bahan dasar pilihan yang dirancang untuk mempercepat proses regenerasi kulit.
Beauty Ritual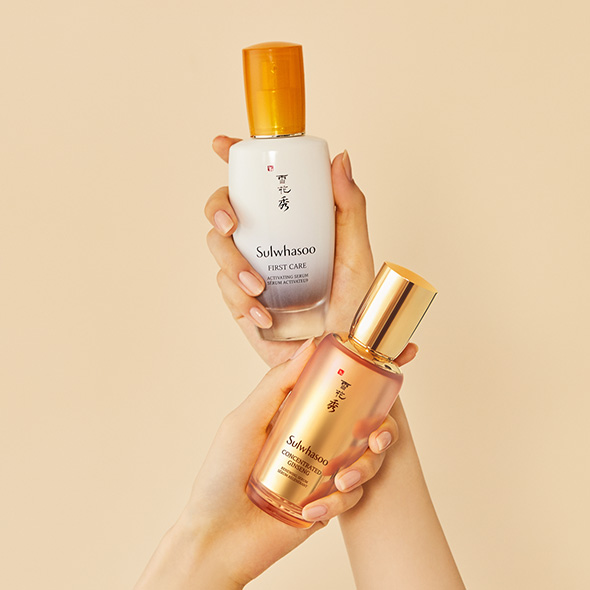 Healthy Glow with
Sulwhasoo Signatures
Rekomendasi produk-produk pilihan
Sulwhasoo untuk tampilan glowing skin
Beauty Ritual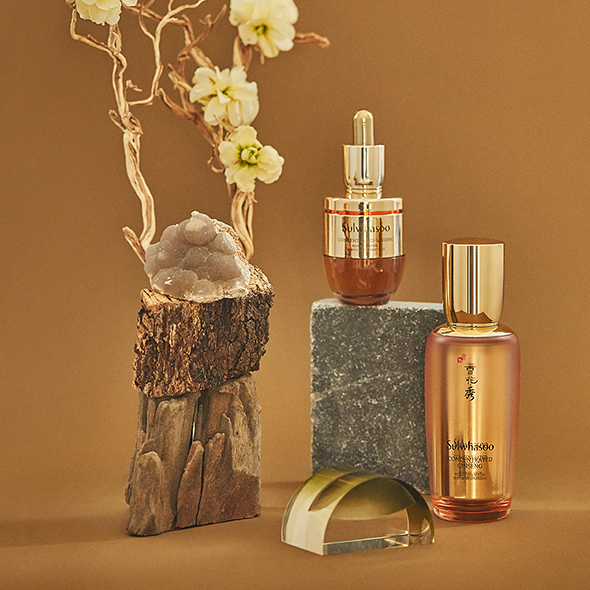 Ginseng, a mysterious medicine called panacea, Sulwhasoo's secret for skin longevity
Disebut-sebut sebagai "Elixir of Eternal Youth and Life" sejak 2.000 tahun lalu, ginseng telah dikenal sebagai obat mujarab dalam kebudayaan Asia. Jika ginseng baik untuk dikonsumsi, bagaimana jika mengaplikasikannya pada kulit?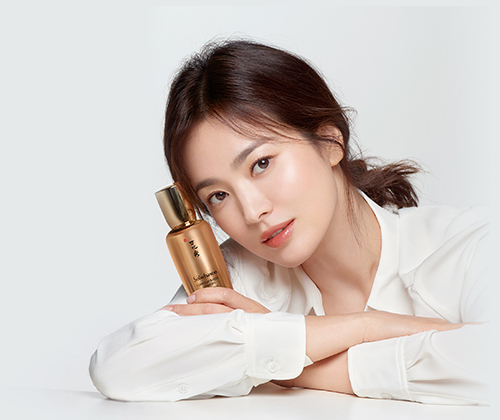 Bergabung dengan
keanggotaan Sulwhasoo
Jadi salah satu yang pertama dalam mendapatkan
informasi produk terbaru, promo eksklusif,
serta beragam keistimewaan lainnya.
DAFTAR SEKARANG
Close