설화수 윤조에센스 2020 뉴이어 리미티드
HAPPY LUNAR NEW YEAR
WISHING YOU... A GREAT FORTUNE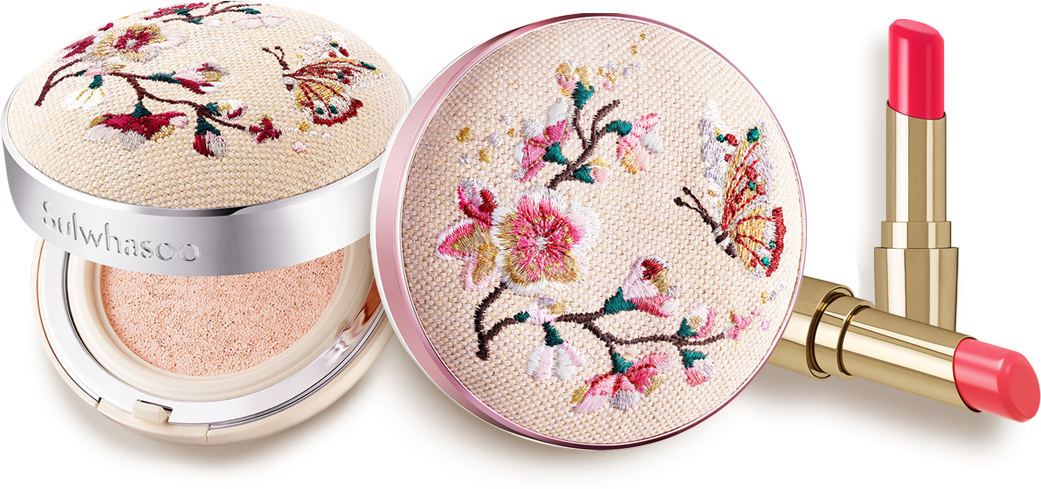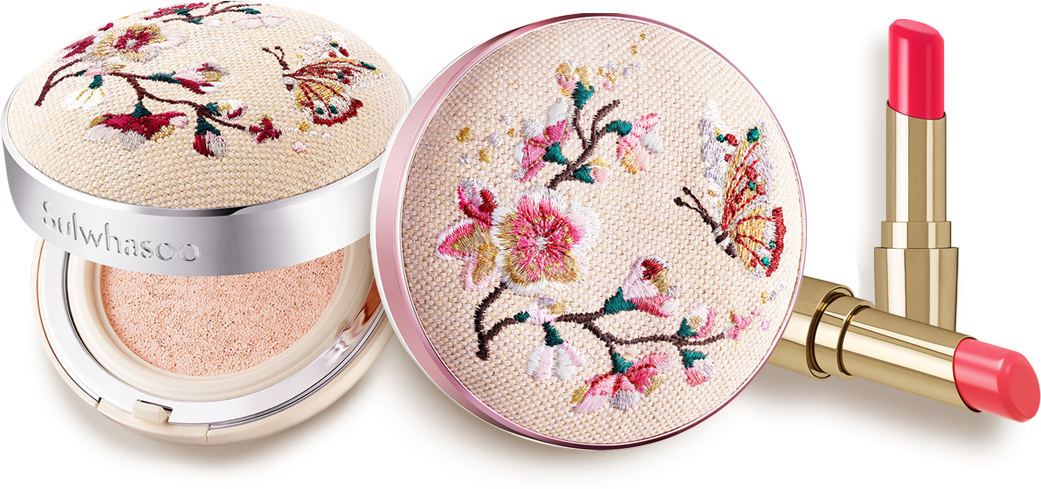 Collaboration
Story
ANTOINETTE POISSON in Paris is an art studio that
develops patterns for textiles and wallpapers
based on its
artisans' expertise in restoring domino wallpaper, an
important heritage item that
represents 18th century
French decorative art. Sulwhasoo chose ANTOINETTE
POISSON
as its collaborative partner for the year of 2020
because of the art studio's commitment to and
philosophy
toward carrying on and delivering cultural heritage to
present generations, with which
Sulwhasoo fully identifies.
Furthermore, ANTOINETTE POISSON's understanding
about and interest
in oriental art gave Sulwhasoo assuring
confidence in leading a successful collaboration project.


This Spring Limited Edition design is based on flowers
and butterflies that were often featured in
"Hwajodo"
(painting of flowers and birds)
from the era of the Joseon Dynasty,
symbolizing spring,
hope, and joy.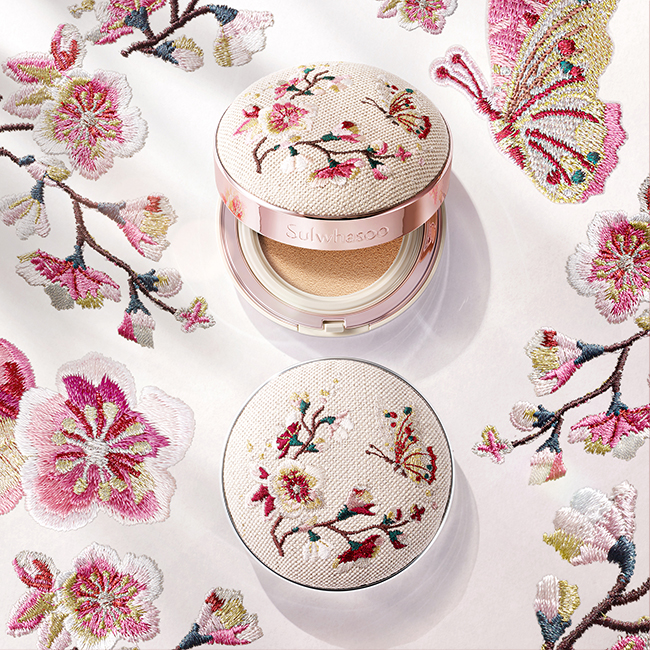 Design Story
Also known as "painting with threads,"
embroidery is a handicraft technique that involves
beautifying the surface of a fabric.

This year's spring collection from Sulwhasoo uses
beige-colored tweed fabric with an exquisite blend
of gold and silver threads to recreate the image of a
"Hwajodo" (painting with flowers and birds) folding
screen from the Joseon Dynasty.
Also, the delicate embroidery using gold and silver
threads adds a touch of feminine charm and
glamor to the entire collection.