Sulwhasoo
My Ji Ham Bo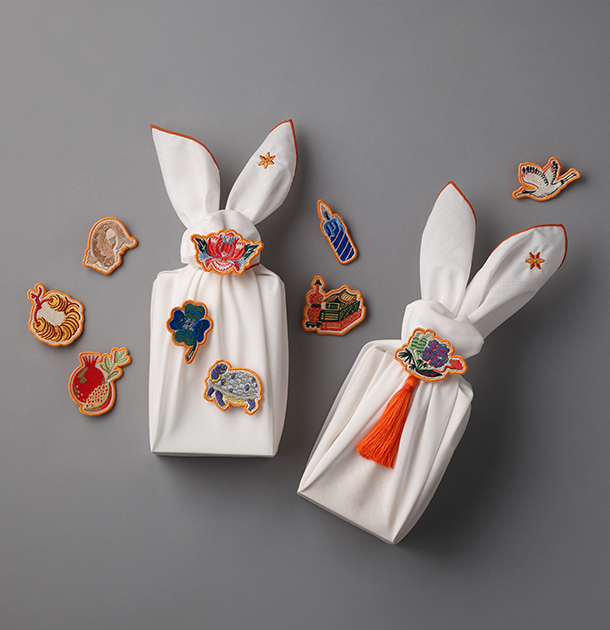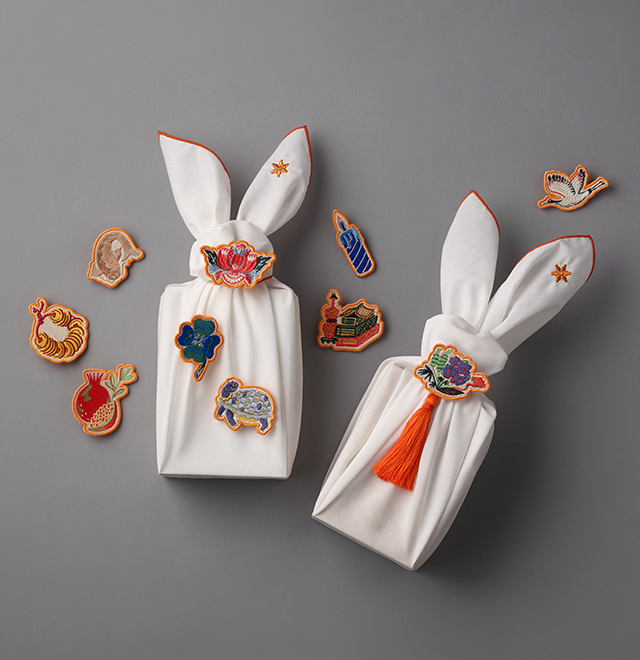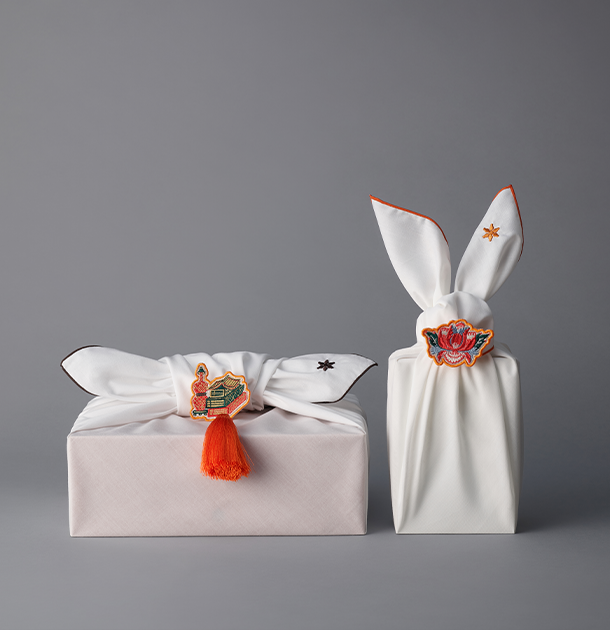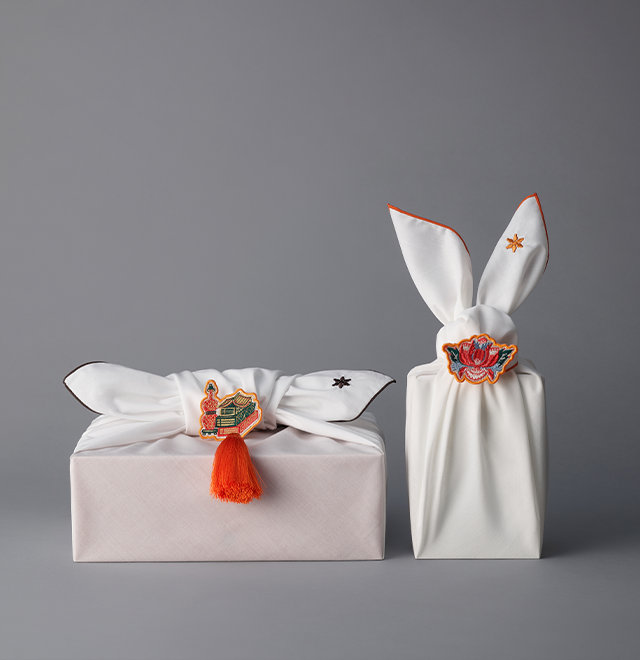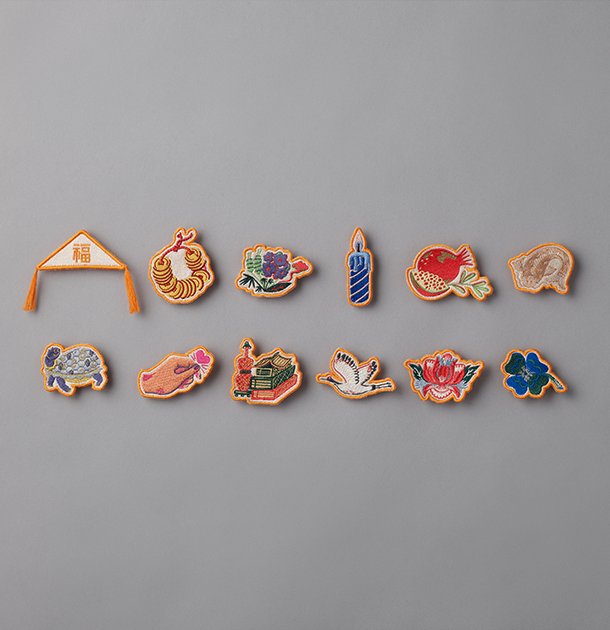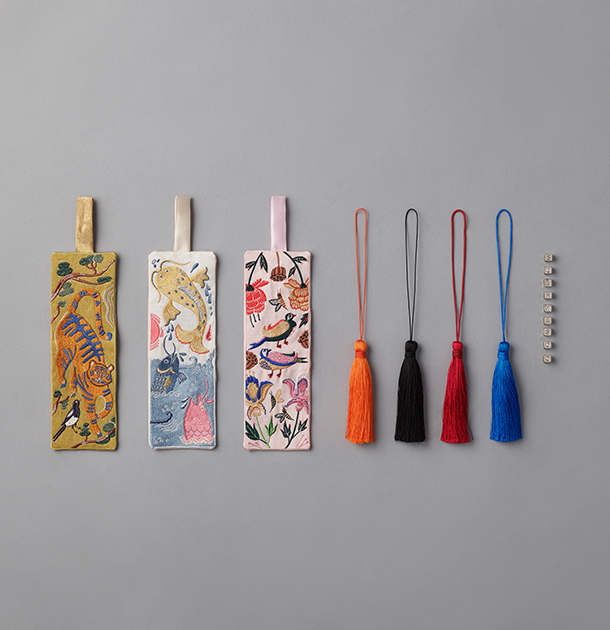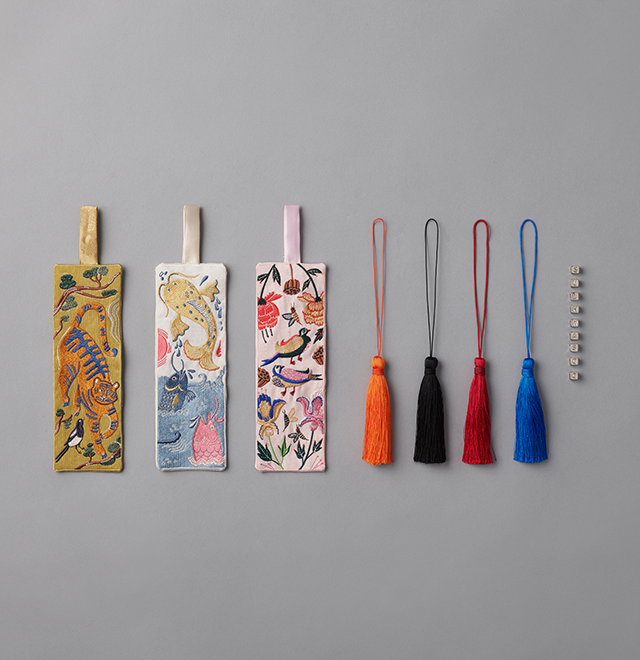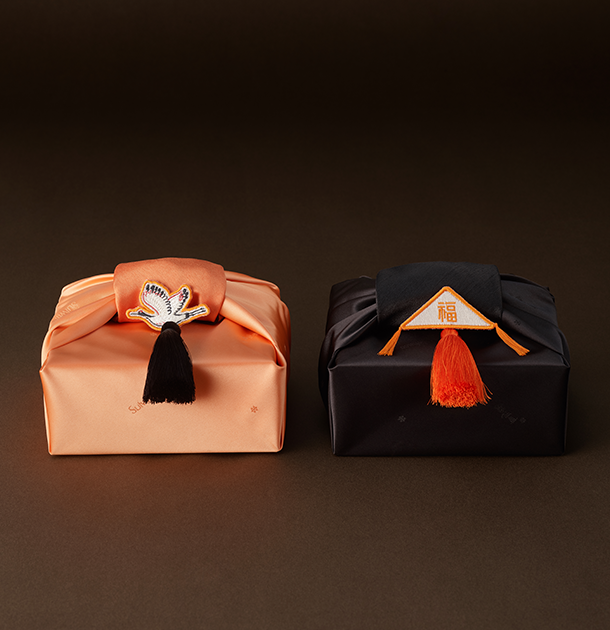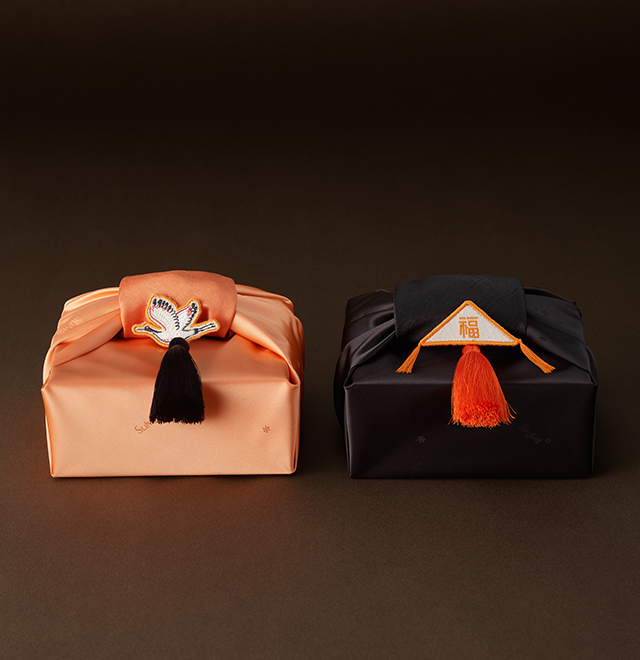 Our customized packaging service
my Ji Ham Bo will make special days
even more special and meaningful Our customized packaging service
my Ji Ham Bo will make special days
even more special and meaningful
Archive
Best Seller
Discover Sulwhasoo's
most loved bestsellers Discover Sulwhasoo's most loved bestsellers
#Sulwhasoo #Bestseller
Sulwhasoo
Love Me Program
Private Travel in the City Private Travel in the City
#Love me with Yoga #Love me with Singing bowl
Archive
Concentrated Ginseng Renewing Cream EX
Feel skin's firmness at your fingertips
Sulwhasoo Flagship Store & SPA
Sulwhasoo
Bukchon Flagship Store
Sulwhasoo Bukchon Flagship Store
We invite you to the House of Sulwhasoo
that embodies Sulwhasoo's evolution
through tradition and modernity.
Sulwhasoo
Bukchon Flagship StoreVIEW
Sulwhasoo
Dosan Flagship Store
Sulwhasoo Dosan Flagship Store
Illuminating beauty like a lantern guiding your way through the darkness, Sulwhasoo Dosan is the perfect place to immerse yourself in the value of ageless beauty.
Sulwhasoo
Dosan Flagship StoreVIEW
Sulwhasoo SPA
Sulwhasoo SPA
Using the power of Ginseng and innovative Sulwhasoo Science to deliver radiant beauty that shines with time.
Sulwhasoo SPA

VIEW
@sulwhasoo.official
Visit Sulwhasoo's official Instagram account