2019 Sulwha Culture Exhibition
Micro-sense: House of Pattern
10. 18 ~ 12.29 Amorepacific HQ Seoul
2019. 10. 18 ~ 2019. 12.29
10 AM ~ 6 PM (Close on Monday)
Amorepacific HQ Seoul
2019 Sulwha Culture Exhibition
White Breath Body Wash
White Breath Body Lotion
The subtle scent of plum blossoms
to make you feel refreshed and gently
embrace your body and mind
Body Wash view
Body Lotion view
Experience
Classic Luxury Set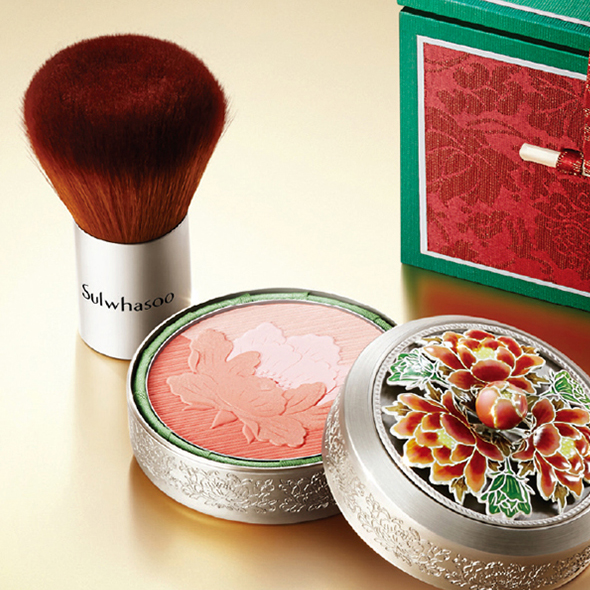 ShineClassic Classic Luxury Set
Seven beautiful gemstone colors Chilbo silver bowl
An artwork that captures the beauty of peony and the desire for eternal riches and honors with enameling on a bowl of pure silver in the traditional way. This handicraft can be used as a jewelry box after using it as well. Flagship Store Limited Edition
Magazine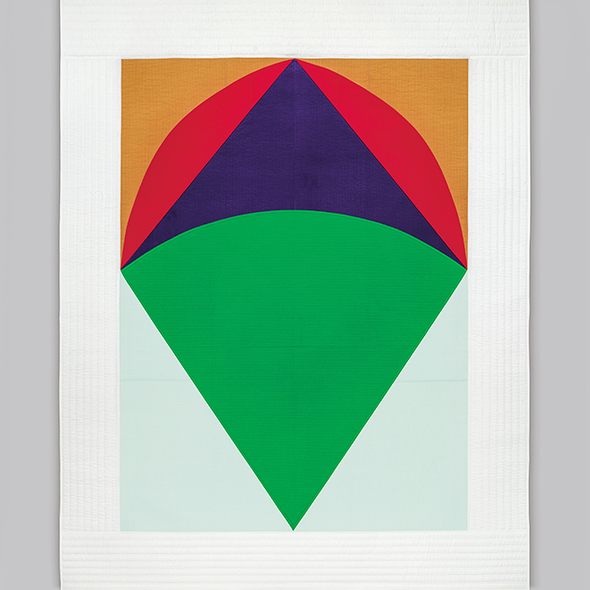 Journey into a dream world
under the comfort of quilts with
sage proverbs.
Learn how the artist, Seulgi Lee, focuses on
blending linguistic elements into traditional handicraft.
Flagshipstore & SPA
It is a place where Sulwhasoo realizes the holistic beauty with Sulwhasoo products, experienced therapists, Sulwhasoo's unique rituals with Asian wisdom, and special treatment tools.
Flagshipstore & SPA

VIEW