Balance the skin for glowing radiance
with JAUM Balancing Complex™
First Care Activating Serum EX


The secret
to the five core
ingredients
From over three thousand Korean herbal ingredients found in ancient studies, five were carefully selected to create synergy for the skin balance.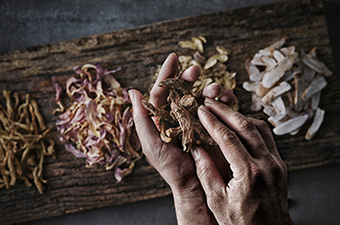 POJE Optimizing
Process™, awakening
ingredient efficacies
Sulwhasoo uses a special process called the POJE Optimizing Process™ for each ingredient, which refers to the various methods of processing herbal plants.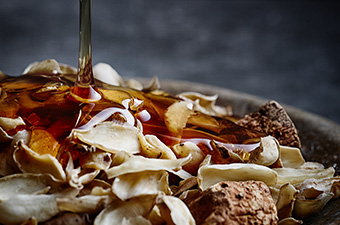 The 18-hour
secret to finding the
efficacious formula
After countless trial and error, we discovered the agreeable processing time for JAUM Balancing Complex™.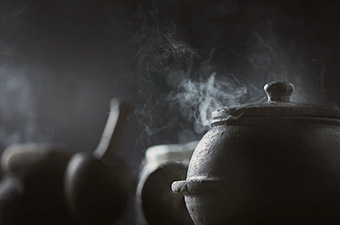 Wisdom
Glowing radiance through the strength of the JAUM Balancing Complex™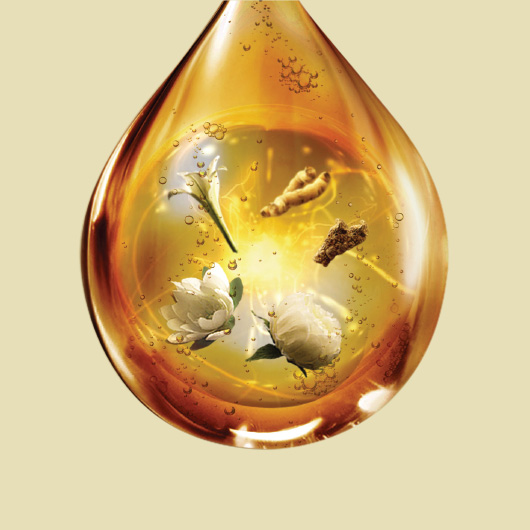 PREXtract Process™,
innovative technology
for deepening the efficacies
of the JAUM Balancing Complex™
[PREXtract Process™]
Higher concentration, the JAUM Balancing Complex™
helps to improve skin balance and cares for signs of aging to give you a richly hydrated glow.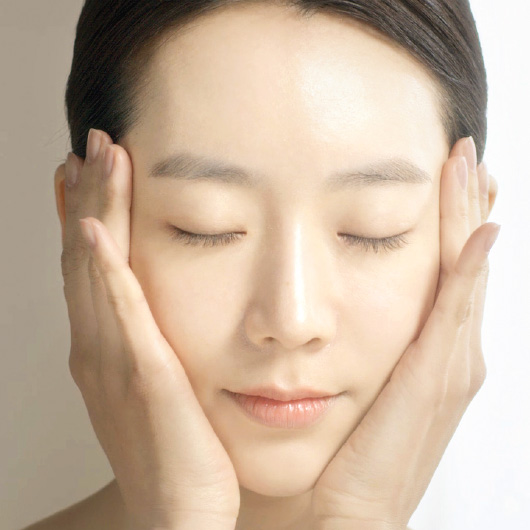 First step serum
Our concept of using First care activating serum as the first step of skin care has changed the makeup routine of countless women around the world.
Textural Experience
A single serum that helps harmonize
skin balance for true beauty

Texture
The serum absorbs quickly, leaving the skin
with a richly nourished and relaxingly soft finish.

Fragrance
The refreshing scent of nature
brings out inner beauty.
First Care Activating Serum EX
Embodying Sulwhasoo's philosophy of harmony and balance, First Care Activating Serum EX is Sulwhasoo's bestselling signature serum, beloved by customers all around the world.
Essential Line for The Beautiful
Radiant Glow