Glow infused with precious Red Pine
for younger and firmer look
Perfecting Cushion
Intense


Red Pine and
plum blossom
for a radiant glow
The precious Red Pine extract helps the skin look firmer. Plum Blossom Extracts with antioxidants clear the skin of factors that cause the skin to age.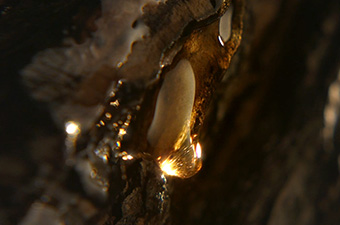 Radiance Pearl
Powder Complex for
a bright translucent glow
Created with Sulwhasoo's technology, Radiance Pearl Powder Complex gives the skin a healthy and translucent glow.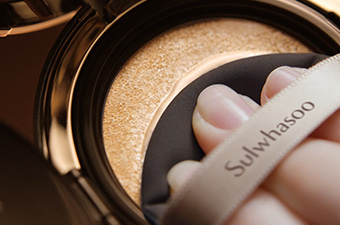 Delicate touch
that covers signs
of aging
Embedded with delicate micro fibers, Sulwhasoo's unique micro brush puff has a brushing effect that provides even coverage for a natural skin tone.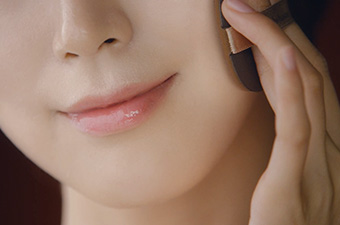 Design Story
Cushion, embracing luxurious design.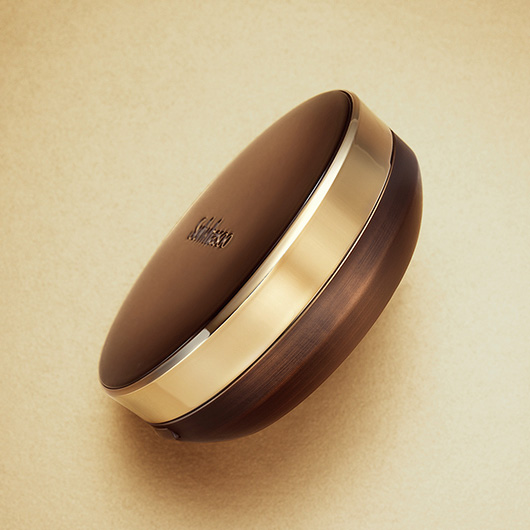 A slim and compact design with a modern interpretation of the texture and feel of Korea's fine traditional brassware.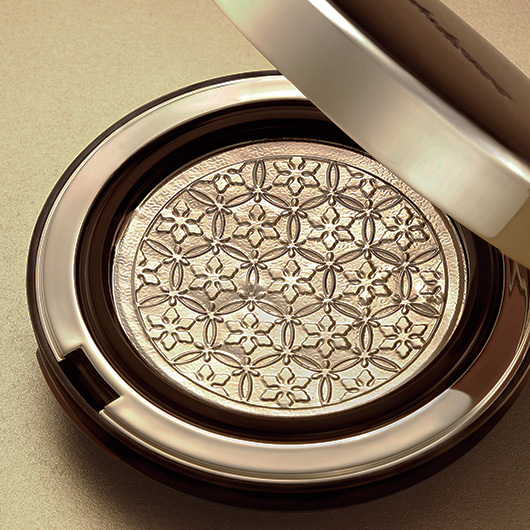 Deep brown and gold for intensity, detailed plum blossoms engraved on the gold foil seal.
Perfecting Cushion Intense
Creating yet another innovation infusing precious Red Pine, discovered through perseverance and long research into the mysteries of Asian ingredients.
Complete Sulwhasoo
Perfecting Cushion Line
Finding The Key to Beauty