Timeless beauty with the strong vitality of
time-deflecting Red Pine
Timetreasure
Renovating Eye
Cream EX


Luxury
embodying
youth
Standing tall and strong, Red Pines were traditionally used to build royal palaces in Korea.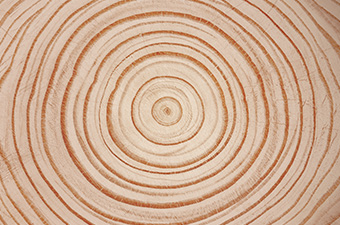 Life
embodying
strength
Life of a Red Pine enriches the soil where it lays and spreads its roots.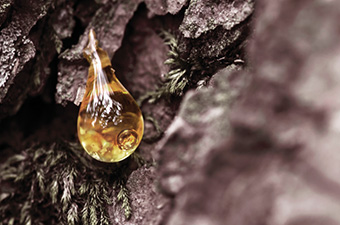 Coexistence
with
nature
Presence of a Red Pine nourishes its surrounding forest and helps other plants such as pine mushroom to grow and nourish in coexistence.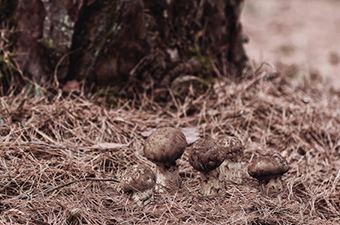 Wisdom
We discovered the key to younger and resilient looking skin in the life and strength of Red Pine.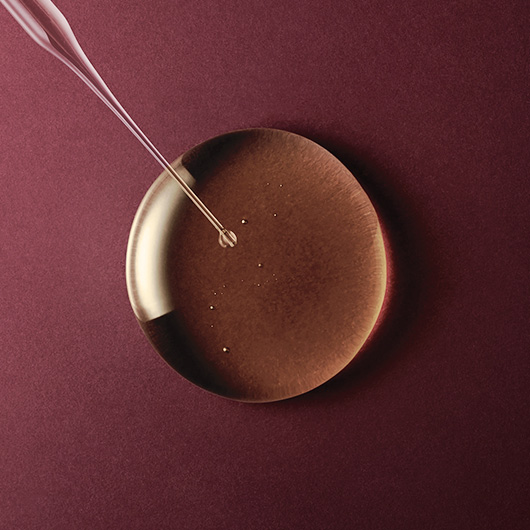 Firming components in precious Red Pine Secret elixir De-aging Active (DAA) anti-aging component of Timetreasure
Cares for signs of aging by helping the skin regain look of elasticity and firmness.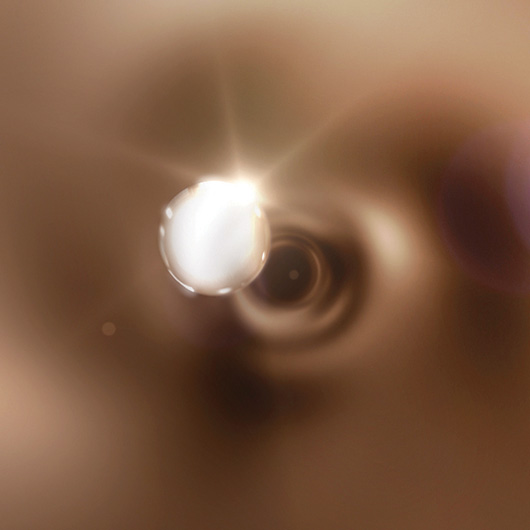 Red Pine capsulation technology delivers rich DAA components
Sulwhasoo's Red Pine capsulation technology helps skin feel vitalized and look firmer by nourishing it with Red Pine's anti-aging DAA component.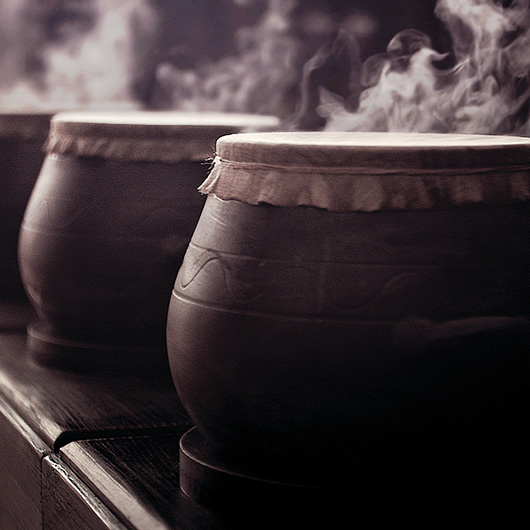 Red Pine Concentration Process™, the special POJE Optimizing Process™ created with the wisdom of Korean herbal medicine
The special POJE Optimizing Process™, which extracts the essence of the Red Pine, goes through eleven careful steps to strengthen the DAA concentrate.
Textural Experience
The total anti-aging components of Red Pine are gently infused in Sulwhasoo's Timetreasure.

Texture
The delicate web of fine particles suspended in the rich eye cream gently veils your skin with moisture, leaving it looking smoother and plumper.
Fragrance
From the smooth texture to the gentle scent of Red Pine, it helps bring out your inner beauty and peace.
Timetreasure Renovating Eye Cream EX
Premium total anti-aging eye cream that cares for dullness and signs of wrinkles around the eyes with the vitality of Red Pine
Timetreasure line,
the essence of beauty forgetting time