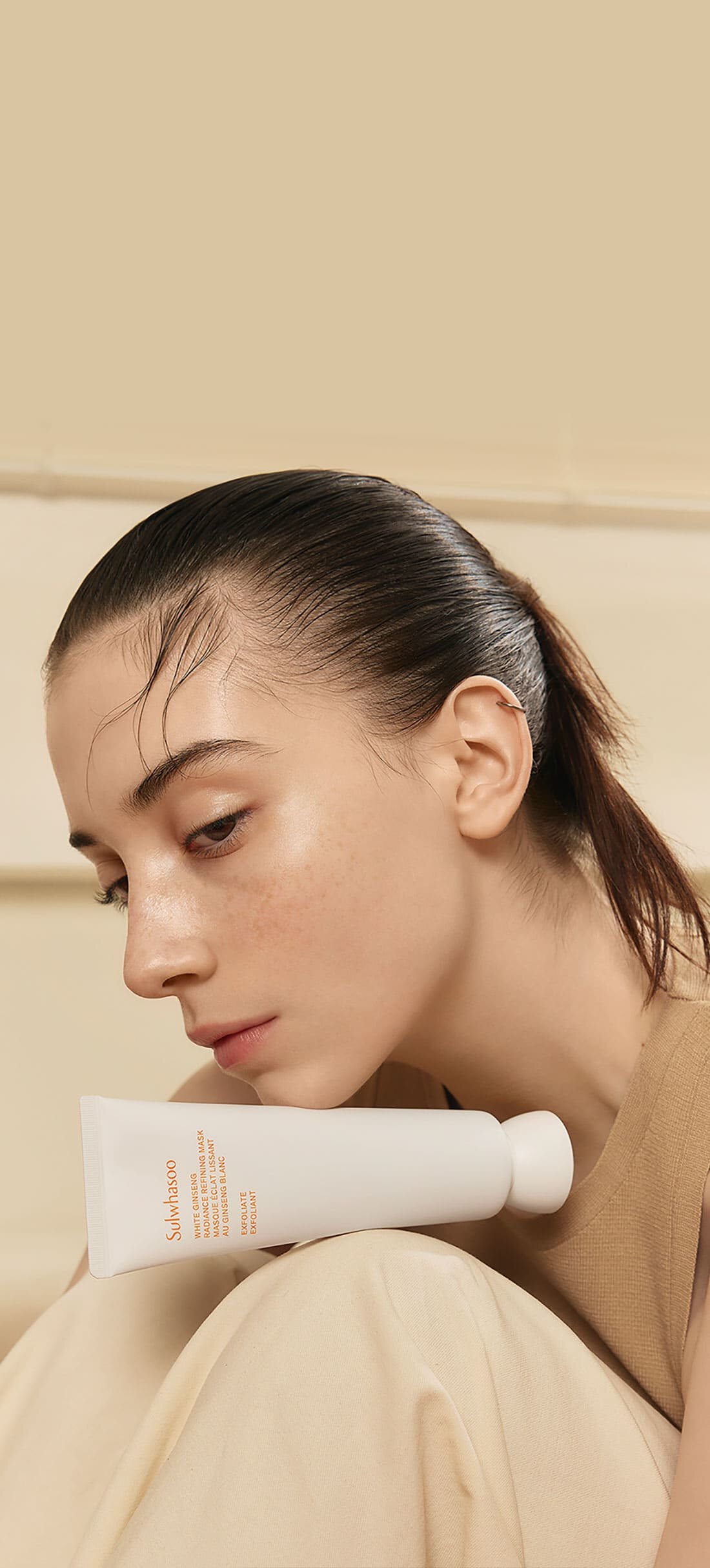 AN IN-SHOWER GEL MASK
FUNCTIONING BOTH AS AN
EXFOLIATOR AND FACIAL MASK
WHITE GINSENG
RADIANCE REFINING MASK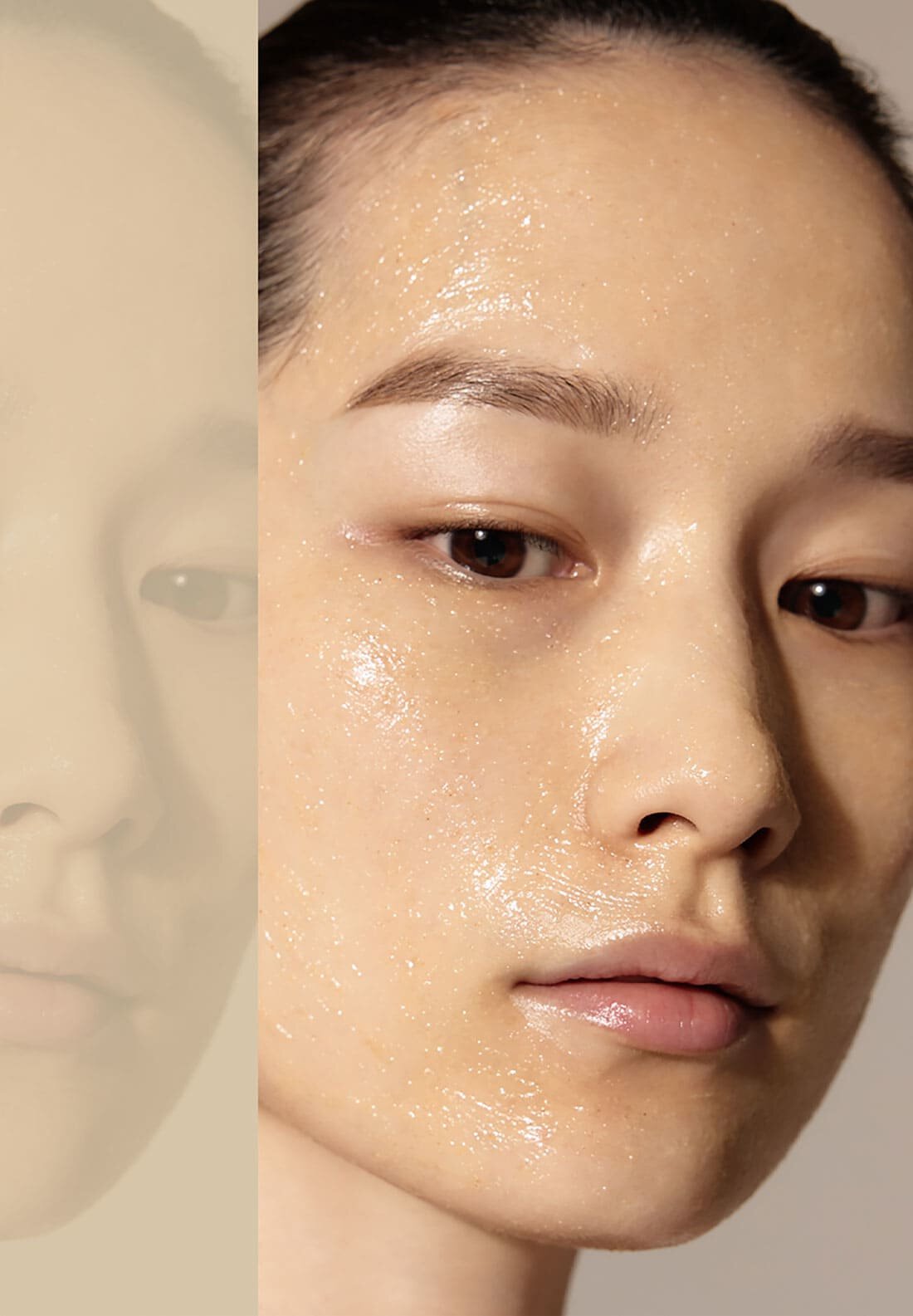 SILKY AND HYDRATED SKIN
ENRICHED WITH
GINSENG GRANULES
AND GOLDEN HONEY
Silky and moisturized skin with the exfoliator
made of ginseng granules promoting skin turnover
and the golden gel texture with honey
filling the skin with moisture.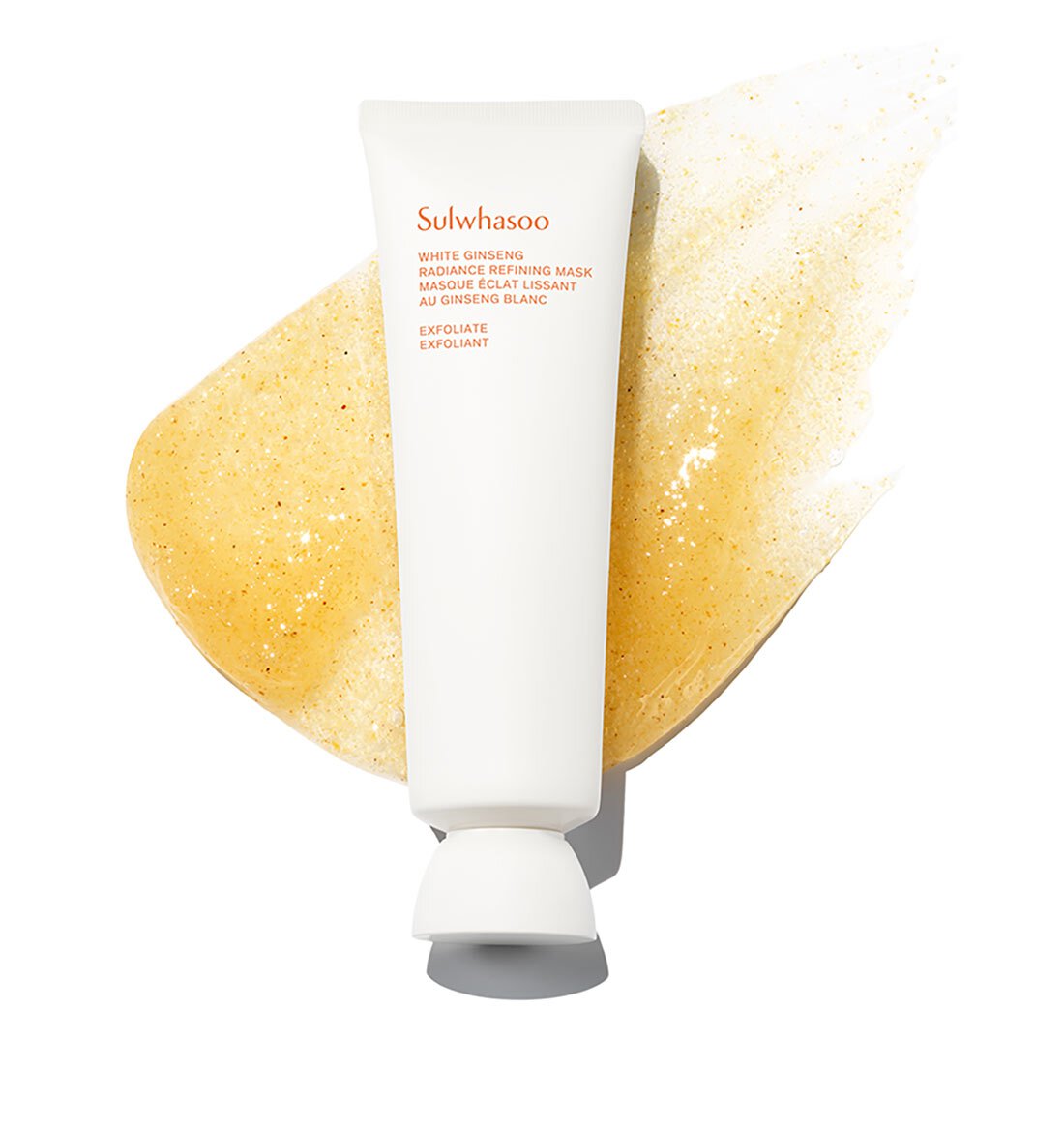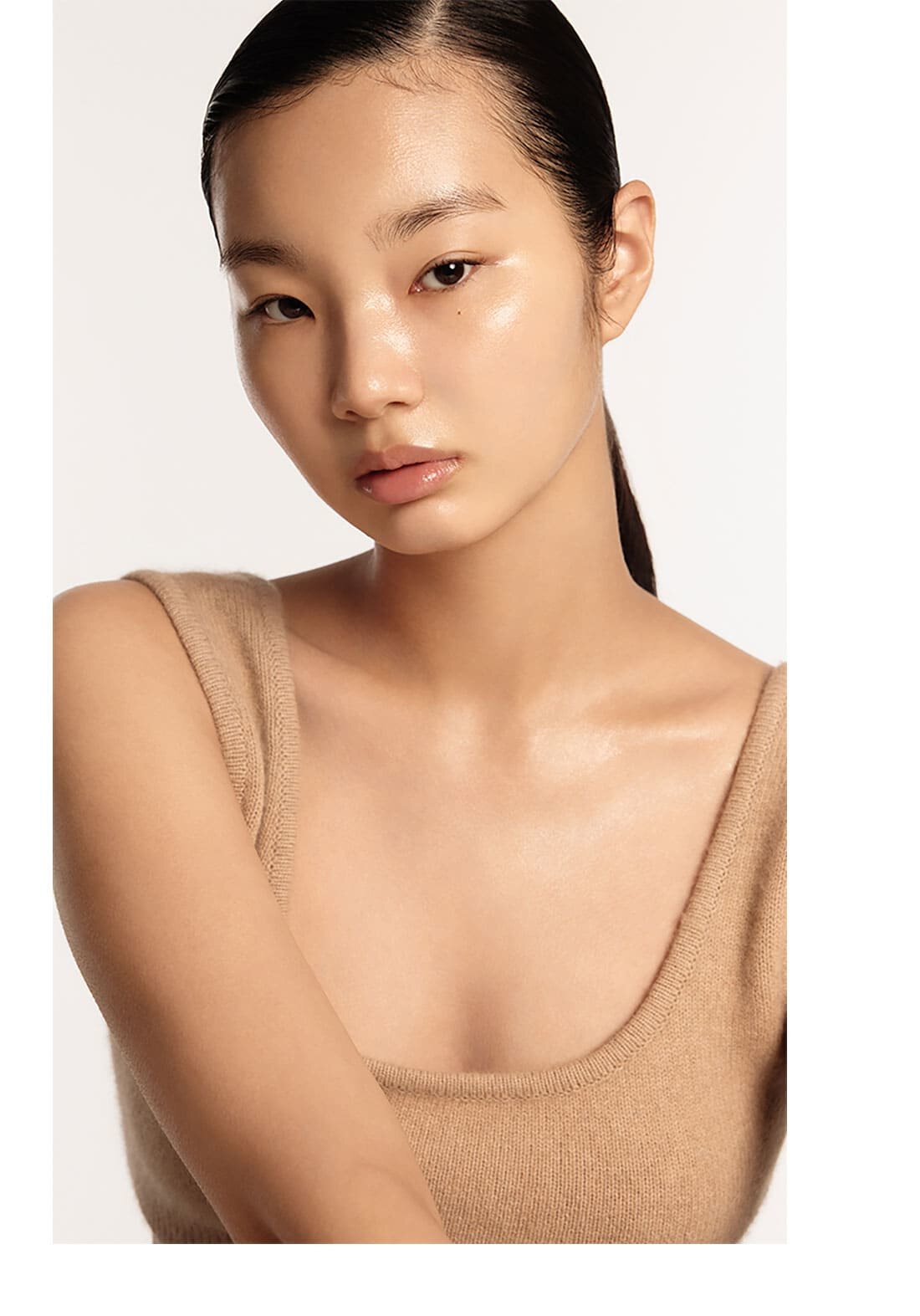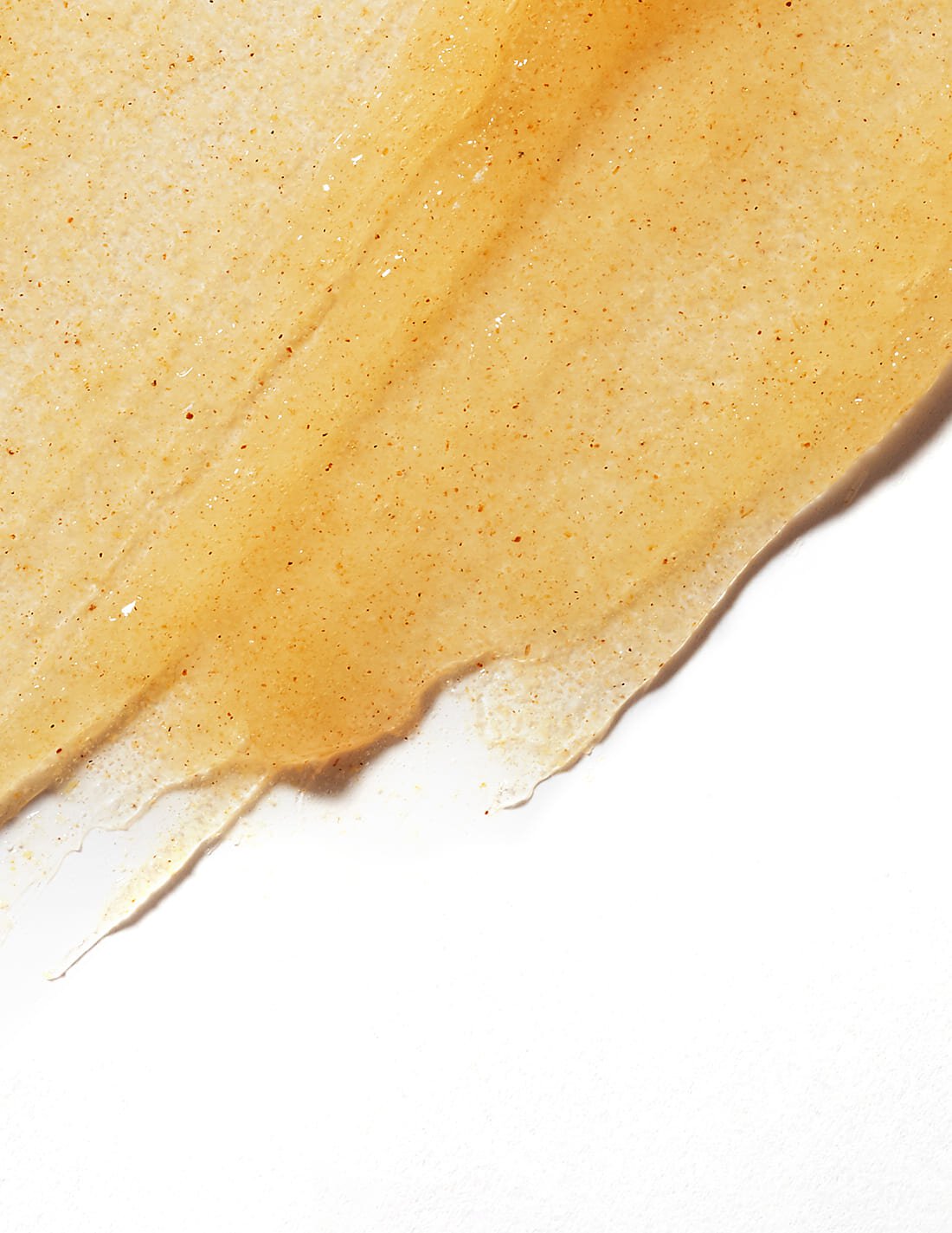 IN-SHOWER MASK GEL WITH
MILD GINSENG GRANULES
WORKS IN JUST 3 MINUTES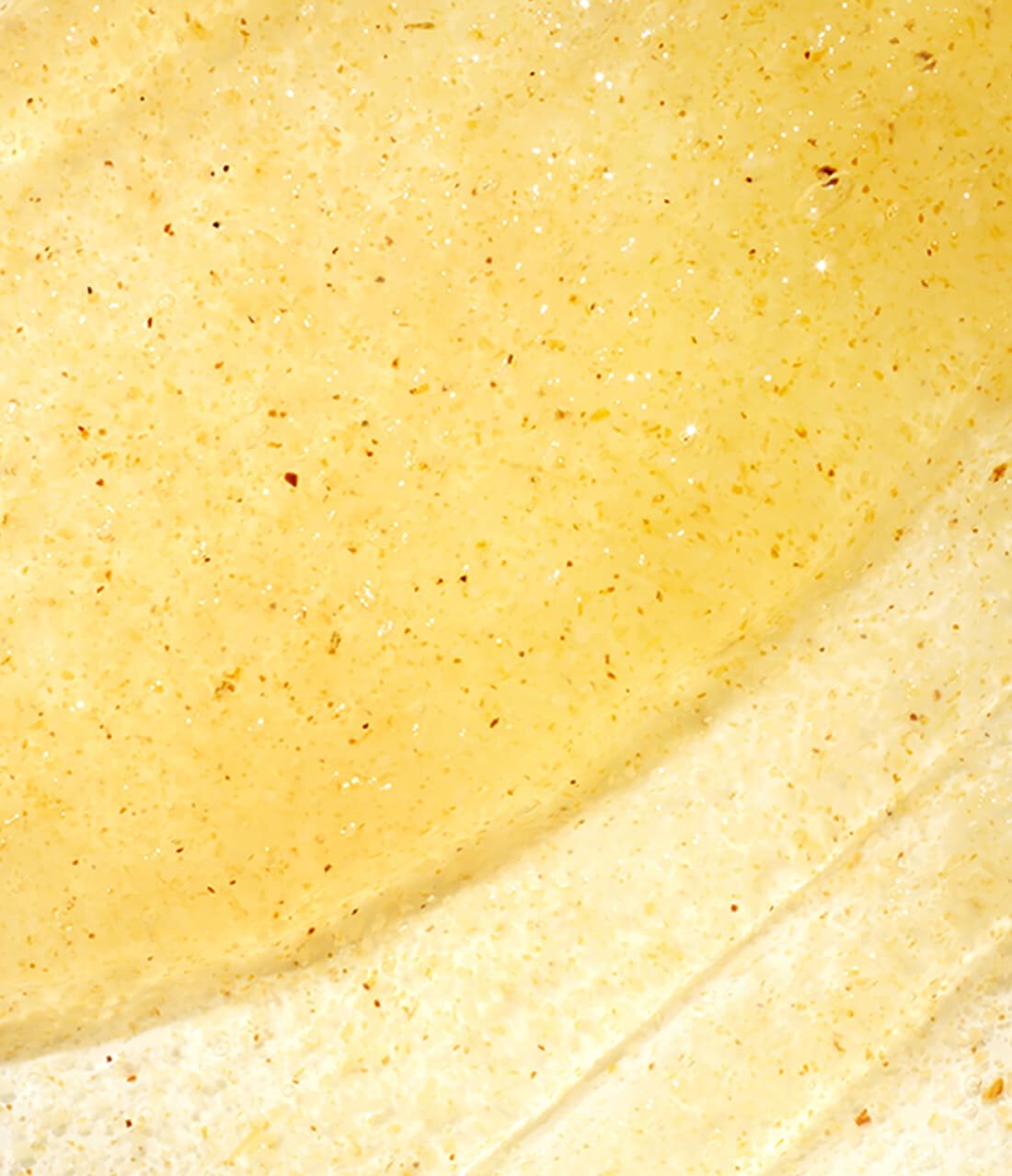 Making your skin smooth in 3 minutes
during a shower with fine ginseng granules
exfoliating the skin gently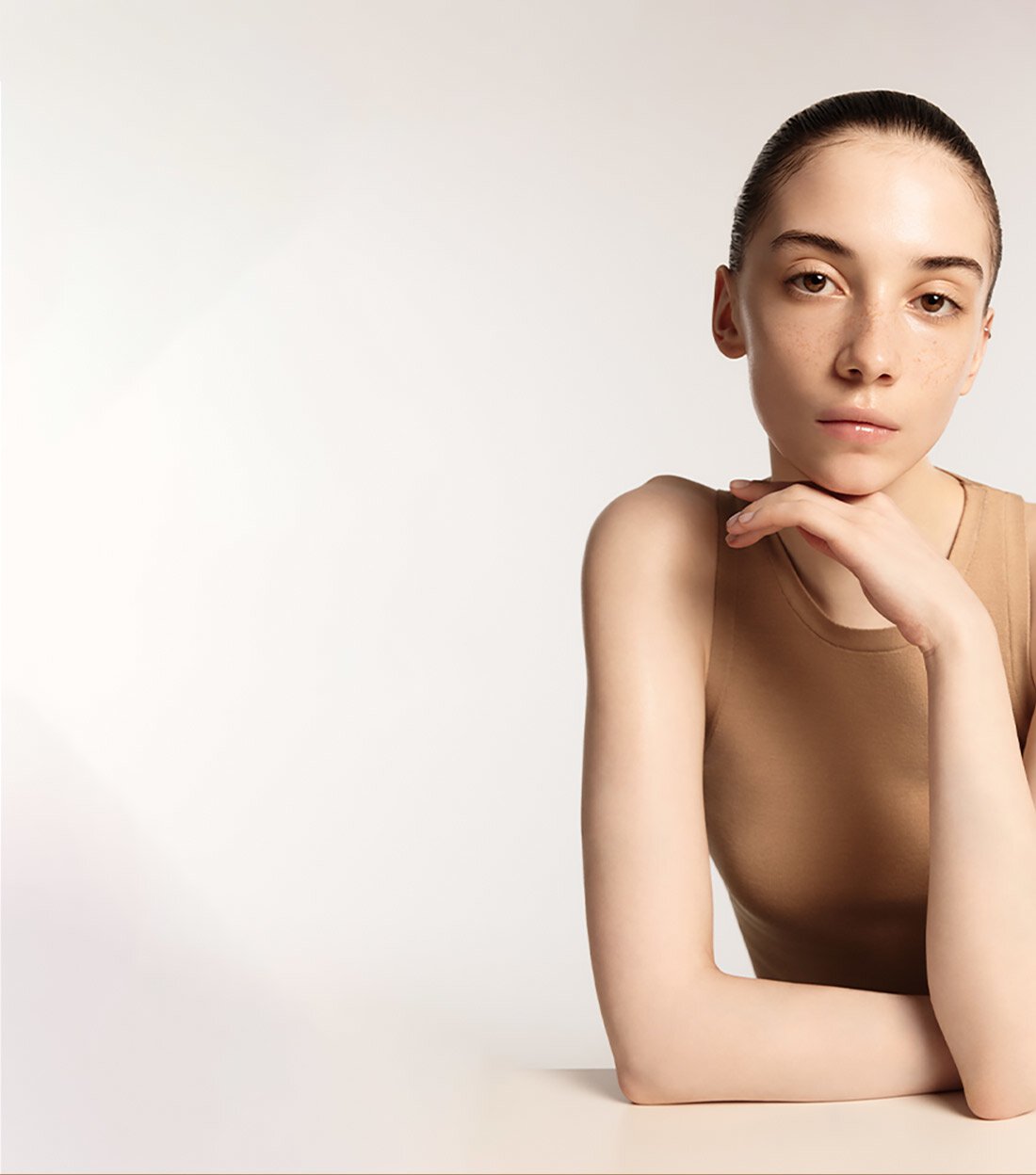 MAKES THE SKIN FEEL
HYDRATED

MAKES THE SKIN LOOK
INSTANTLY BRIGHTENED

CLEANSES
IMPURITIES EFFECTIVELY

REMOVES DEAD CELLS
GENTLY WITHOUT IRRITATION
From HUT's of 30 Korean women (ages 30 to 49),
conducted from November 12 to 18, 2018,
by ACORN, Korea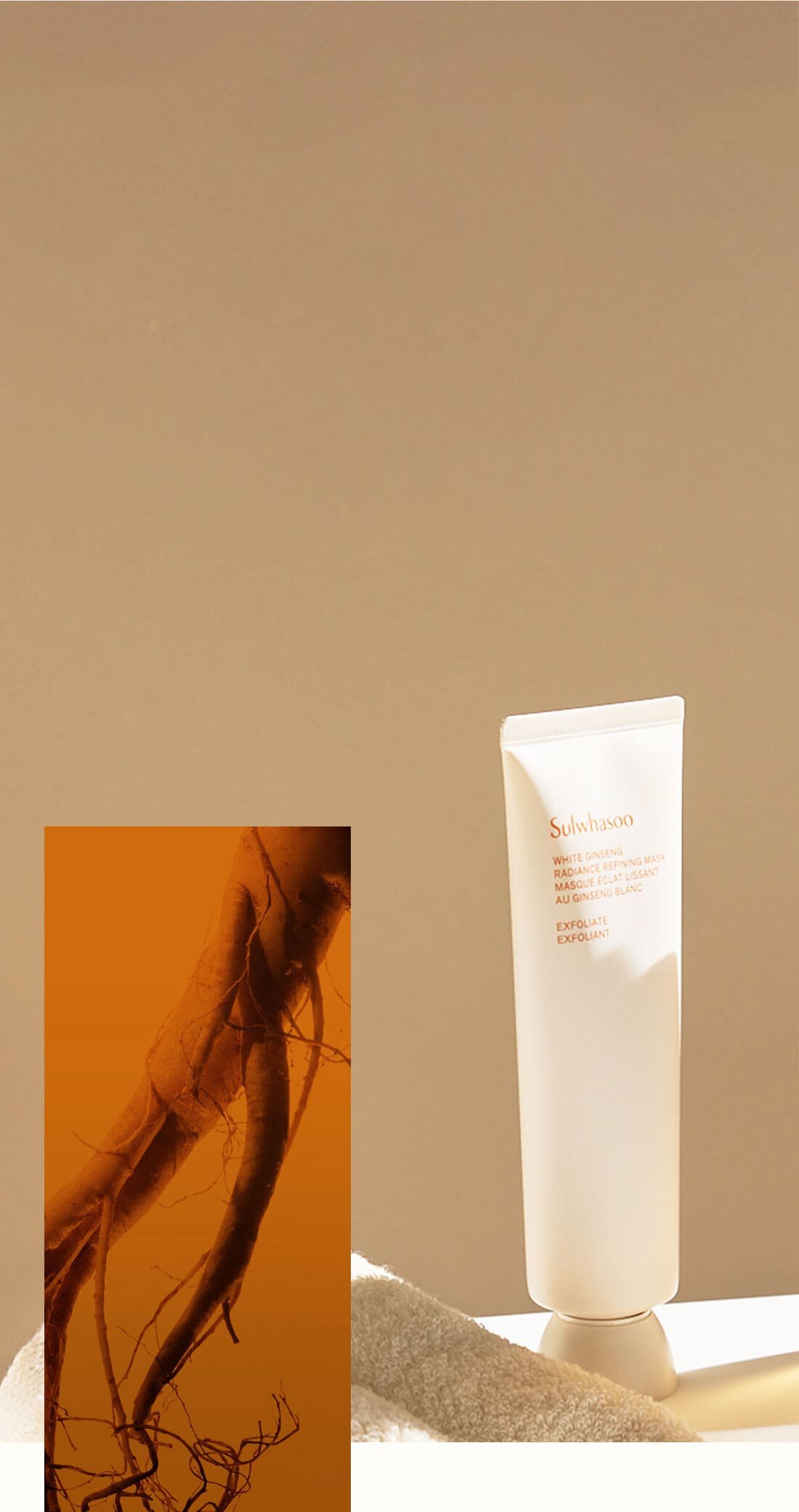 SULWHASOO'S COMMITMENT TO
GINSENG RESEARCH USING
ORIGINAL INGREDIENTS OF
GINSENG ALL THE WAY THROUGH
Manifesting Sulwhasoo's 50 years of expertise in
ginseng research and its prestige as a sustainable
luxury brand by selecting more than 4-year-old
ginseng with a moisture content of less than 14%
and using the ingredient leftovers after extracting
active ingredients for exfoliation.
THE RITUAL OF WHITE
GINSENG RADIANCE REFINING
MASK OFFEFING THE
OPTIMAL EFFECTS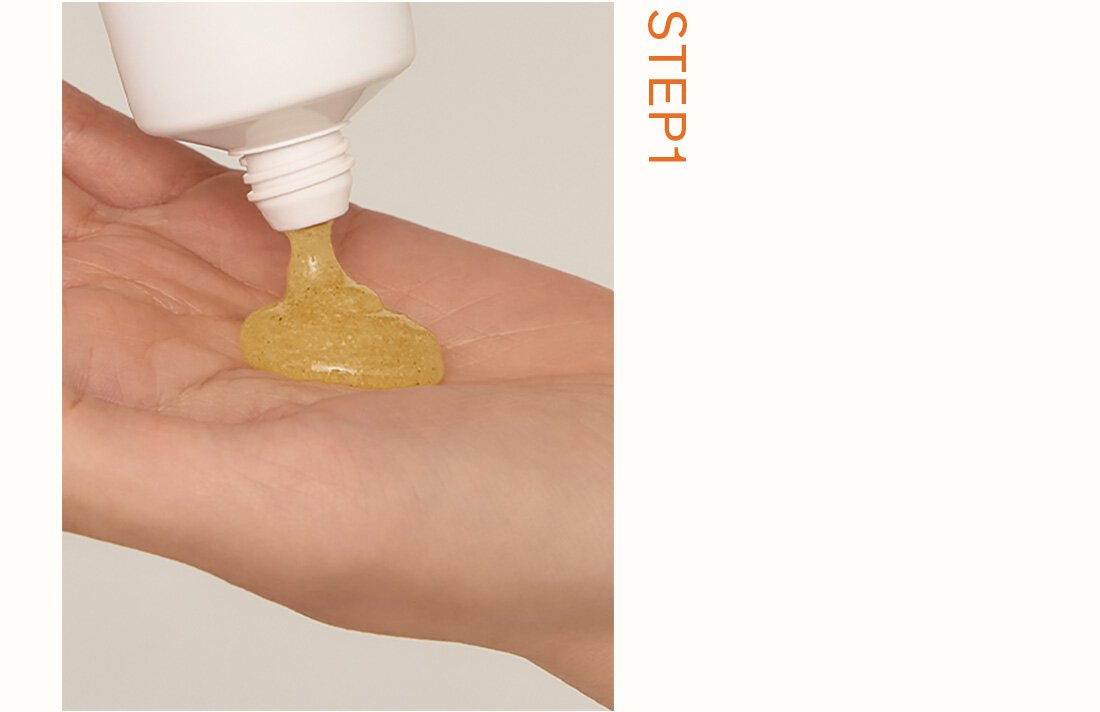 Acting as both a scrub and a mask during a shower!
When there is moisture on the face immediately
after cleansing, dispense an amount of coin size
on the palm, and then apply it onto the face,
avoiding the eye areas.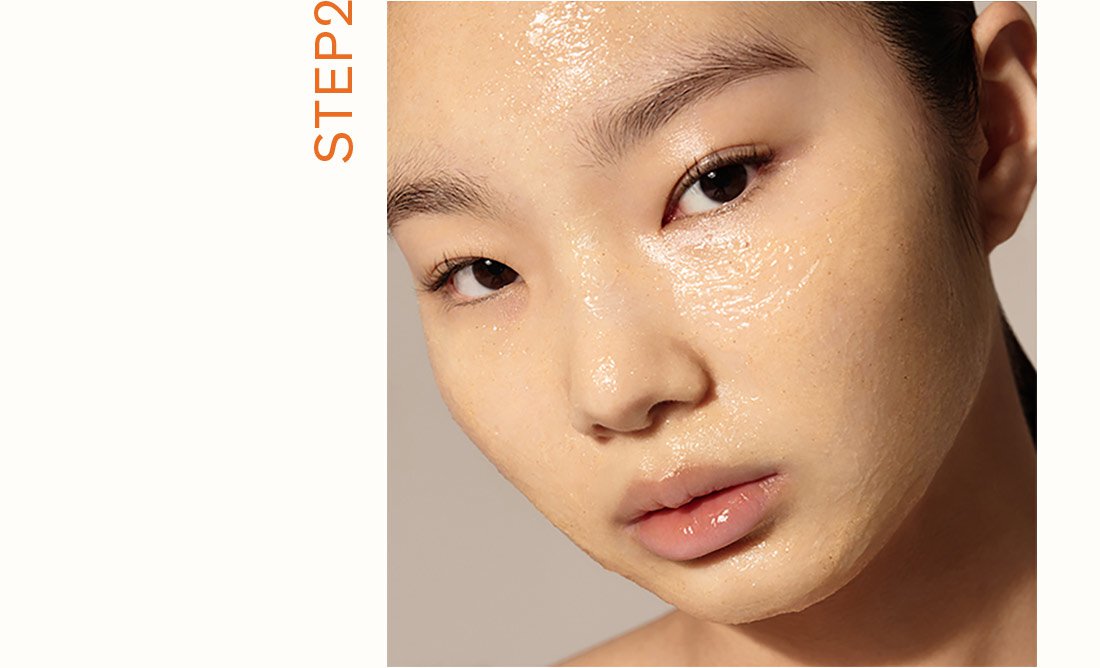 Gently roll it on the face as if to massage it so that
the golden texture with ginseng and honey could
thoroughly remove dead skin cells,
impurities, and fine dust.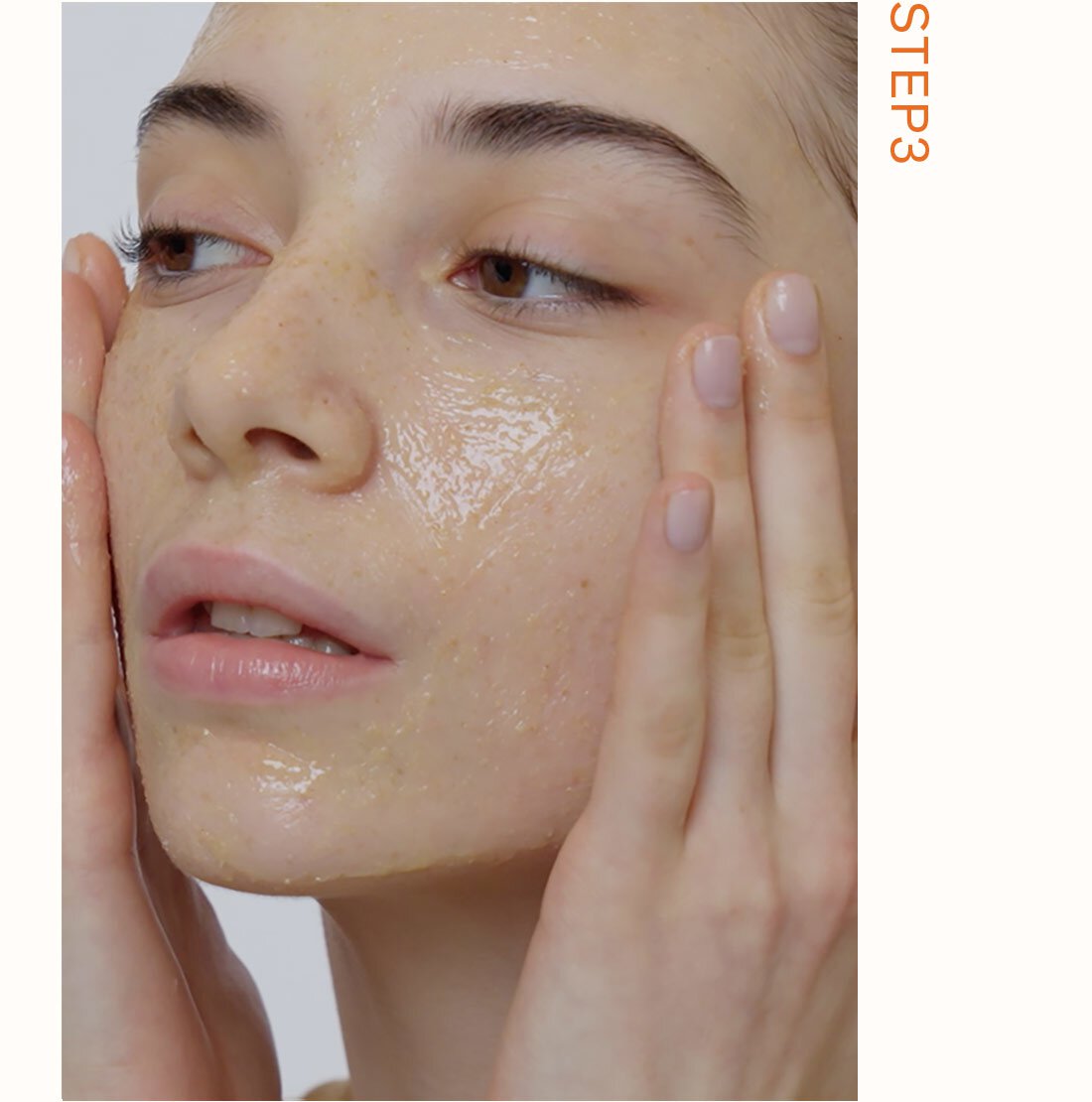 Leave it on for 3~5 minutes while taking a shower
or brushing teeth so that the rich nutrients of ginseng
and honey could be absorbed into the skin.
Rinse it off in the last step of a shower,
and your skin looks much more clarified.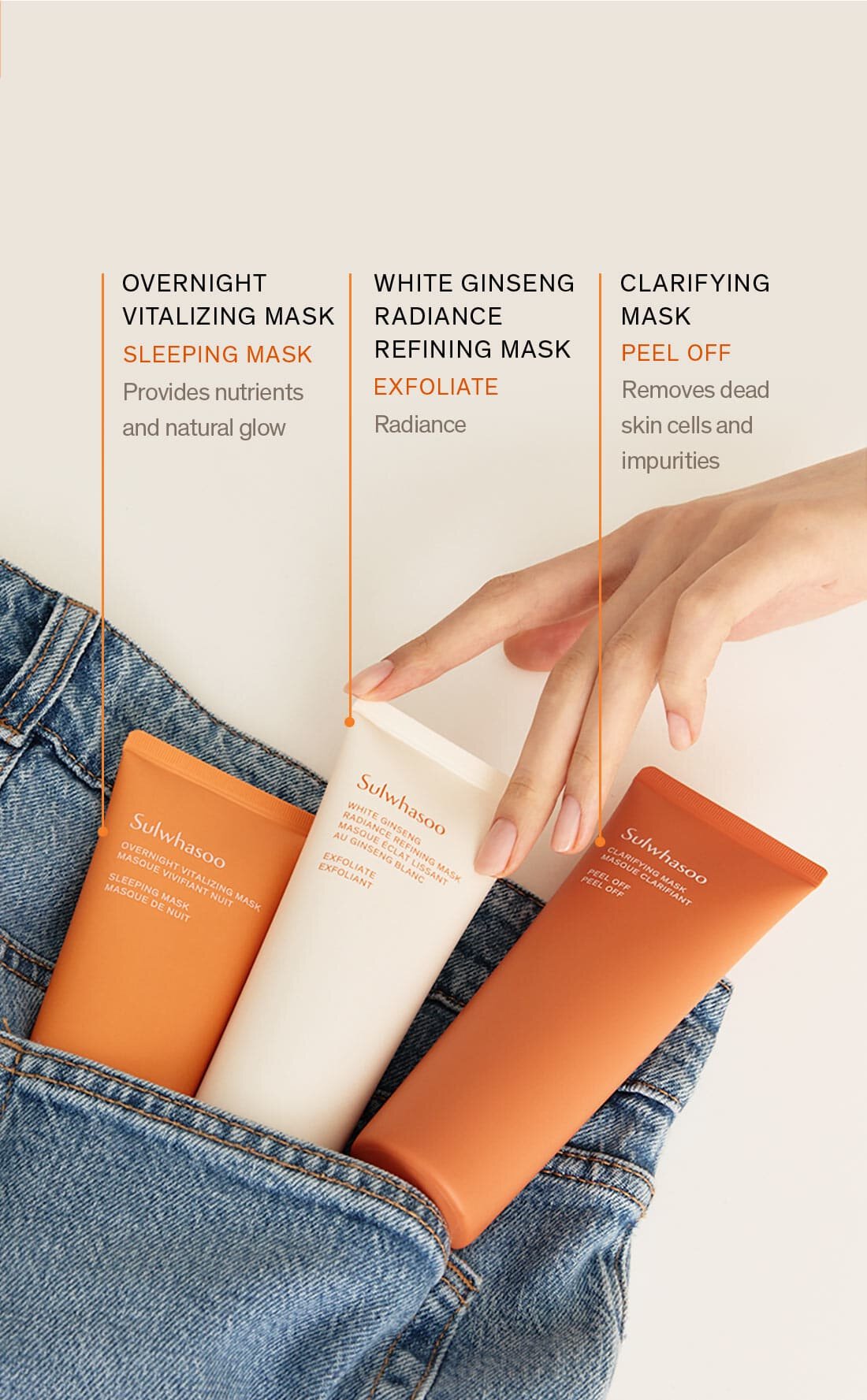 Overnight vitalizing mask / SLEEPING MASK / Provides nutrients and natural glow
White ginseng radiance refining mask / EXFOLIATE / Radiance
Clarifying mask / PEEL OFF / Removes dead skin cells and impurities
SULWHASOO
MASK COLLECTION