Sulwhasoo Spa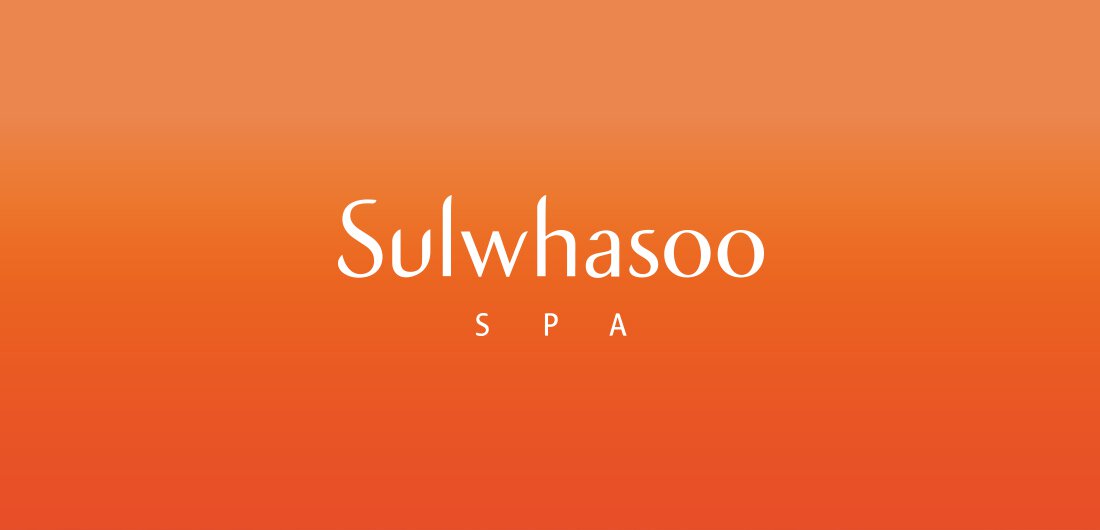 Sulwhasoo Spa presents a world of beauty
powered by art and heritage
Work-of-art-like products born through heritage and exclusive skin science,
therapists' sophisticated skin-awakening touch, and Sulwhasoo's exclusive rituals
create an optimum skin condition that reveals the skin's natural and genuine beauty.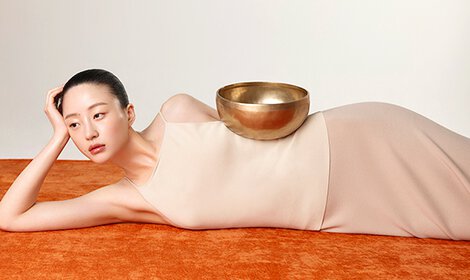 SulwhaDong,
A shift towards emptying out the body
The harmonious wave created by the Sulwha Bowl helps to relax and empty out the body, which is composed of over 70% water.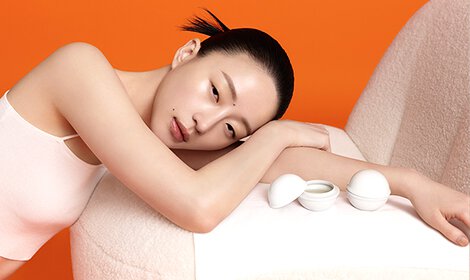 SulwhaJeong,
The Purification of the mind
A royal therapeutic routine that rubs skin with a dry cotton towel is combined with Sulwhasoo's four iconic fragrances to awaken the senses and purify the mind.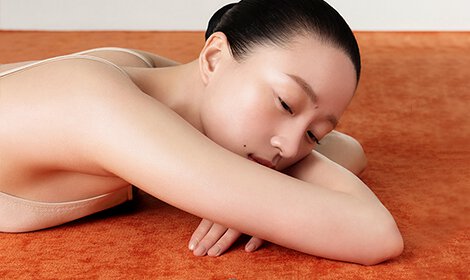 First Care Activating Serum ritual,
The very first step of the treatment
The warm energy of hot stones boosts the absorption of fine ginseng ingredients to invigorate skin stressed after cleansing and awaken profound vitality of the skin.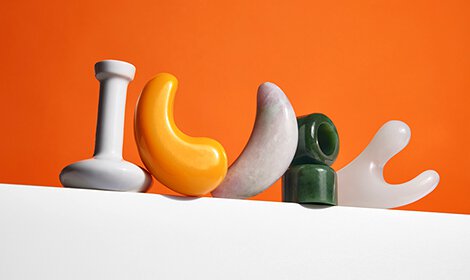 Korean traditional precious stones and white porcelain massager
for more effective treatment
Spa massagers include jade, which is believed to have purifying effects on the skin, and white porcelain made from white soil, known for its circulation-boosting properties. These are combined with work-of-art-like products, resulting in a synergistic effect.
Note: Sulwhasoo SPA is a separate business entity that is in alliance with Amorepacific.