Introduction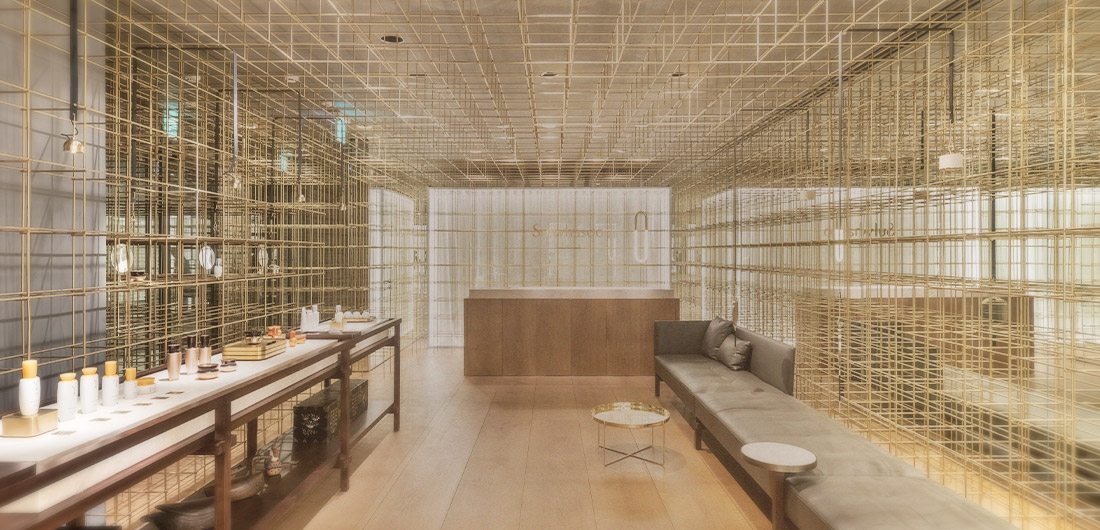 Sulwhasoo Spa presents
Timeless wisdom, Ageless beauty
Legendary herbal ingredients born with Sulwhasoo's innovative Hanbang skin science,
Aesthetician's great care that restores skin balance, Traditional rituals that restore the stability of mind deliver healthy radiant beauty.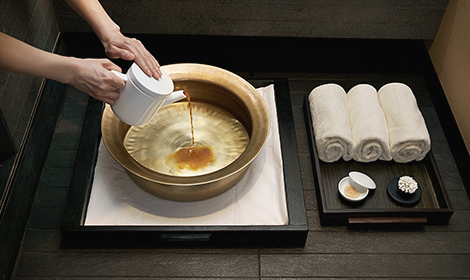 Red ginseng foot bath
The foot bath is a service of care with red ginseng water for a warm energy and a scrub containing ginseng seed peels.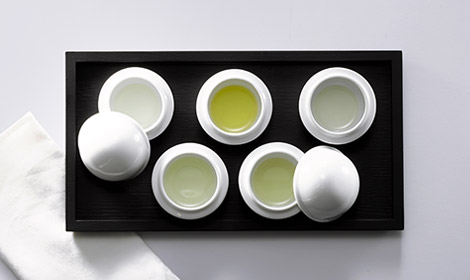 Sulwhajeong
Stimulates customer's skin to energize each cell. One of the four scents which customer chooses at the beginning is applied to a dry cloth before the treatment to massage the meridian points. According to Sulwhasoo's fragrance record "Hayngseo," essential oil inspired from natural materials such as trees, flowers, light, fruits, and roots provides genuine holistic beauty by awakening sensibility with beautiful fragrance that forms harmony with nature.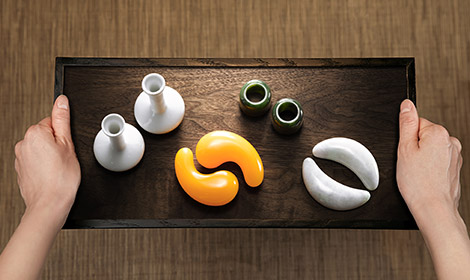 Exclusive Beauty Tools of Sulwhasoo
The cooling power of Jade, the warm energy of amber, the complete purification of white porcelain, each treatment tool's natural energy combines with Sulwhasoo skincare for optimum treatment results.
Note: Sulwhasoo SPA is a separate business entity that is in alliance with Amorepacific.