Introduction – Service, My Ji Ham Bo packaging Service
News
2021.01.05
Service, My Ji Ham Bo packaging Service open
A customized packaging service dubbed
"My Ji Ham Bo Packaging Service" is now available by adding your preference.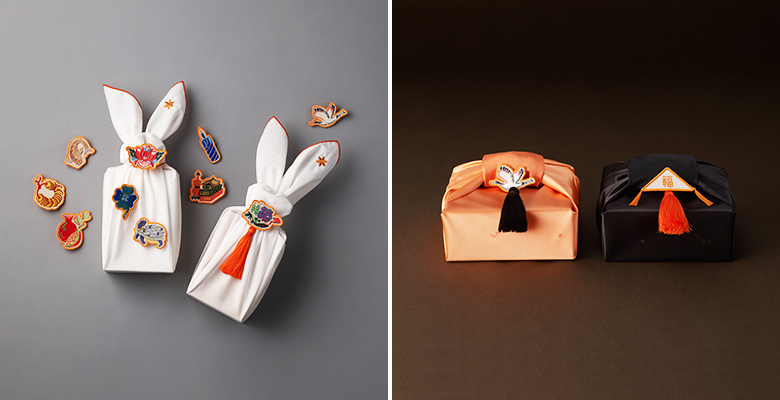 The service will complete a meaningful gift package by considering the circumstances of the person who will receive the gift with a combination of traditional-patterned brooch symbolizing health, happiness, and abundance as well as various trinkets and alphabet charms. In particular, the brooches created by reinterpreting traditional patterns that have had an auspicious meaning since the olden times with Sulwhasoo's unique style will add wit to your gift.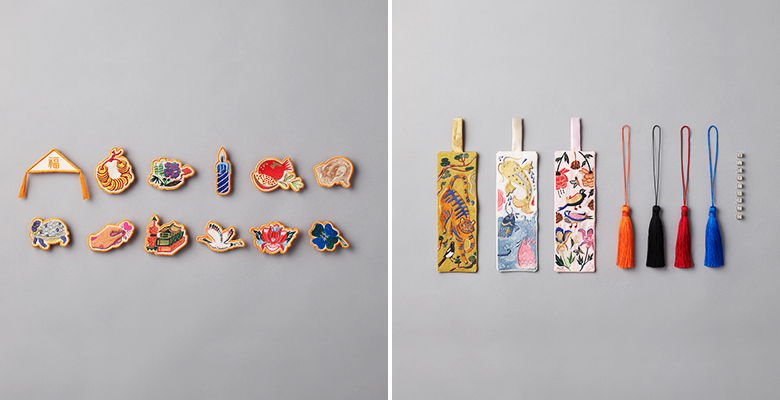 All these accessories are on sale. They can be used for paid/free wrapping cloth package.
To celebrate the launch in January 2021, a special promotion is offered to customers who purchase a certain amount at Sulwhasoo flagship store (first-come, first-served basis)