Programs Reservation
Sulwhasoo Dosan Flagship Store

AM.10:00 - PM.8:00 Same as the Boutique & Spa, closed every first Monday of the month,
New Year's Day, and during Seollal and Chuseok.
02-541-9270 fs@amorepacific.com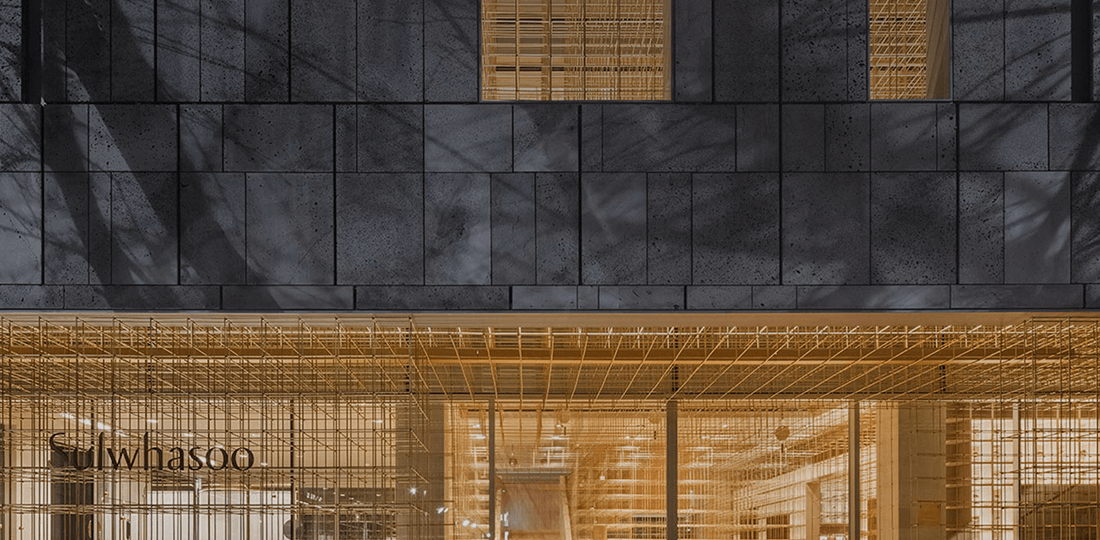 Select date you wish to book.
Available
Not available
Selected
Select time slot and language you wish to book.
You can choose the time and language of the reservation by selecting the program and reservation date.
Things to check before booking
- You can book a program per person per day based on the service delivery date.
- Reservation can be made 2 weeks later to 2 months from the date of application.
- You may cancel a reservation here or call us for cancellation 24 hours prior to the booking time
- If you don't show up for your reservation, any reservation for all the programs will not be permitted for one month.
- The operator will contact you if more than 2 people are booked at the same time.
- Reservations may not succeed if other customers has made a reservation beforehand.
- You will not be able to receive service after 20 minutes of your scheduled time.
- The same program can be booked once a month.