Programs List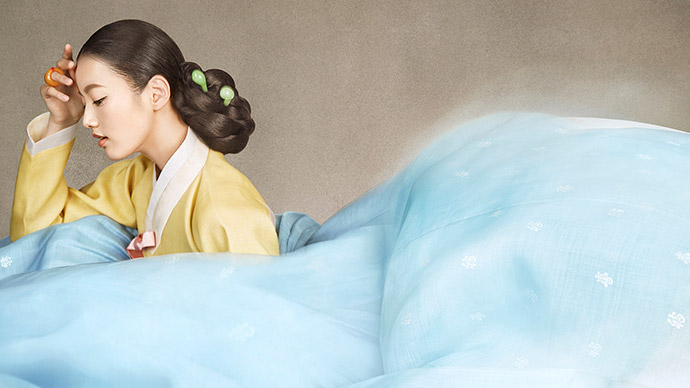 The beauty of tradition meets a contemporary style

SULWHA DANJANG

Sulwhasoo, which pursues the beauty of harmony between the modern and the tradition, launches SULWHA DANJANG, a Hanbok(traditional Korean dress)experience program, by embodying modern sense in traditional costume. Experience the dignity of the royal courts of the Joseon dynasty, the elegance of noble ladies and self-assured glamour that crosses centuries.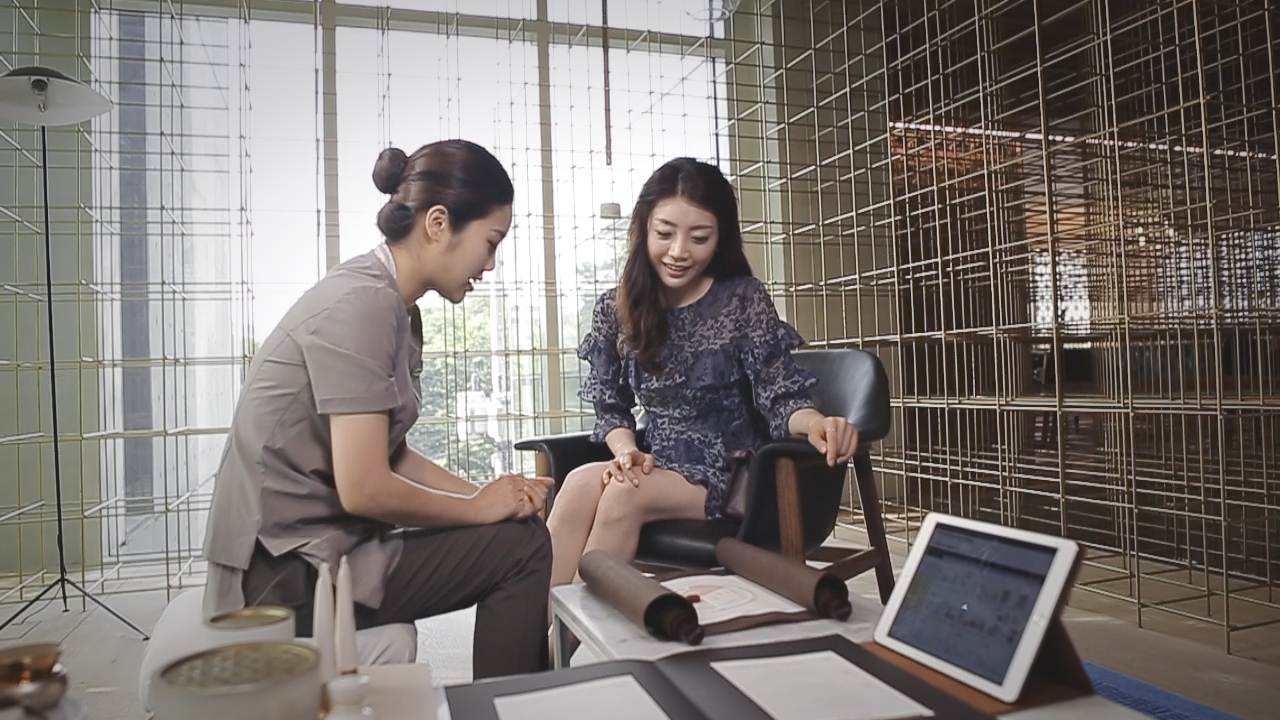 Based on the in-depth counseling method of sulwhasoo

Holistic Balance Counseling

Assessing customers' skin concerns by asking questions, explaining the conditions of the skin derived from the answers, and suggesting the proper skincare regime according to the theory of 7-Year-Cycle. Holistic Balance Counseling works as a basis of holistic beauty service to offer personalized solutions to each customer. There are also three beauty services (Holistic Ginseng & Jade Touch, Golden Eye Touch, Cent Touch) after Holistic Balance Counseling.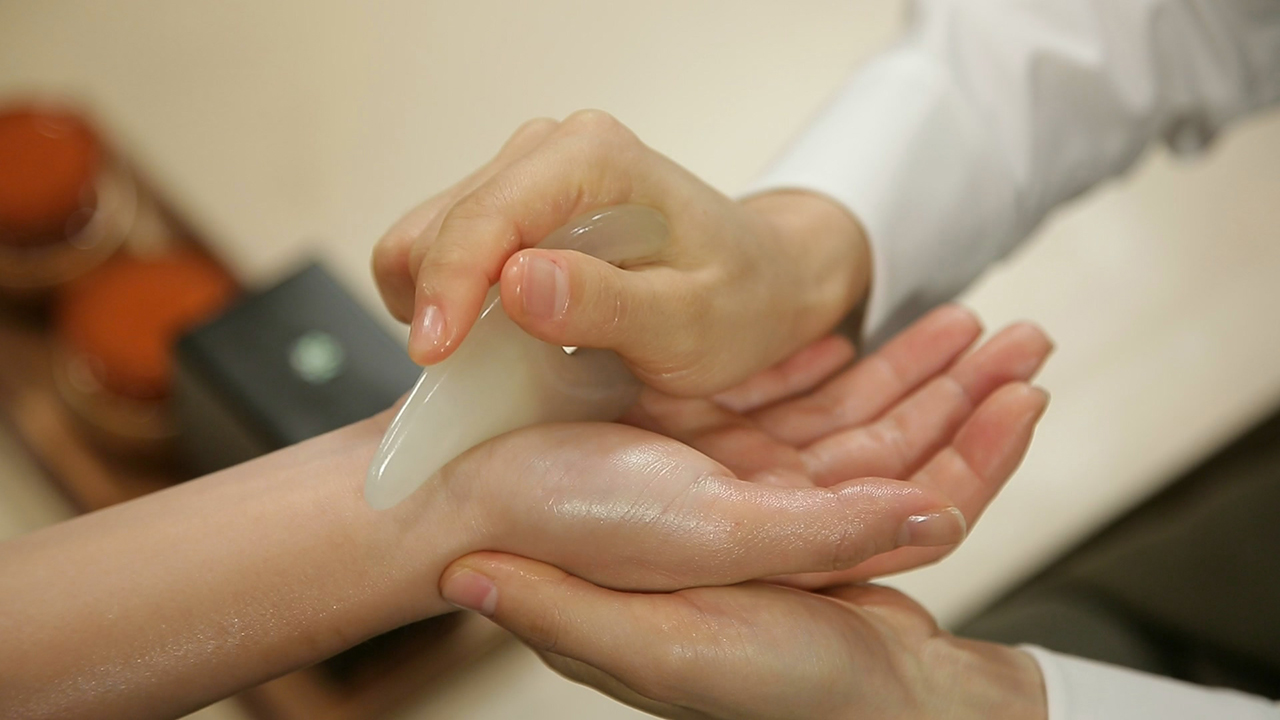 The synergy of ginseng and jade applicator to increase skin's regeneration power

Holistic Ginseng & Jade Touch

The hand care service provides vitality to tired skin and daily life by using Concentrated Ginseng Renewing Cream and jade applicator that increase skin regeneration on the hands, a reflex zone of the body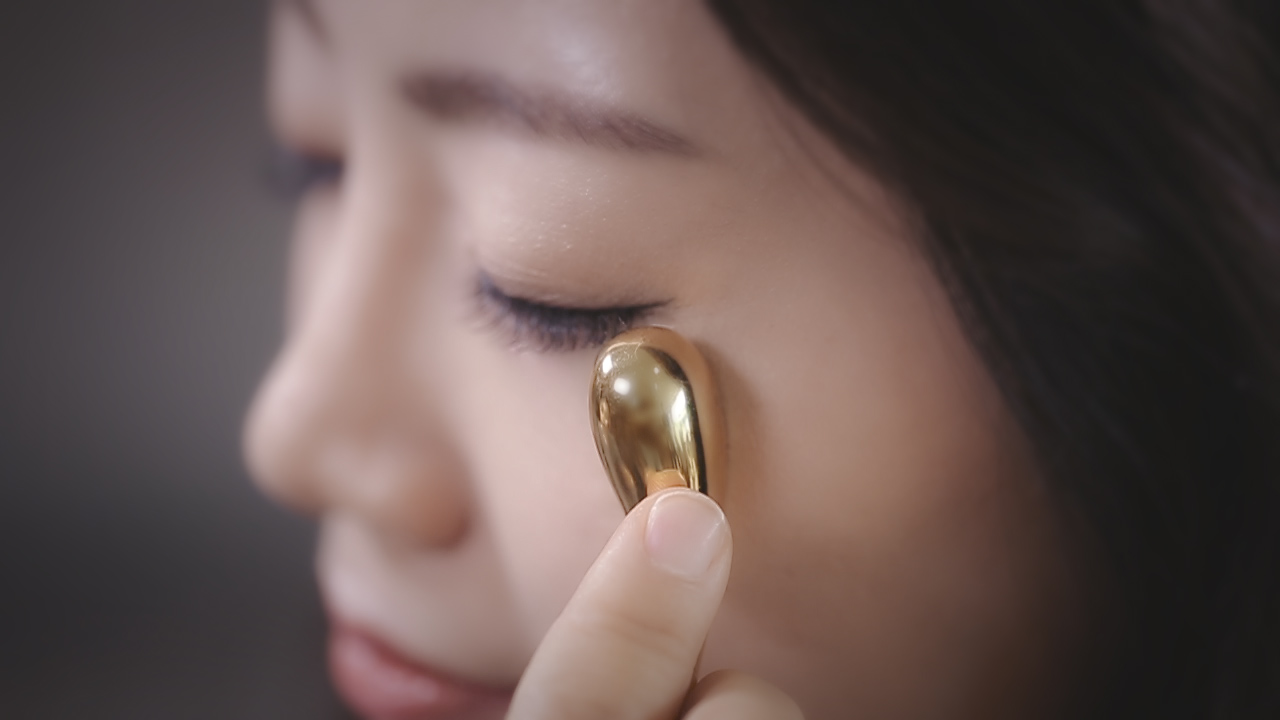 Elastic radiant eye care

Holistic Golden Eye Touch

The eye touch service takes care of dull tone, elasticity, and wrinkles around the eyes with Timetreasure Renovating Eye Serum and Timetreasure Renovating Eye Cream containing the strong life energy of red pine tree and with the delicate touch of golden eye care massager
Deep sensibility after drinking a cup of tea with loved ones

Holistic Tea Class

The Sulwhasoo tea collection made with great care over a long period infuses tired body and mind with the comforting energy of nature
Guided Tour
The flagship store offers tours for visitors, enabling them to experience the journey of beauty.
Experience Sulwhasoo with your five senses at our Boutique, Spa, and Culture Lounge.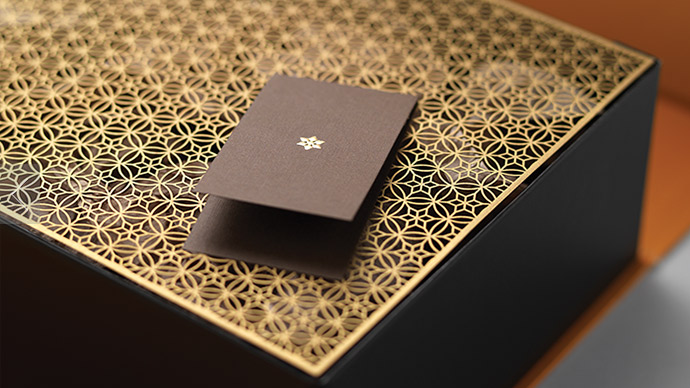 Ji Ham Bo (智函褓) Packaging Service
Ji Ham Bo, meaning a box and cloth containing wisdom, is an exclusive gift wrapping service available only at the Sulwhasoo Flagship Store.
Pure refinement, without a hint of ostentatious, every element of our gift wrapping service embodies Sulwhasoo's dedication to bringing you fortune and express our utmost respect for your patronage.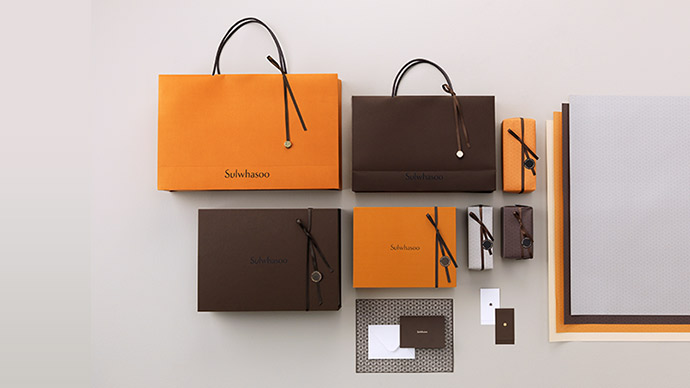 Free Gift Wrapping Service
With Sulwhasoo's signature color, deep amber, as its basic motif, ribbons which originated from the Hanbok bow and Sulwhasoo's unique patterns are used for the design.
Sulwhasoo's refined, modern taste has brought life into the reinterpretation of oriental beauty.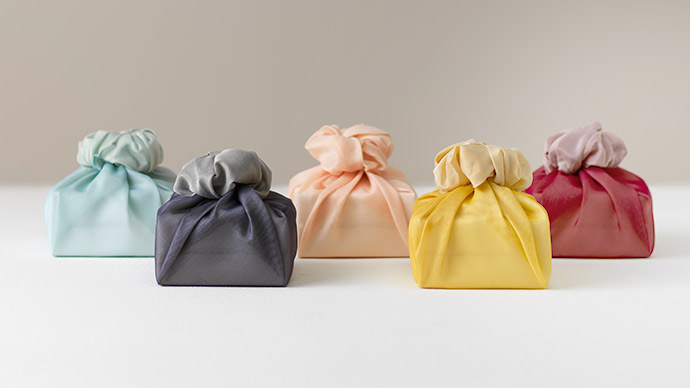 Paid Gift Wrapping Service
This special gift wrapping for your special day such as wedding or holidays symbolizes dignity and our dedication represent our dedicated service to you.
Throughout history, the wrapping cloth has been considered an expression of one's best wishes for those who receive the present.
The cloth is available in five colors along with different knots and accessories, all epitomizing the dignity and value of Sulwhasoo.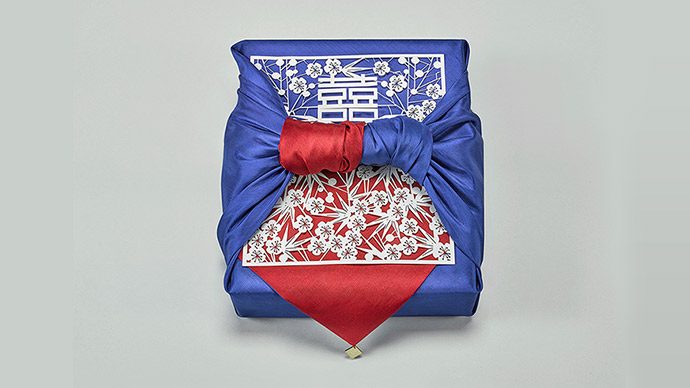 Wrapping service for wedding presents
Red and blue have long represented Ying and Yang, respectively, and are also seen as helping to prevent evils. So they are perfect for weddings, and Sulwhasoo utilizes its insights to offer a special wrapping service for wedding presents.
Hee '囍,' the Chinese character meaning happiness, and plum blossoms are embroidered on the silk wrapping cloth to express the feelings of the sender in a delicate and beautify way.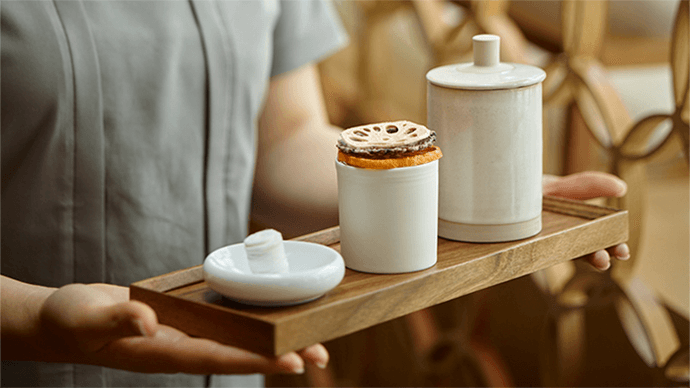 VIP Service
Tea and refreshments as well as customized shopping services are available to Sulwhasoo Flagship Store VIP customers. There are also regular Sulwhasoo beauty and cultural classes.