Putting the final touches on Sulwhasoo's Holistic Beauty ritual
with five different exclusive fragrances that help balance the inner and outer sides of you.
5 Fragrances
<Hyang-Seo>Collection


<Hyang-Seo>,an ancient record
of fragrances preserved by Sulwhasoo
Sulwhasoo infuses traditional perfuming techniques aimed at controlling
the world by controlling the mind, with natural elements brimming with vitality and energy found
in the Secret Garden at Changgyeonggung Palace to write a new page in the history book of Korean fragrances.

Sulwhasoo captures natural aromas at the beautiful Biwon Garden full of flowers and butterflies lured in
by the mysterious floral scents to give your mind and soul a chance to find tranquility.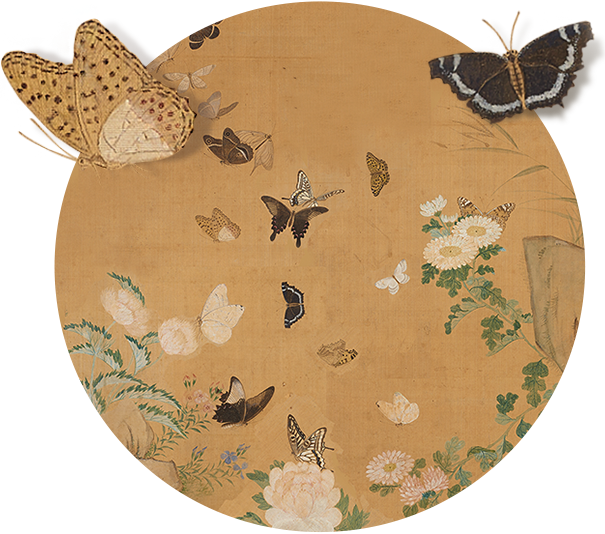 First Peace delivers harmony and balance,
while Forest Morning delivers a calming sensation
with tranquil energy. Gentle Blossom delivers a subtle and appealing purifying energy, while Capturing Moment delivers an energetic morning,
and Inner Fullness delivers stability and nourishment.
All five fragrances are available for you right now.
First Care Activating Serum EX
in 5 various different fragrances
Calming

Forest Morning

The refreshing air of a green and pristine
forest trail awakens your senses with tranquil energy.

View details
First Care
Activating Serum EX
First Care Activating Serum EX,
a serum designed to activate and boost the radiance
of your skin, now available in natural fragrances
that awaken your inner core.
Serenedivine Oil
Skin that glows serenely with a natural look
Hand Cream
Natural energy that nourishes your skin
and envelops your skin with smoothness