ginseng-capsuled serum
selling more than 1.9 million*
since its launch CONCENTRATED GINSENG
RENEWING SERUM
* Number of bottles have been sold as of February, 2023 since its launch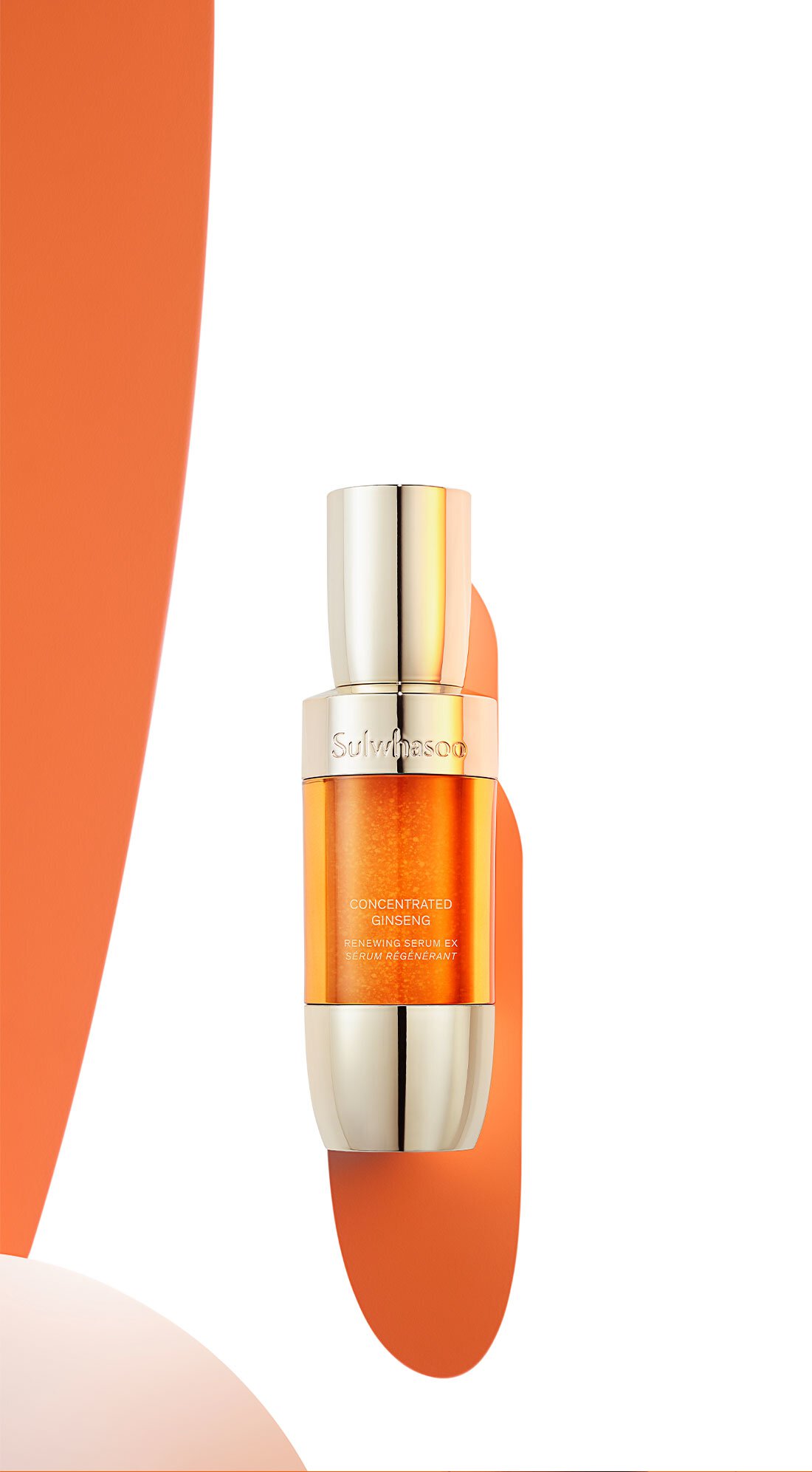 ginseng
rule the world.
now,
rule the skin.
Ginseng :
(Botanical Name) Panax Ginseng C.A. Meyer
Panax means ruling over all things in Greek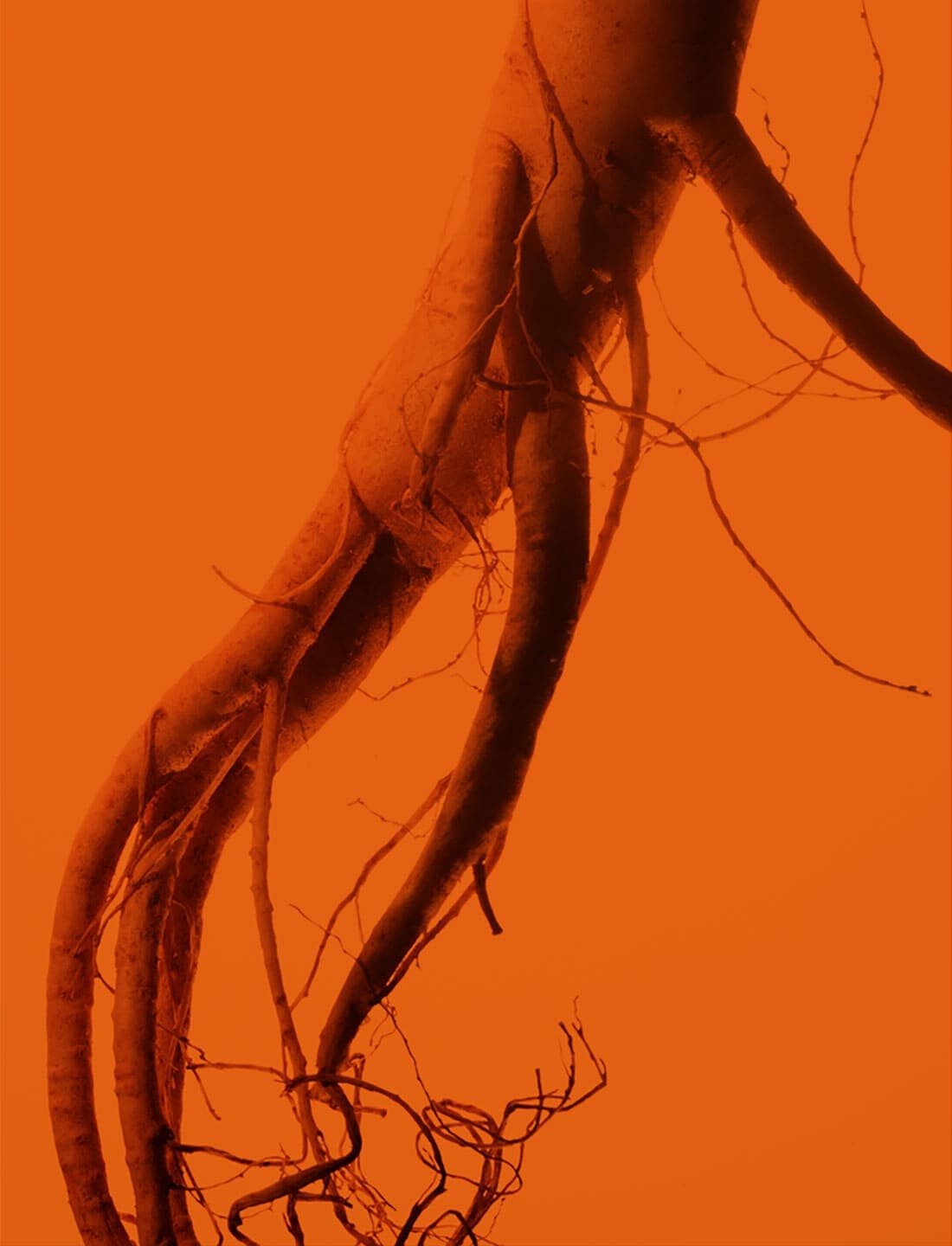 the study about ginseng
that never existed
in the world.
Since 1960s, over 50 years long,
Sulwhasoo has studied ginseng as beauty product.
Ginseng experts and scientists are working at
Sulwhasoo Heritage & Science Center
to propose the best solution
for healthy skin condition.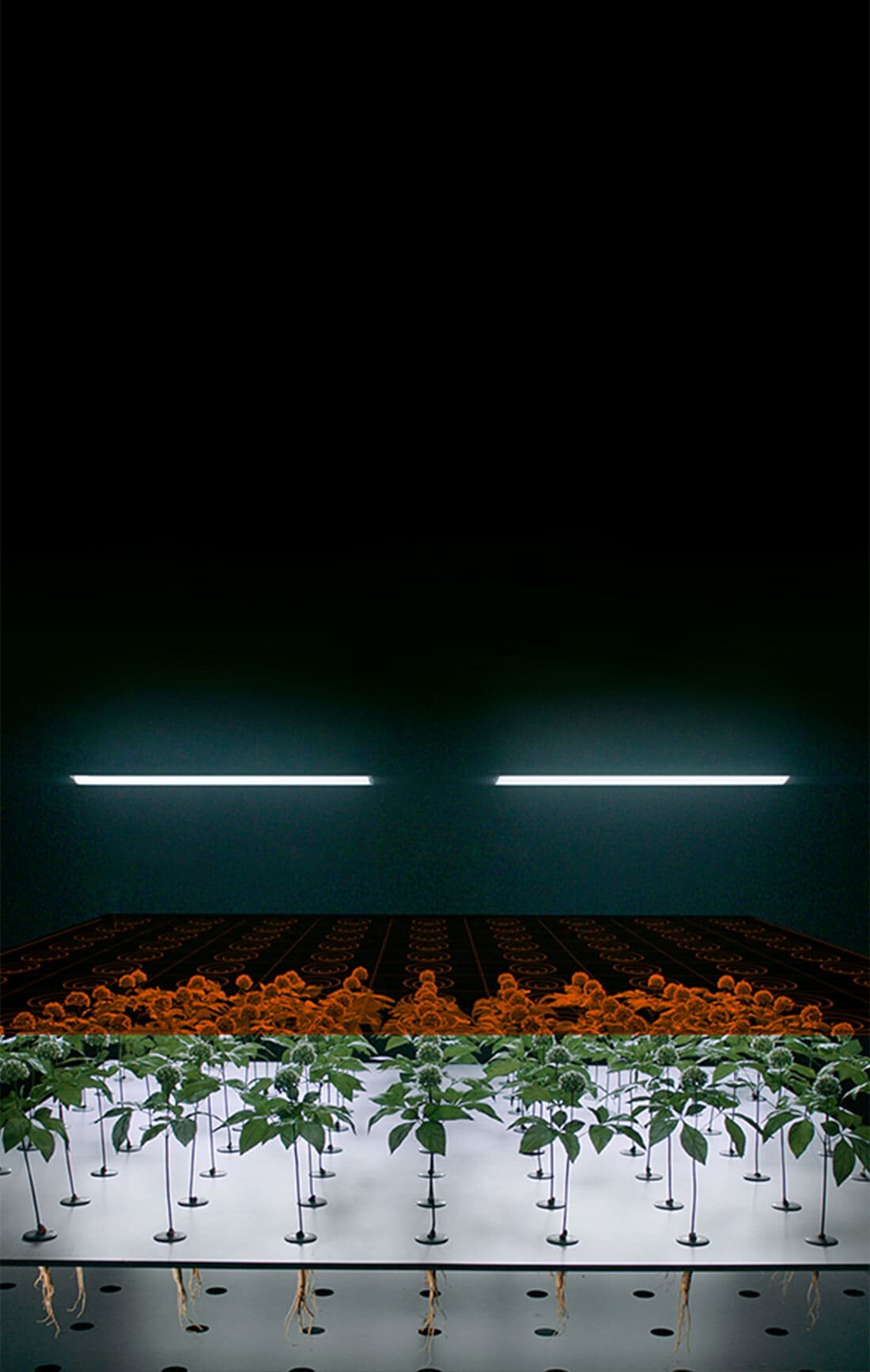 literally,
the art of ginseng.
Firstly, Bioconversion.
Extracting technology of ginseng's
effective ingredient.
Secondly, Ginsenomics™.
6,000-Fold-Concentration* rare type of saponin
which can obtain only 1g from 1,000g of ginseng.
This is, literally, the-state-of-art technology.
Concentrated Ginseng Serum has
created from the art of ginseng alchemy.
* Compared to the concentration of Compound K, a rare ginsenoside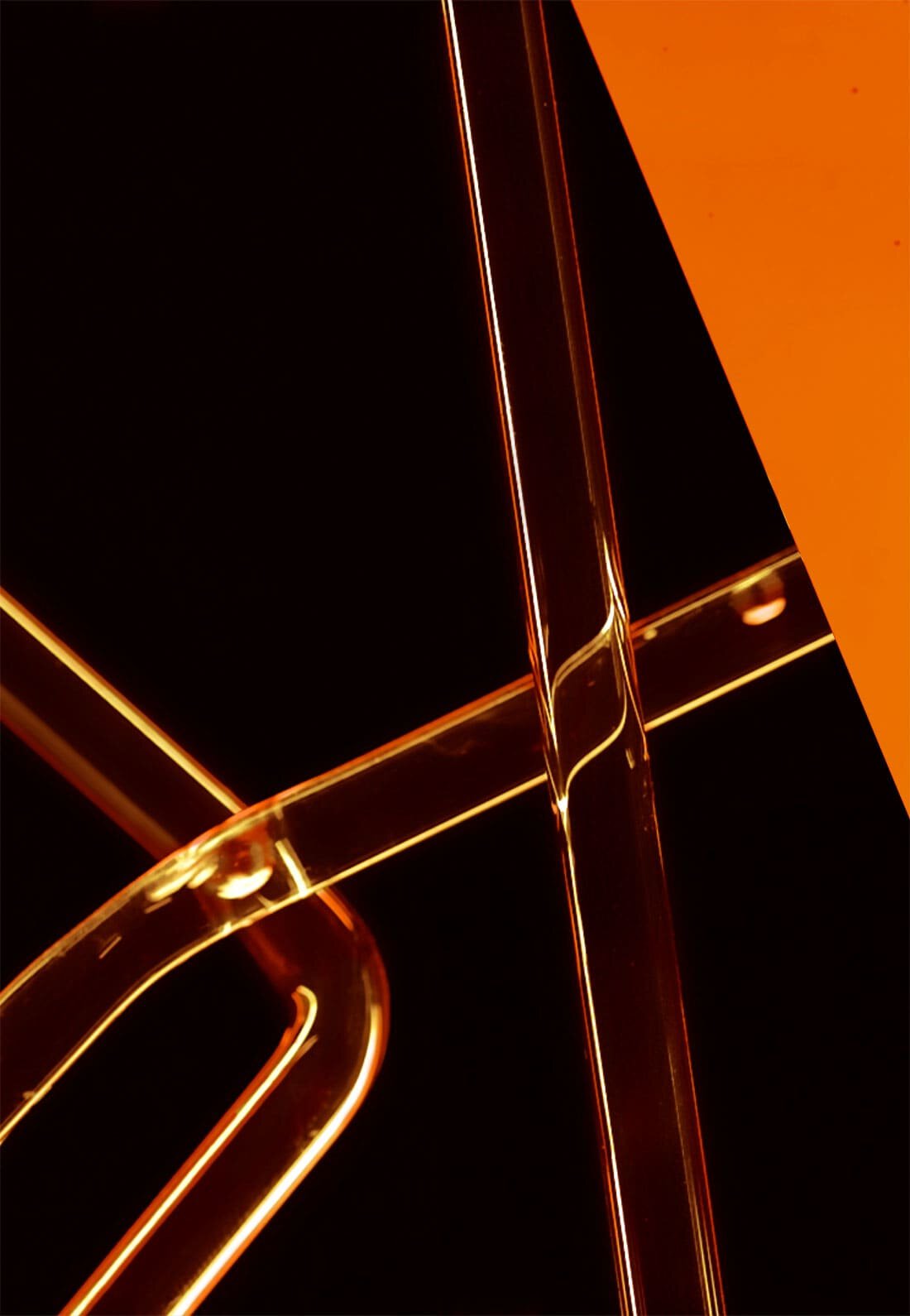 rapid absorption,
immediate result
powered by ginseng capsule.
8 times faster* than before.
Instantly sated and quickly absorbed
3 types of ginseng-infused capsules
offer visibly improved result.
*Comparison of before and after AD product
Based on the time it took for statistically significant results to appear in the
'skin density' category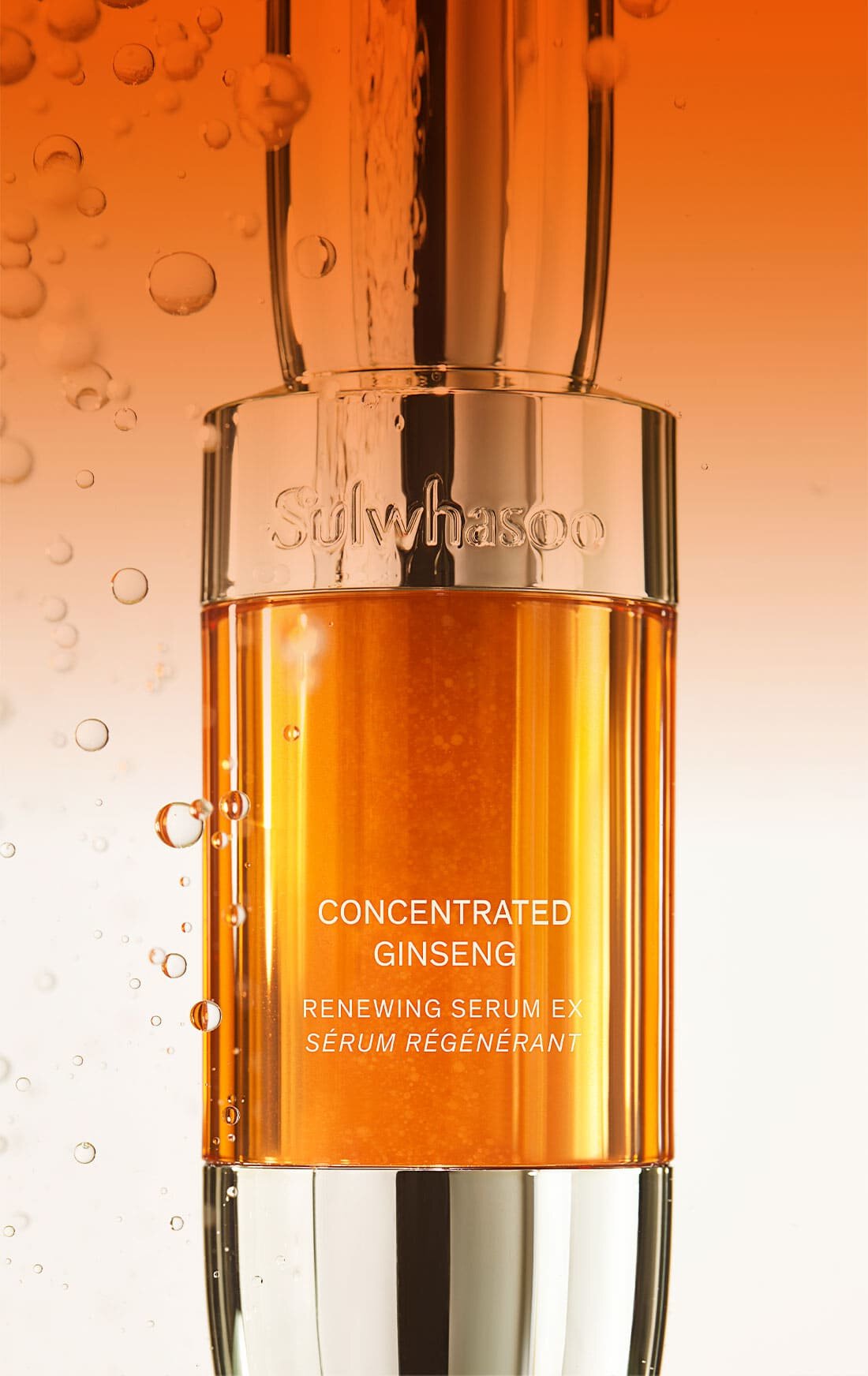 98%

feel more
absorbed into skin

98%

feel the skin
more elastic

99%

feel the skin
tighter

94%

feel the skin
firmer
CONCENTRATED GINSENG SERUM from HUTs of 210 women
(ages 25 to 45)
after 2 weeks of use conducted from November 11 to December, 1, 2021,
by REMOTION, Korea and China
7-day-wonder

increased
skin density

+10.26%

improved
skin elasticity

+1.92%

reduced wrinkles
and fine lines

-18.67%
Results of a 1-week clinical study (32 women between age 30 and 40,
after 1-week of use)
Conducted from May 31 to July 30, 2021 by
DermaPro, Korea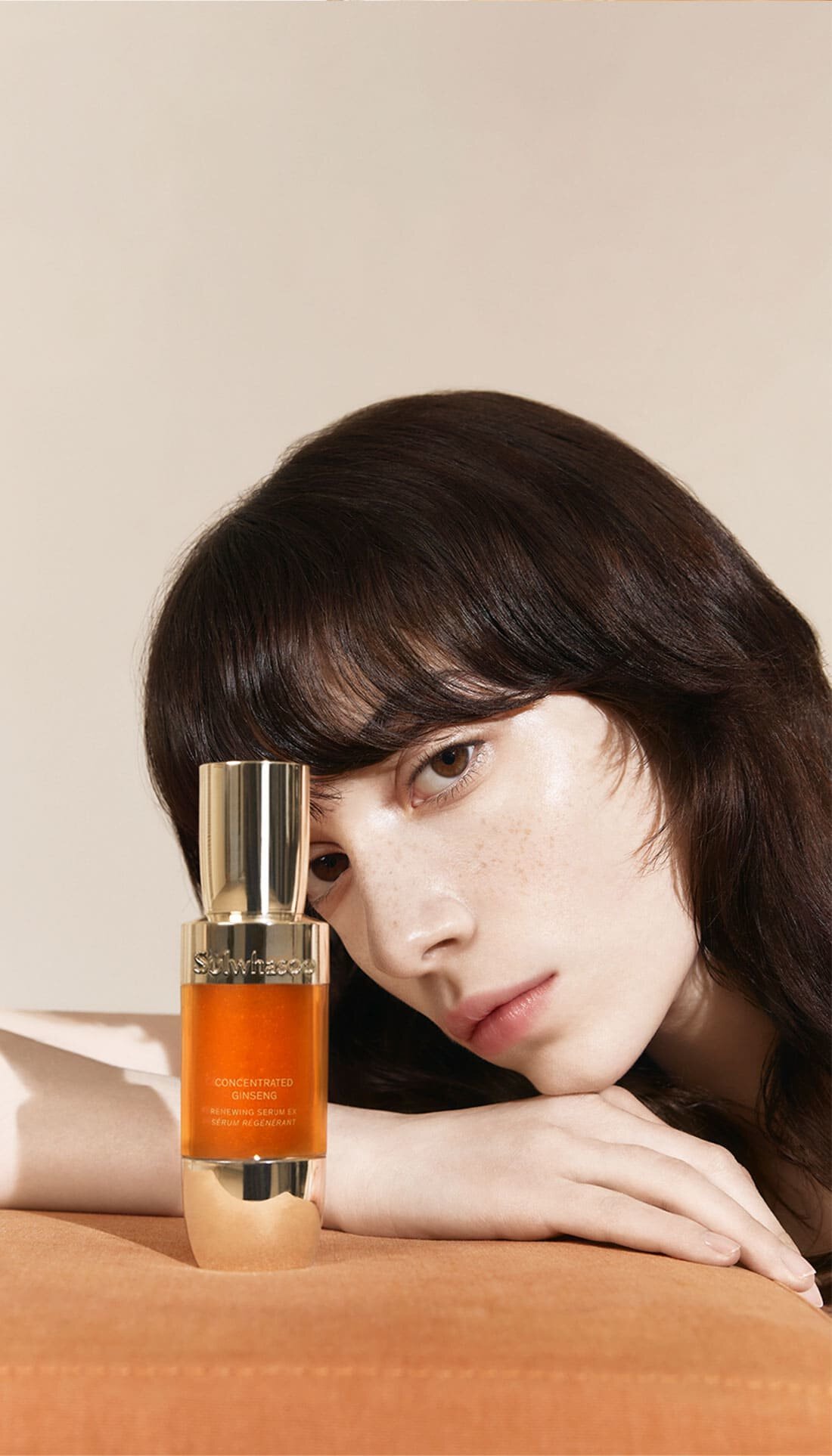 FROM FIRST TO LAST
sulwhasoo bestsellers
powered by ginseng
Firstly, FIRST CARE ACTIVATING SERUM.
Lastly, CONCENTRATED GINSENG SERUM
and CONCENTRATED GINSENG CREAM.
Experience the power of ginseng on your skin
from first to last.