Concentrated Ginseng Renewing Serum
A Ginseng serum capsule that uses the Triple Micro-Targeting effect of GINSENOMICS™, a substance containing the resilience of condensed Ginseng, to help make skin firm and smooth
Skin Benefits

Resilience, Vitality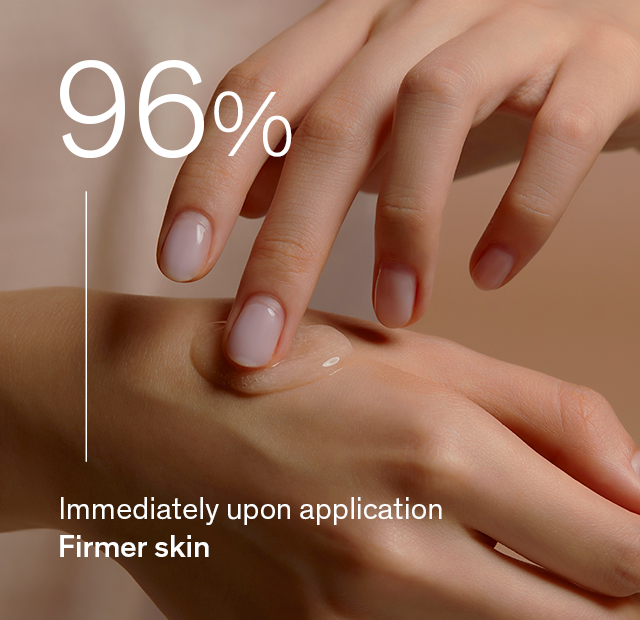 Immediately upon application
* Based on a survey of 62 Asian women, ages 25-44 (Survey Period: 2018; Survey Agency: Research House BOM), Consumer test results upon absorption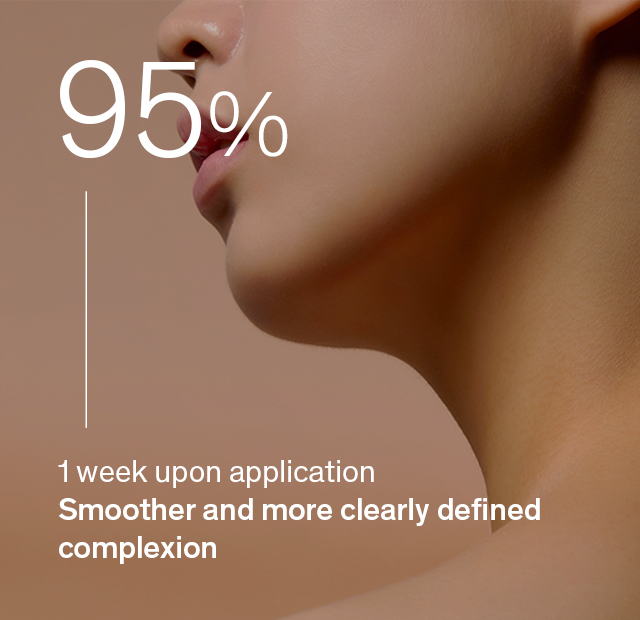 1 week upon application
Complexion feels smoother and more clearly defined 95%
* Based on a survey of 62 Asian women, ages 25-44 (Survey Period: 2018; Survey Agency: Research House BOM), Consumer test results for five days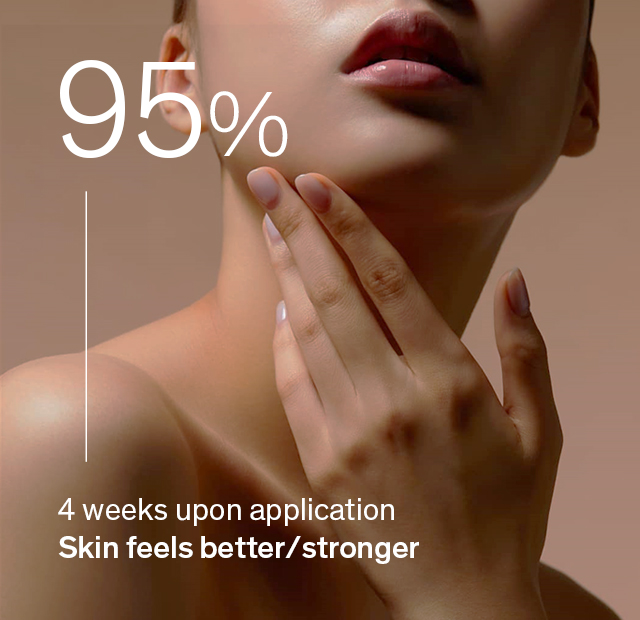 4 week upon application
* Based on a satisfaction survey on a clinical trial of 21 Asian women, ages 36-49 (Survey Period: 2018; Survey Agency: Dermapro Ltd., clinical results after 8 weeks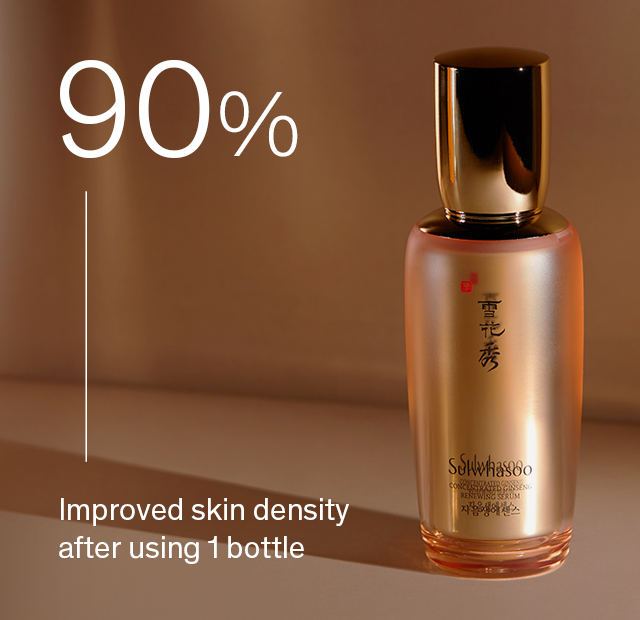 After using 1 bottle
Experienced improved skin density 90%
Experienced improved resilience 90%
Experienced less wrinkles 100%
* Based on a survey of 21 Asian women, ages 36-49 (Survey Period: 2018; Survey Agency: Dermapro Ltd., test subject improvement rate after 8 weeks
CONCENTRATED
GINSENG RENEWING
SERUM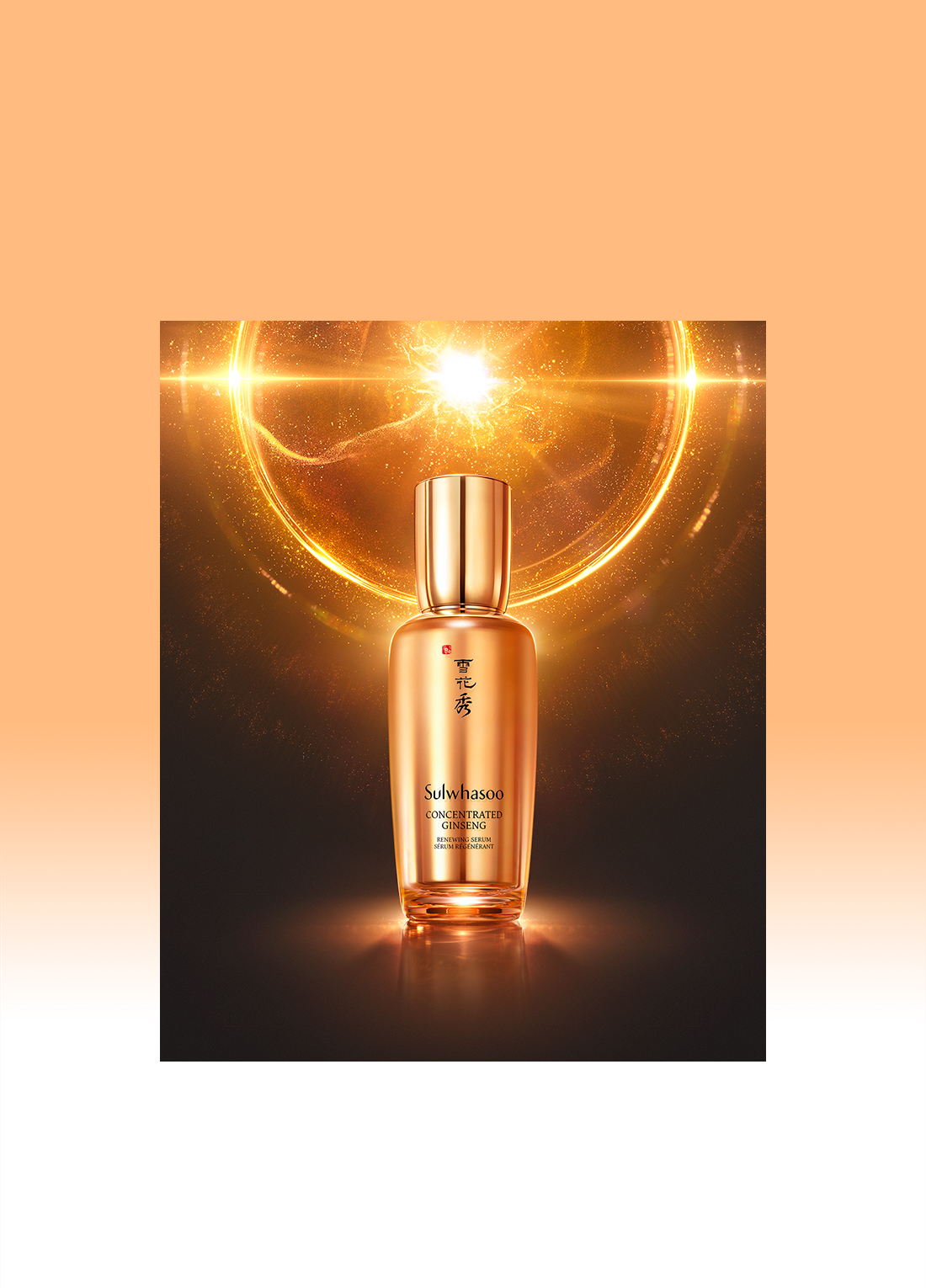 Achieve absolute skin resilience by GINSENOMICS™,
6,000 times* concentrated vitality of ginseng
*Comparison of the rare and precious
Ginseng Saponin (CK) content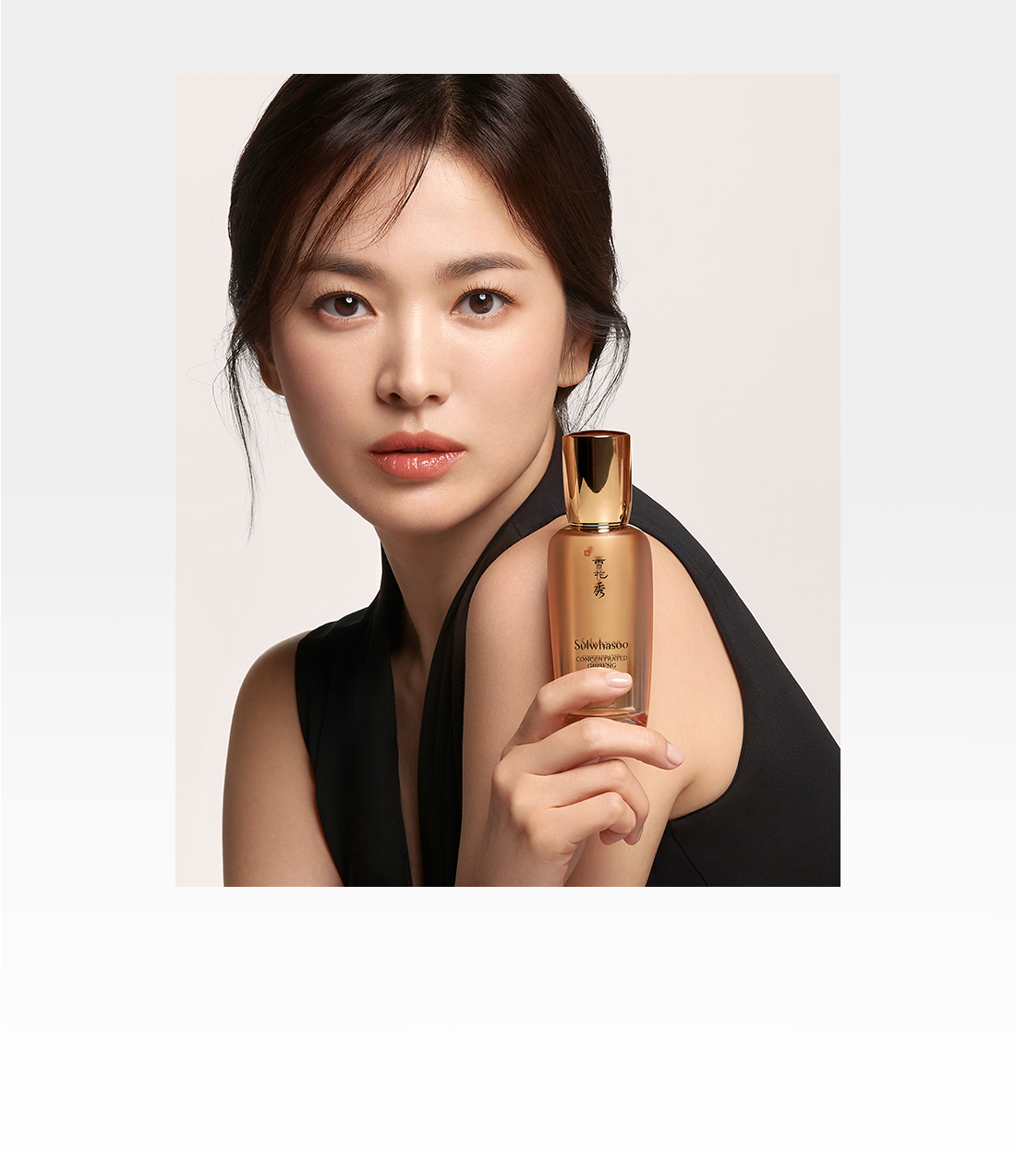 1 million bottles sold*, based on cumulative sales
Sulwhasoo's signature anti-aging serum
* Based on cumulative sales as of June 2021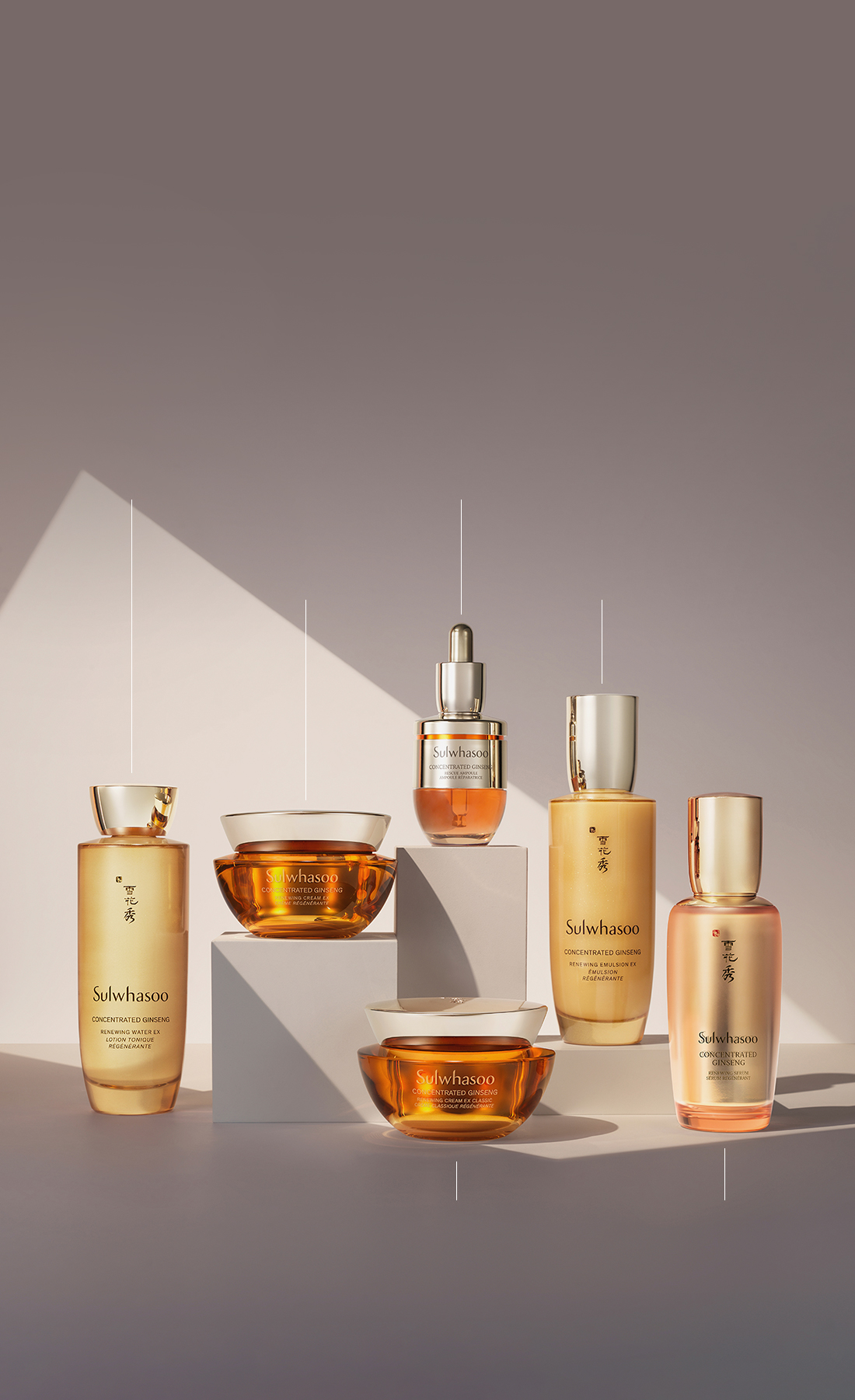 SULWHASOO
CONCENTRATED GINSENG
Achieve Triple resilience-boosting efficacies
to replenish, support, and help strengthen
skin of
GINSENOMICS™ that is enriched
more than 6,000 times
CONCENTRATED
GINSENG RENEWING
WATER EX
CONCENTRATED
GINSENG RENEWING
CREAM EX
CONCENTRATED
GINSENG RESCUE
AMPOULE
CONCENTRATED
GINSENG RENEWING
EMULSION EX
CONCENTRATED
GINSENG RENEWING
CREAM EX CLASSIC
CONCENTRATED
GINSENG RENEWING
SERUM
* Comparison of the rare and precious Ginseng Saponin (CK) content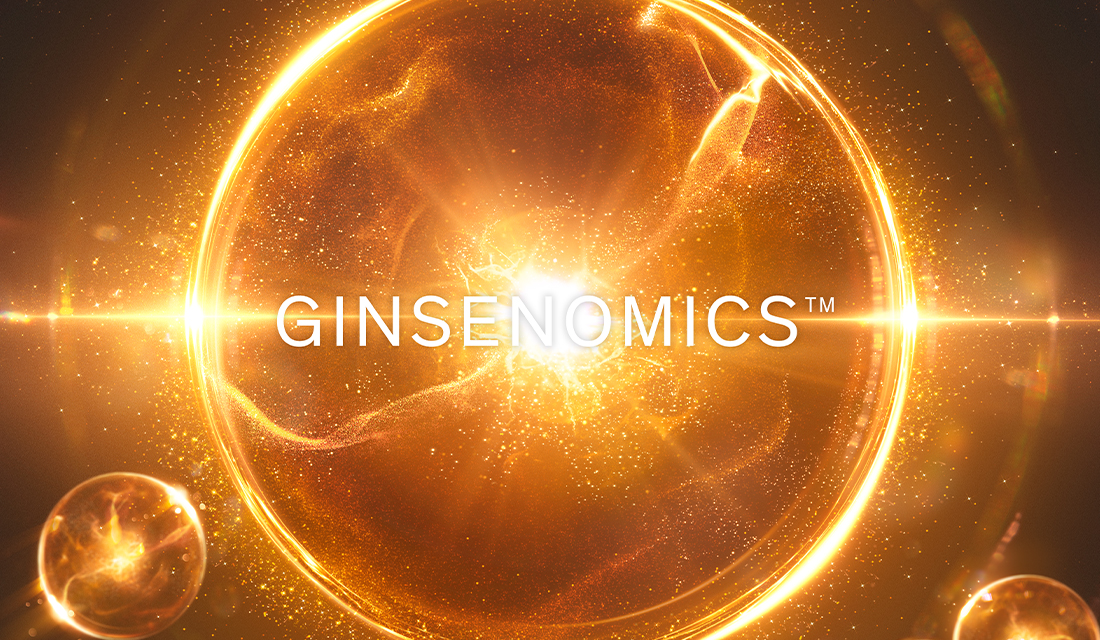 GINSENOMICS™ features the vitalizing energy of Ginseng that is enriched
more than 6,000 times
The Concentrated Ginseng Renewing Serum contains Sulwhasoo's GINSENOMICS™.
GINSENOMICS™ is a powerful, active beauty Ginsenoside developed by Sulwhasoo to help minimize visible signs of aging. Sulwhasoo enriches the rarest type of Ginseng Saponin more than 6,000 times* to produce GINSENOMICS™.
It enhances your skin's ability to regenerate and keep it looking firm and resilient against any external aggressors, reducing wrinkle that have appeared on your skin.
*Comparison of the rare and precious Ginseng Saponin (CK) content
Triple resilience-boosting effect replenishes, supports, and helps strengthen skin
Improves skin density by 90%* - Fills the skin with more resilience
Improves skin resilience by 90%** - Boosts your skin's overall resilience
Improves wrinkles 17%*** - Improves visible wrinkles
*,** Based on subject improvement rate after an 8-week test of 21 Asian women, ages 36-49 (Testing Period: February~April 2018 | Testing Agency: Dermapro Ltd., Ltd.)
*** Based on clinical testing results after an 8-week test of 21 Asian women ages 36-49 (Survey Period: February ~ April 2018 | Testing Agency: Dermapro Ltd.)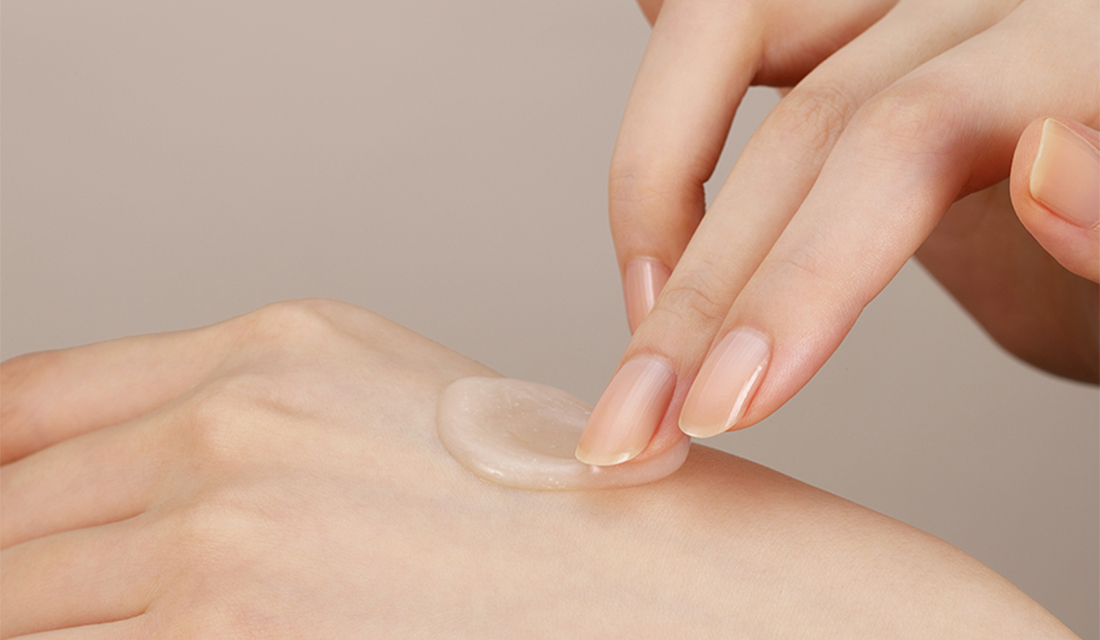 Rich and nourishing texture for a refreshingly perfect finish
The Concentrated Ginseng Renewing Serum features small and delicate capsules, which dissolve the moment they touch your skin.
These microcapsules supply the skin with rich nourishment and deliver a refreshing finish without leaving any residual stickiness.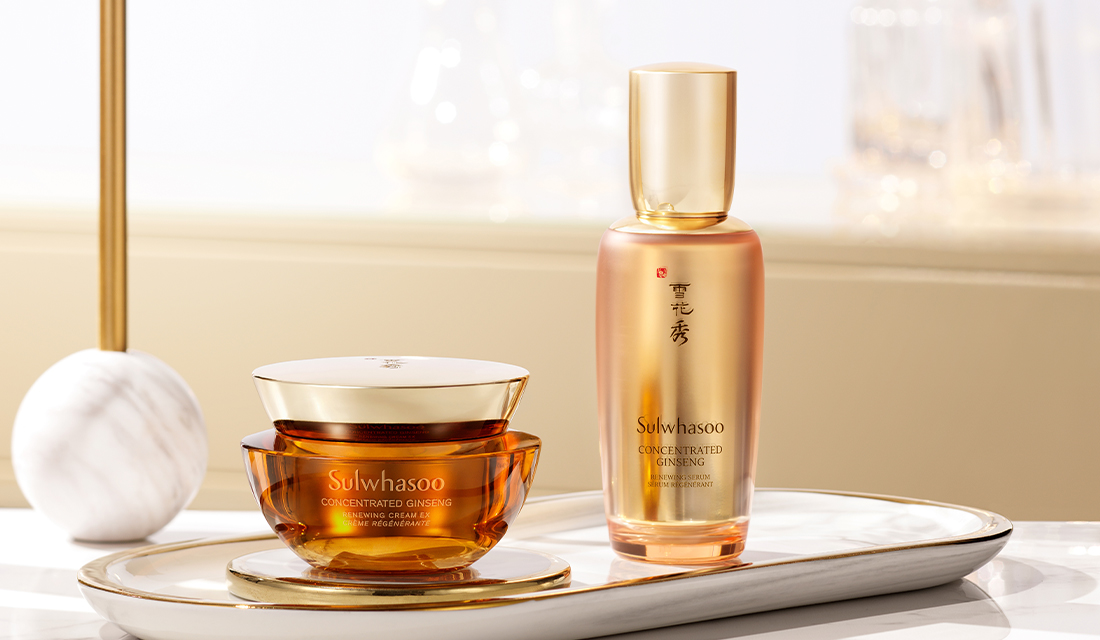 Powerful resilience, Concentrated Ginseng Renewing Serum X Concentrated Ginseng Renewing Cream
Use these two products together for supple and firmer skin every day
- Satisfaction from combined use 97%
- My skin feels more replenished 98%
- My skin feels more resilient 97%
* Based on a 2-week survey of 220 Asian women ages 25-39 (Survey Period: January 2021 | Survey Agency: REMOTION Co., Ltd.)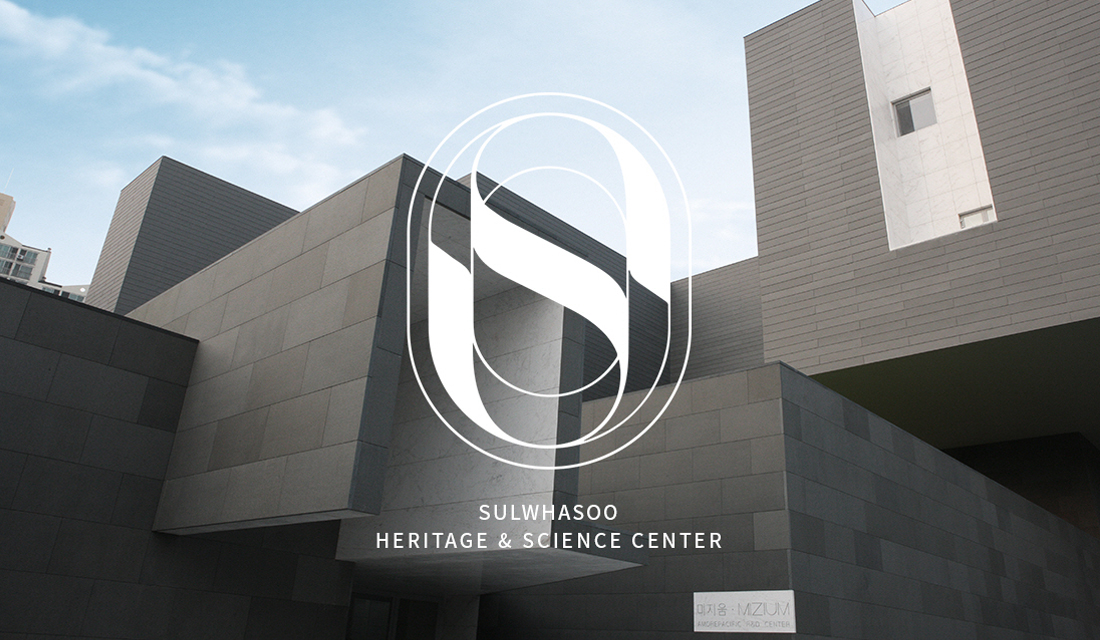 Sulwhasoo Heritage & Science Center
The Sulwhasoo Heritage & Science Center (SHSC) is the Mecca of research on Korean traditional medicine and science at Sulwhasoo for more than 50 years. It features four specialized labs - Ginseng lab, Herbal medicine lab, Benefit activation lab, and Modernization of Korean traditional medicine lab. Starting with Korean Ginseng, the SHSC proposes unique herbal skincare solutions by infusing rare herbal ingredients with the latest technologies in skin science.
TIP
After cleansing your face in the morning and in the evening, use the First Care Activating Serum or the Essential Balancing water EX, then apply the Concentrated Ginseng Renewing Serum. Use the pump to dispense an appropriate dose of the product, then apply it on both cheeks, forehead, and jawline/chin. Apply the formula gently across your entire face. Pop the Ginseng capsules so that the nourishing and moisturizing substances can penetrate your skin.
Concentrated Ginseng Renewing Serum X Concentrated Ginseng Renewing Cream EX
Synergy satisfaction 97%
Can no longer recognize yourself in the mirror?
That is when you need a whole new level of intensive care. Try using the Concentrated Ginseng Renewing Cream for the ultimate resilience-boosting and nourishing experience. * Based on HUT results in Korea for the Sulwhasoo Concentrated Ginseng Renewing line in 2021 of 70 women, ages 30~42 (Survey Agency: REMOTION Co., Ltd.)
Concentrated Ginseng Renewing Serum X First Care Activating Serum
My skin feels firm 95%*
If your skin is severely depleted, you need a multi-care solution for your skin moisture barrier first. Use it together with the First Care Activating Serum for even firmer, more radiant skin. * Based on the HUT results from a 2-week test in four countries (Number of Samples: 539 | Testing Agency: REMOTION Co., Ltd.)
Concentrated Ginseng Renewing Serum X Concentrated Ginseng Rescue Ampoule
My skin feels soothed 100%*
Is your skin deteriorating fast due to the sweltering heat? Try using the Concentrated Ginseng Rescue Ampoule just before using your Concentrated Ginseng Renewing Serum to calm your skin down and boost its resilience. *Based on the HUT results from a 2-week test of residents in Shanghai, ages 30~39 (Number of Samples: 35 | Survey Agency: REMOTION Co., Ltd.)
Ingredients
WATER / AQUA / EAU, BUTYLENE GLYCOL, GLYCERIN, LIMNANTHES ALBA (MEADOWFOAM) SEED OIL, METHYL GLUCETH-20, BETAINE, BEHENYL ALCOHOL, METHOXY PEG-114/POLYEPSILON CAPROLACTONE, CARBOMER, JOJOBA ESTERS, TROMETHAMINE, HYDROLYZED GINSENG SAPONINS (ENZYME-TREATED RED GINSENG SAPONINS), GLYCERYL CAPRYLATE, FRAGRANCE / PARFUM, SUCROSE POLYSTEARATE, PHENOXYETHANOL, HONEY / MEL / MIEL, ETHYLHEXYLGLYCERIN, NELUMBO NUCIFERA FLOWER EXTRACT, POLYGONATUM OFFICINALE RHIZOME/ROOT EXTRACT, REHMANNIA GLUTINOSA ROOT EXTRACT, PAEONIA ALBIFLORA ROOT EXTRACT, LILIUM CANDIDUM BULB EXTRACT, DEXTRIN, THEOBROMA CACAO (COCOA) EXTRACT, DISODIUM EDTA, HYDROGENATED POLYISOBUTENE, PANAX GINSENG SEED OIL, LINALOOL, PANAX GINSENG LEAF/STEM EXTRACT, BENZYL BENZOATE, 1, 2-HEXANEDIOL, PANAX GINSENG FLOWER EXTRACT, TOCOPHEROL, HYDROGENATED LECITHIN, PENTAERYTHRITYL TETRA-DI-T-BUTYL HYDROXYHYDROCINNAMATE, PANAX GINSENG ROOT EXTRACT, PHYTOSPHINGOSINE, SODIUM POLYASPARTATE, SODIUM METHYL STEAROYL TAURATE