Culture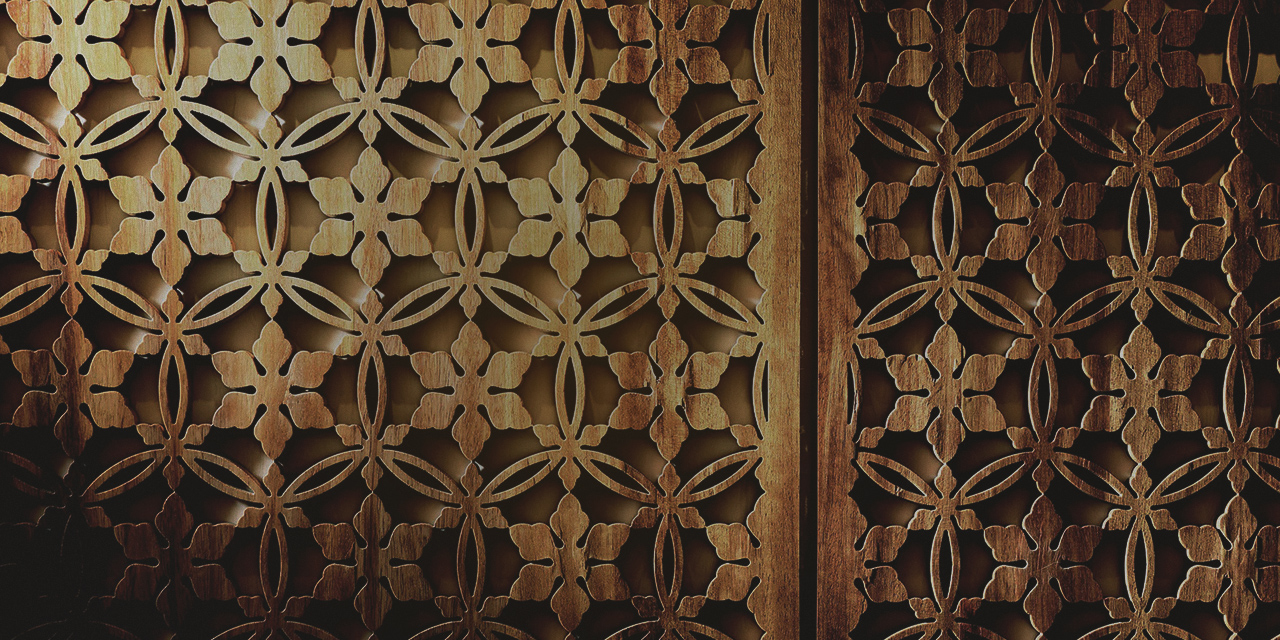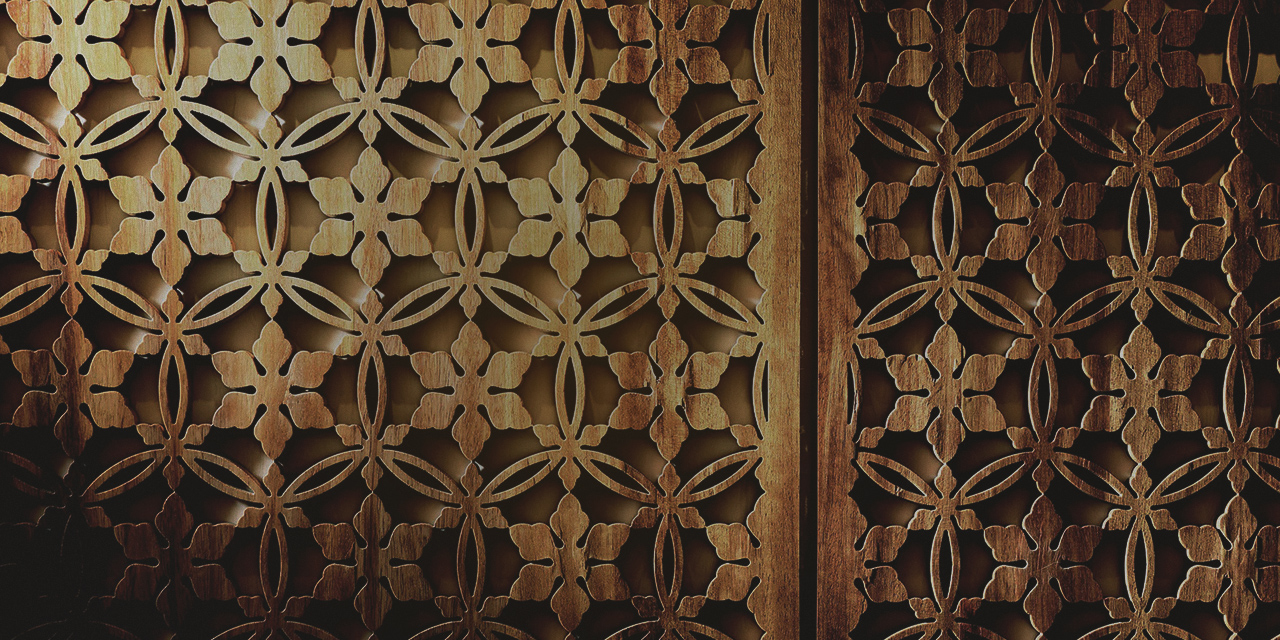 Soojak is the theme of the fourth Sulwha Cultural Exhibition.
Crafted by the hands of men (手作)*, aspire to perfect beauty (秀作)*,
the connection between art and men (酬酌)*,
and an indigenous name given to the masterpiece (授爵)*.
Amidst the extraordinary significance of the word SooJak,
six traditional craftsmen designated as intangible cultural assets,
six contemporary artists, and two supporting exhibition artists participated
in the creation of the artwork on the exhibit.
Through the harmony of tradition and modernity,
the 2010 Sulwha Cultural Exhibition features masterpieces produced
from the fingertips of men that delivers the vibrations of beauty
and an unforgettable sense of inspiration. *All pronounced SooJak