Experience
Classic Luxury Set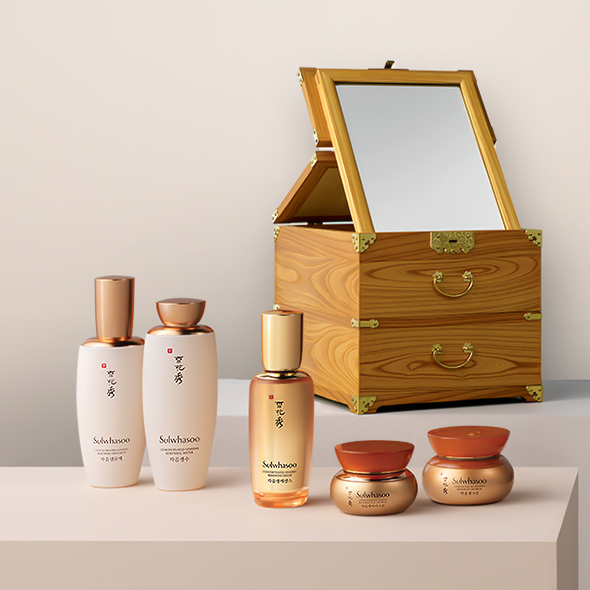 Korean traditional dressing stand features 10 symbols of longevity and eternity
Learn more about this special Korea-traditional dressing stand by master artisans at the Sulwhasoo Flagship Store.
Magazine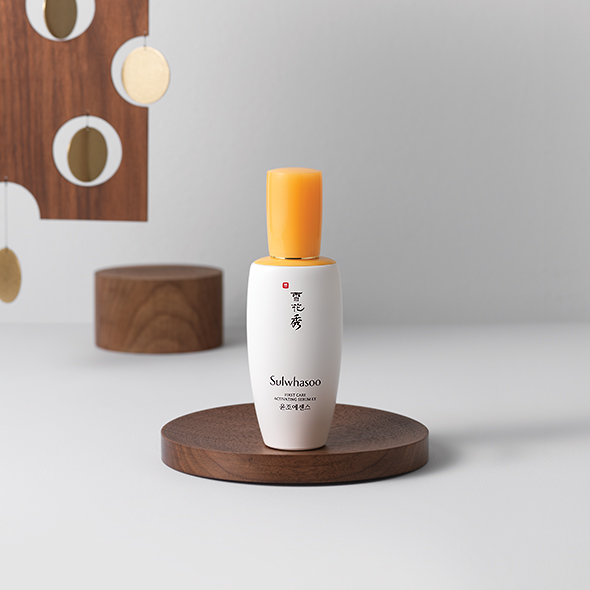 A rare and precious prescription that restores a youthful balance to your skin
Find out why the First Care Activating Serum EX has been a best seller for 22 years.
Flagshipstore & SPA
It is a place where Sulwhasoo realizes the holistic beauty with Sulwhasoo products, experienced therapists, Sulwhasoo's unique rituals with Asian wisdom, and special treatment tools.
Flagshipstore & SPA

VIEW